Top Spread Toolbars
Pumping season, officially extended.
Top dress with liquid manure to accelerate the growth of hay crops, or apply now and incorporate later.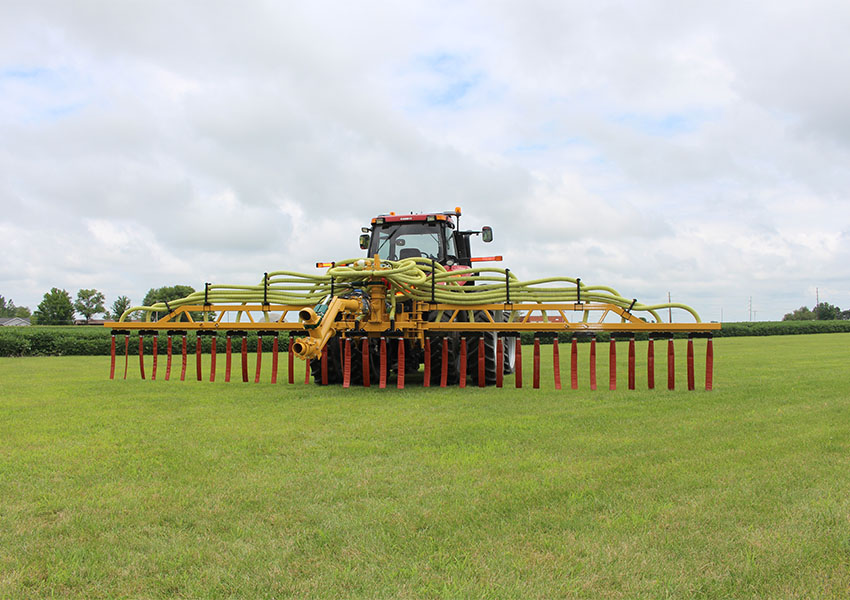 Stop by and say hello
Visit Bazooka Farmstar at an upcoming trade show in your area. Check out our equipment and talk to our industry experts.