Manure Injection Units
Experience unparalleled efficiency and effectiveness.
Bazooka Farmstar's line of manure injector units provides precise manure injection with low soil disturbance and maximum performance. Paired with Bazooka's line of toolbars and tank bars, our manure injectors are ready to get the job done.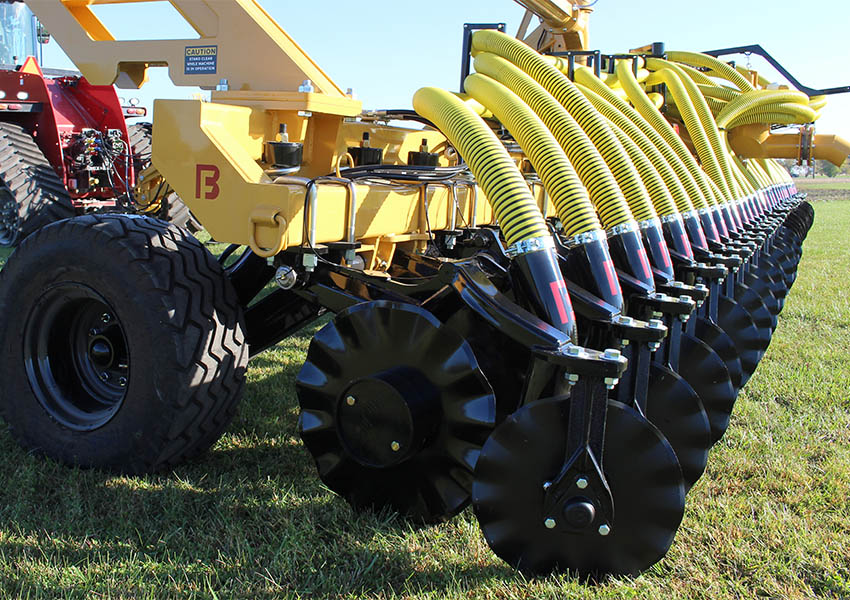 Stop by and say hello
Visit Bazooka Farmstar at an upcoming trade show in your area. Check out our equipment and talk to our industry experts.