Manure Pump Units
Reliability maximized.
Powerful liquid manure pumps are at the core of any liquid manure pumping operation. With something this important, you need the very best. Bazooka's tried and true pump unit lineup has been refined through years of field experience and is ready to deliver unrivaled pump performance.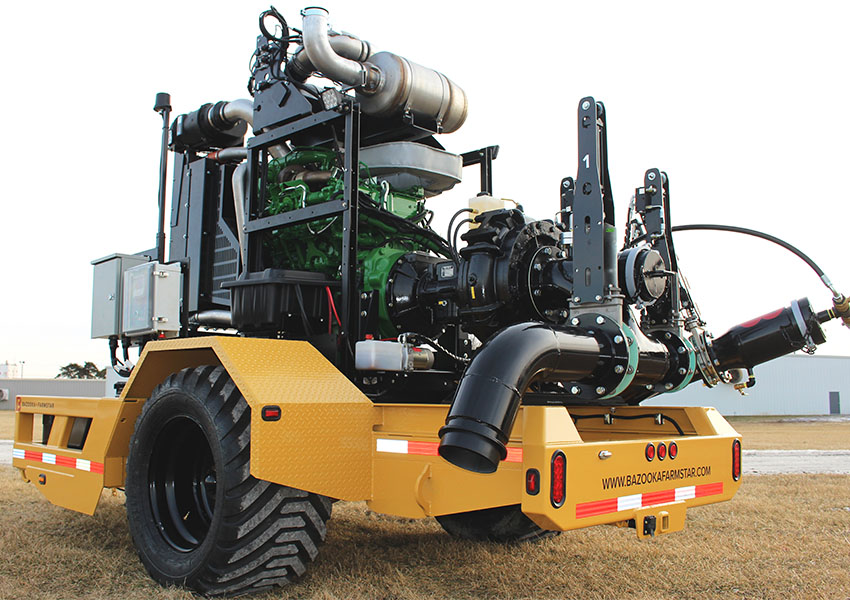 FIND A DEALER NEAR YOU
Bazooka Farmstar works with a network of dealers across the country, ready to help you find the manure equipment you need for your operation. Find one in your local area for your equipment and service needs.