Pump Units
Reliability maximized.
Powerful liquid manure pumps are at the core of any liquid manure pumping operation. With something this important, you need the very best. Bazooka's tried and true pump unit lineup has been refined through years of field experience and is ready to deliver unrivaled pump performance.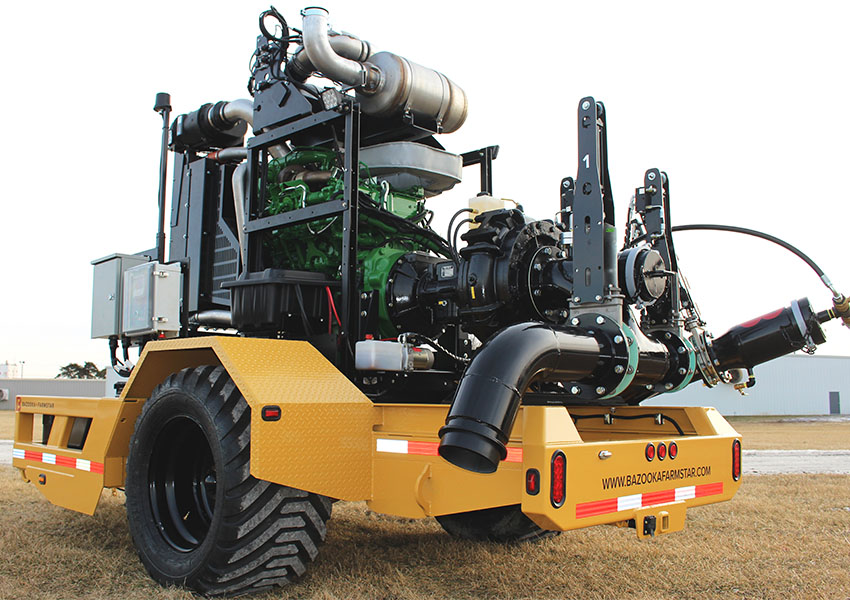 Stop by and say hello
Visit Bazooka Farmstar at an upcoming trade show in your area. Check out our equipment and talk to our industry experts.