WELCOME
To the new and improved Bazooka Farmstar portal. Here you will find everything from your Price Book to your Product Manuals. We will update this portal weekly to make sure it includes the most up to date information and feedback we receive from you. We hope you will find it a much easier experience than our previous portal.
If you cannot find something or want to give feedback in general, scroll to the bottom of the page and click on Contact Us.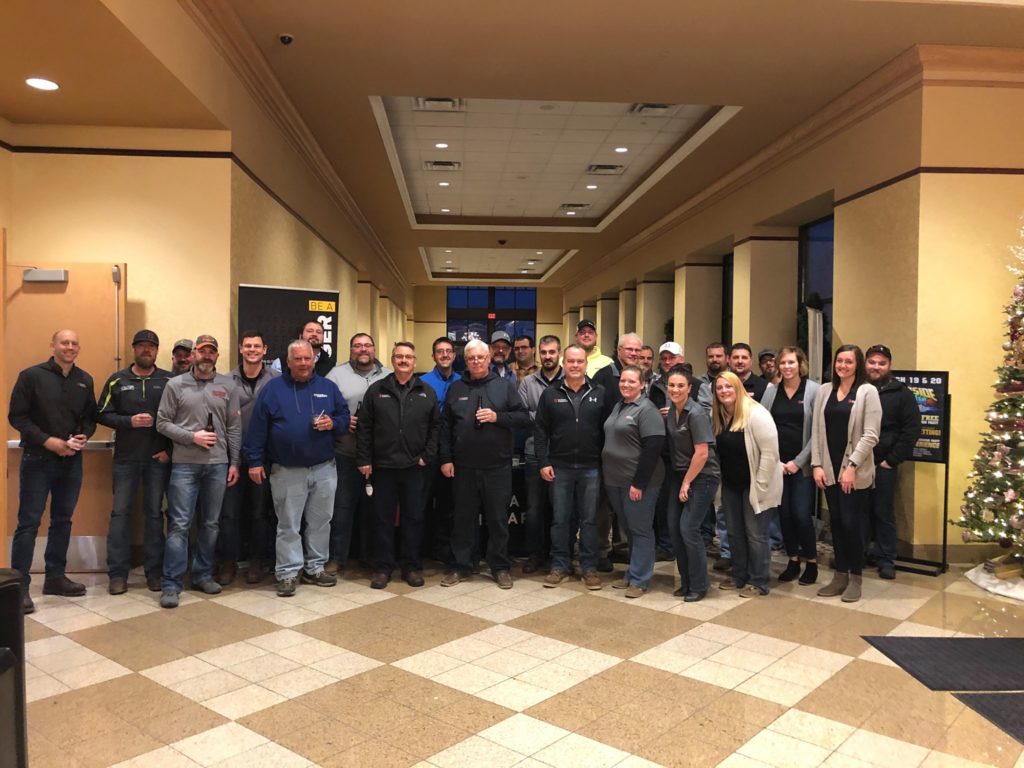 THE UNVEILING 2021
Show Customers Product Before They Launch
Register your spots as soon as possible!
Agenda:
Check-in, breakfast or lunch, welcome message
Product discussion & showcase 
Plant tour [optional]
Products Featured:
Titan 2021 Edition 
Titan 2
Phantom Edge Series Units 
85′ Infinity Series Boom Truck
Event Dates: Jan – 14th, 21st and 28th | Feb – 4th, 11th, 18th and 25th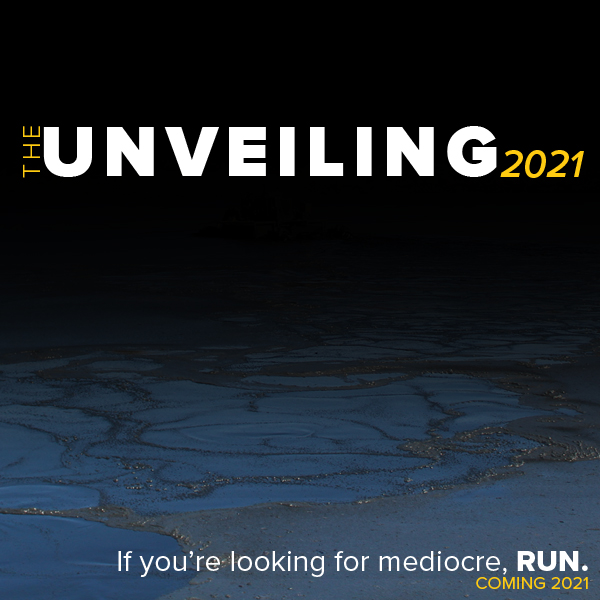 ALREADY IMPROVING YOUR EXPERIENCE
The first major improvement in the works is "single sign-on" from your portal to the online apparel store.
This means when you log in to this portal it will automatically gain you access to the online apparel store without having to re-enter your login and password information.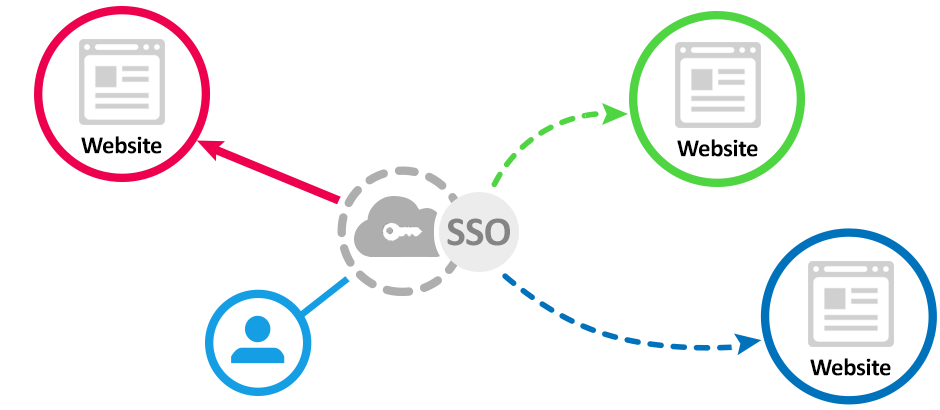 PRODUCT LAUNCHES EVERYWHERE
Between the end of 2020 and early 2021, we are launching around 8 product enhancements as well as new products to our offering.
OOF. That's a lot of new products!
Don't worry. We will keep you up to date with all the information you need. Be sure you get our email communications and check back here anytime.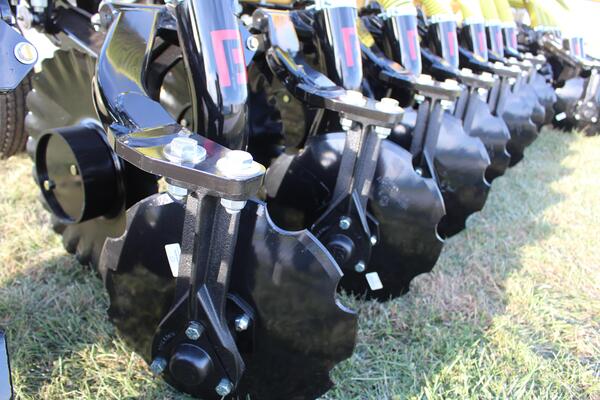 We're here to help!
Not finding what you are looking for?