Oil & Gas Equipment
Providing High-Quality, Dependable Products
Our products have been engineered to gain a competitive edge. All of our fluid transfer equipment is field-tested and has proven successful in the agricultural industry for over 25 years.
Contact Us
We want to take you from ordinary to exceptional and we do that by designing and manufacturing advanced equipment that will set you apart from competitors, right here in the U.S.A.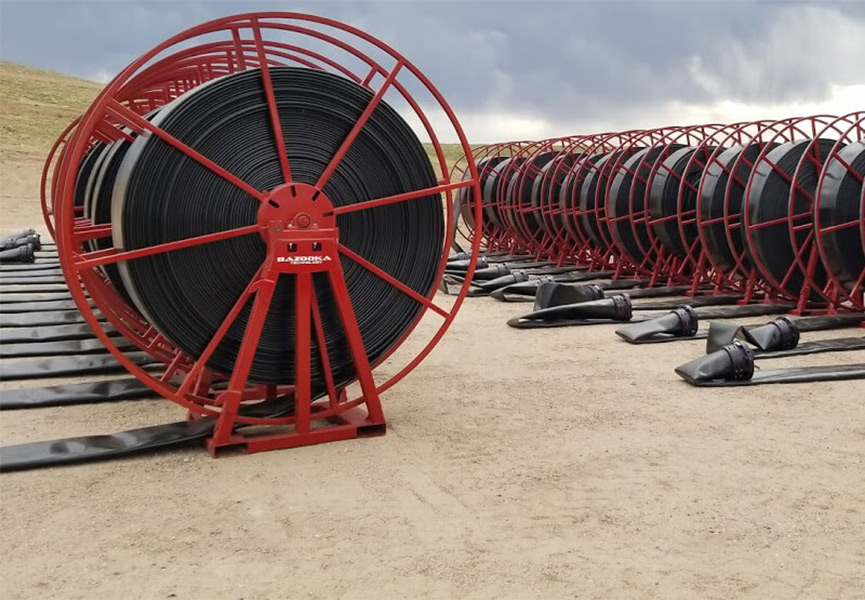 Stop by and say hello
Visit Bazooka Farmstar at an upcoming trade show in your area. Check out our equipment and talk to our industry experts.