Technology
Unleash the power of technology.
Experience the future of manure pumping with Bazooka Farmstar's technology solutions to effectively run your pumping operation. From site planning to pump controls, manage your pumping operations with the touch of a finger.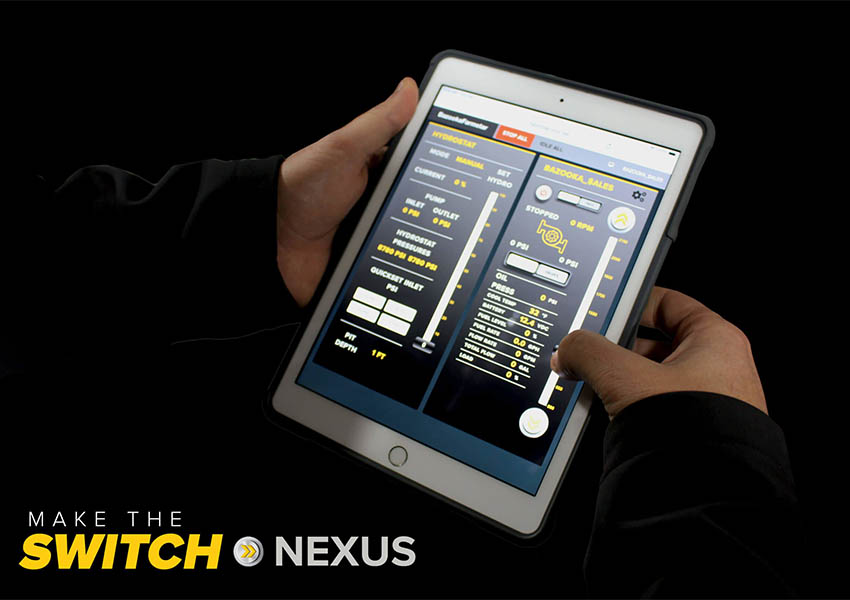 Control at your fingertips.
Manage your operation from anywhere.
Step into the next generation of manure pumping with Bazooka Farmstar's revolutionary technology solutions, empowering you to efficiently run your pumping operation from start to finish. From seamless site planning to intuitive pump controls, take complete command of your pumping operations.
Stop by and say hello
Visit Bazooka Farmstar at an upcoming trade show in your area. Check out our equipment and talk to our industry experts.