BRING IT Spotlight: Morgan Redlinger
September 12, 2022
Morgan Redlinger, Account Manager, has been recognized as our latest BRING IT Gamechanger Award recipient. Morgan has stepped up her game in her primary role while tackling duties in other departments. Recently, she was a crucial player in planning our 2022 LTS event, consistently meeting deadlines and organizing event details down to the buns our guests ate their Iowa-made pork burgers on, all while supporting the outside sales team. One nominator said, "No one brings it more than Morgan. She keeps the outside sales reps moving and up to date with the tools and necessities needed to complete the task at hand."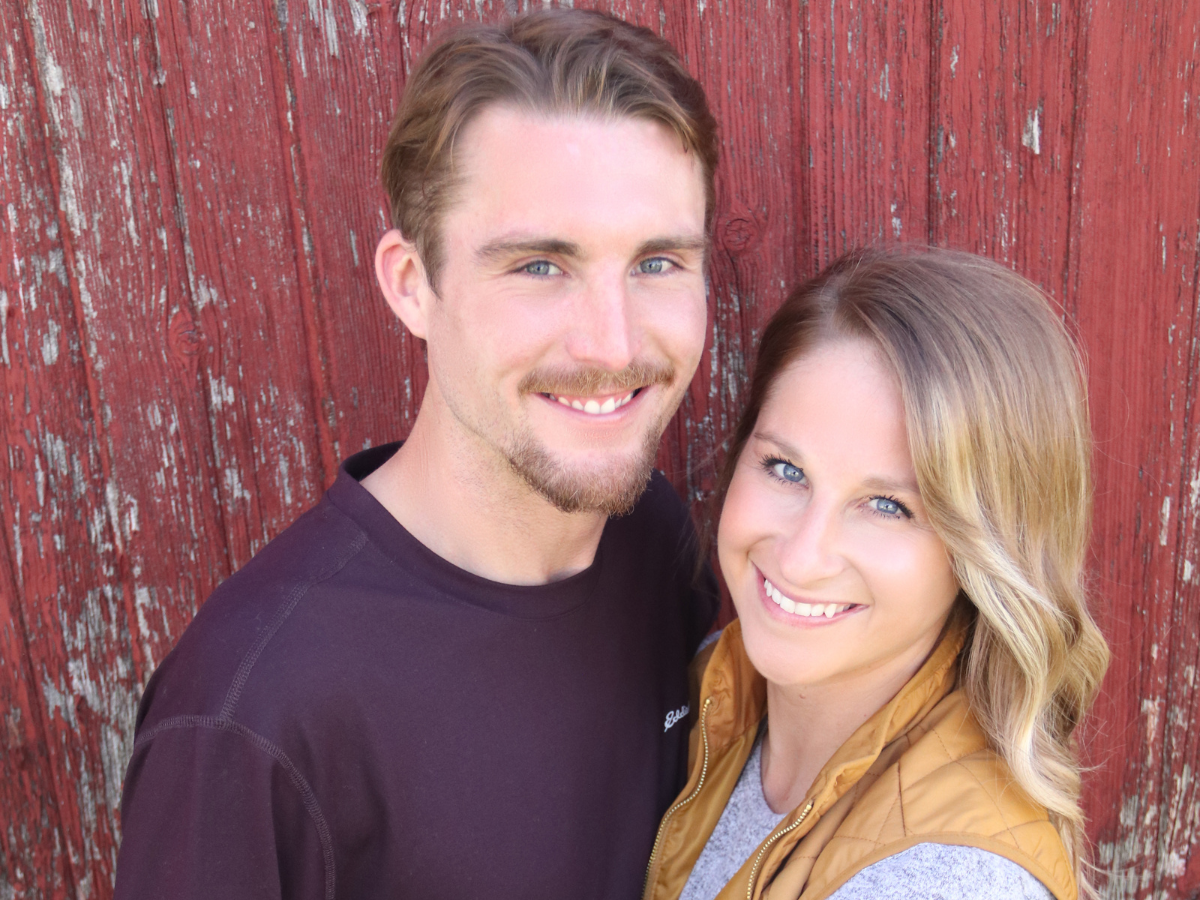 Above and Beyond the Expected
Morgan came to Bazooka Farmstar 5 years ago to be closer to home after commuting to North Liberty for her customer service role. Her first 2.5 years at Bazooka Farmstar were spent in a customer service role before accepting a new position in the marketing department helping design print materials and organize trade shows. The experience and knowledge she gained assisting customers and designing sales tools for our dealer network helped her smoothly transition into her current account management role. Morgan enjoys being an account manager because she likes helping customers and dealers and assisting the sales team. She stays personable with our customers and the people around her. No two days are ever alike. From trade shows to customer communication, she keeps every detail in place. "I love the fast pace I get to work at, and I get satisfaction when events go according to plan," she said during her Gamechanger interview.
The BRING IT core value stands for this: "We deliver exceptional service and value every day. Standing still is not an option" This core value is important to Morgan because she knows if everyone goes above and beyond in their role, it will help the company grow. She felt honored to receive the award because it is voted on by her peers, the same people that keep her motivated to work hard every day. Her favorite part of working at Bazooka is the fast-paced atmosphere and the people that work here.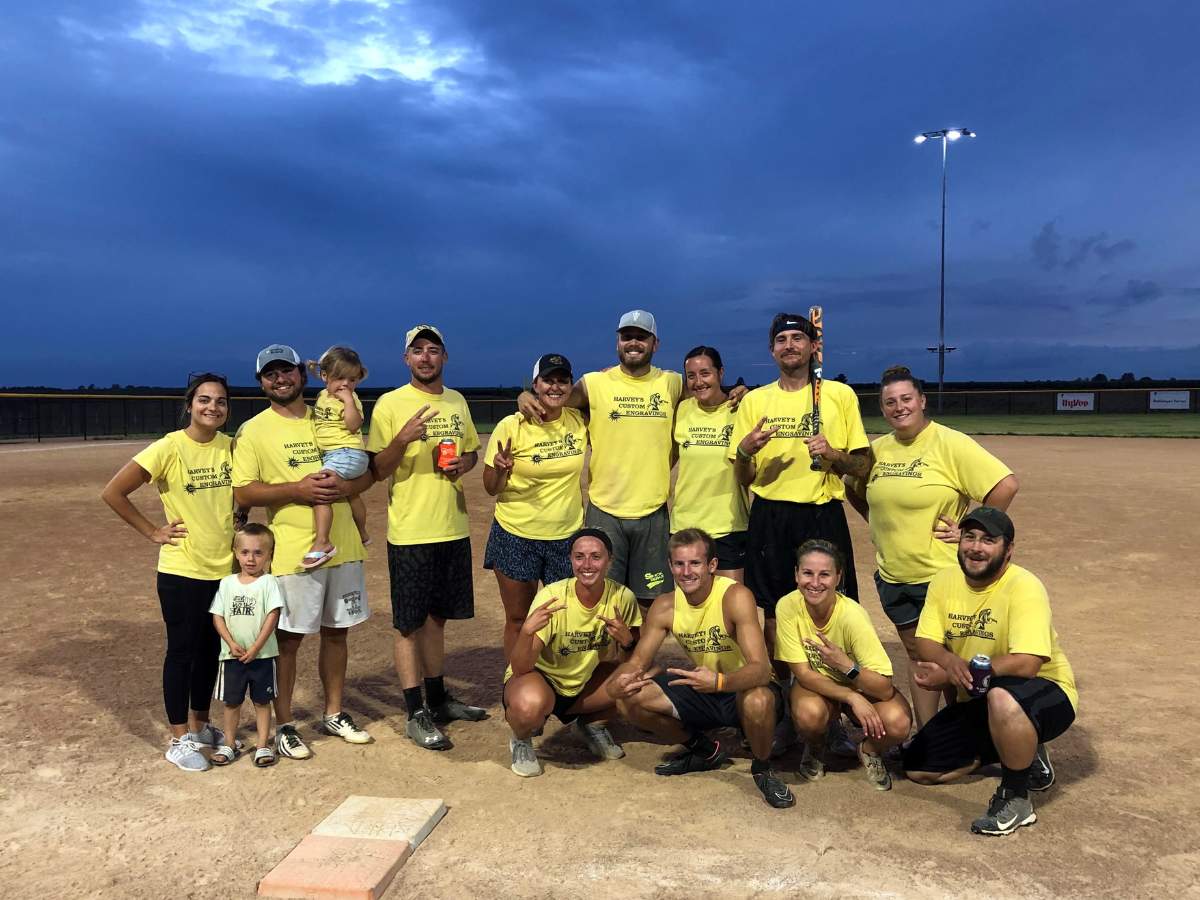 Not only is Morgan moving quickly at work, but in multiple activities outside of work. You can find Morgan in her garden, hanging out with friends, or making crafts with her cricket. She loves slow-pitch Sundays, planting all kinds of flowers in the summer, and making gifts for her family and friends, such as signs and t-shirts. Morgan has chosen the Be Like Josh Foundation to receive her $100 Gamechanger donation. The Be Like Josh Foundation specializes in the rescue, rehabilitation, and advocacy of dogs with neurological disabilities. They understand the stigma that goes with neurological disabilities and want to ensure the dogs in their program are given every opportunity to thrive despite their challenges. Morgan decided to support this foundation with her donation because of her love for dogs. Morgan has a rescue dog of her own named Sawyer. She found Sawyer in a bean field outside Washington, IA; they have been inseparable ever since.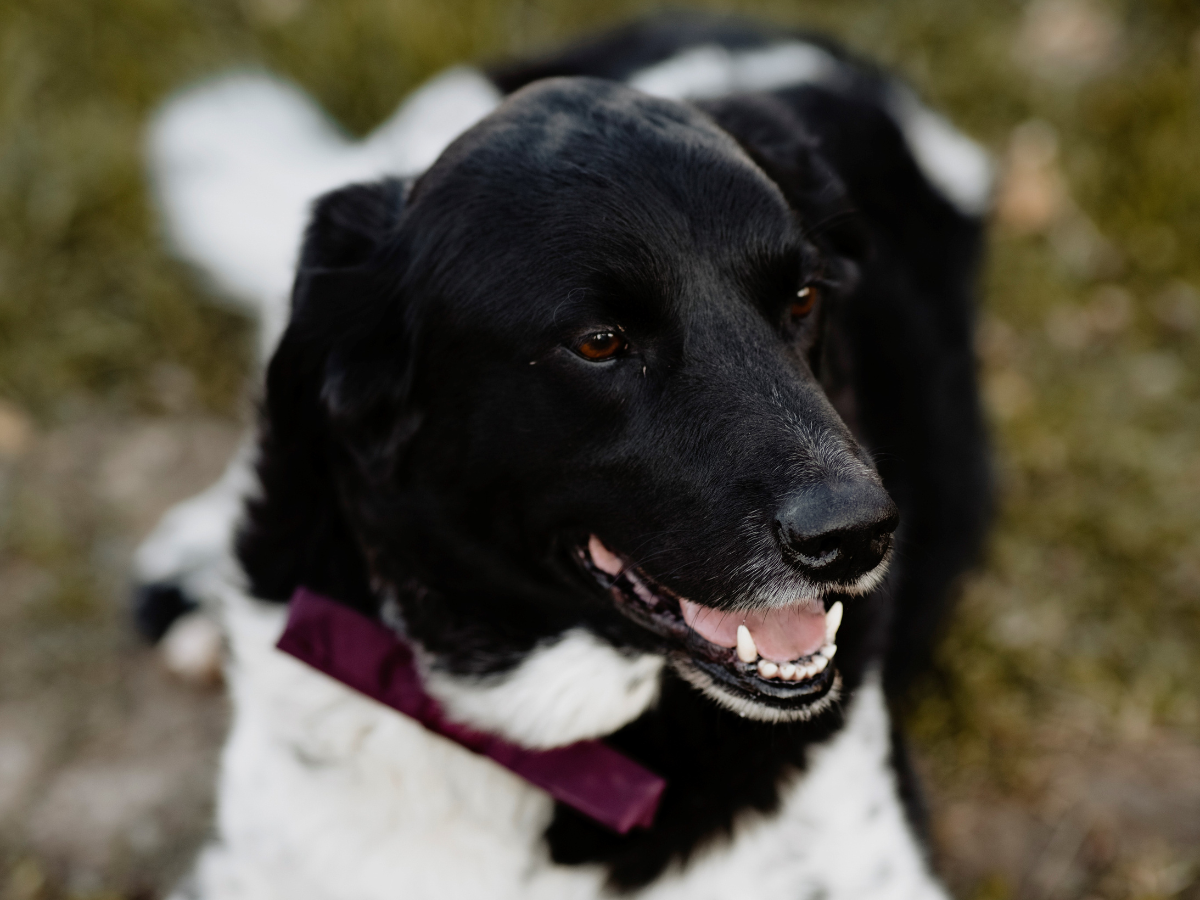 Advice from a #Gamechanger
Morgan advises anyone trying to achieve this award to do more than you are asked and go above and beyond. "Never cut corners when you think no one is watching just to get something done quicker. Going the extra mile and paying attention to details is key." She tells new employees to prepare for a fast-paced, constantly-changing work environment. An environment she has grown her career and thrived in. These behaviors are what define the value, BRING IT.
Congratulations, Morgan!