BRING IT Spotlight: Jose Calixto
April 7, 2022
On the Move to Improve
Jose Calixto, Final Assembly Lead, has been recognized as our latest BRING IT Gamechanger Award Winner. In August 2018, Jose came to Bazooka to work closer to home. He says he's glad he made the switch and has enjoyed working here since the first day. He likes that there is something different to work on daily at Bazooka and cross-training opportunities he didn't have at his previous jobs. Jose said he didn't expect it when he heard his name called for being the BRING IT Gamechanger. "It feels good to know that people think positive things about me. I am proud of the award and think highly of my coworkers."
Jose's attitude and strong work ethic landed him the BRING IT gamechanger award. One nominator said, "Jose is all about getting it done. He strives to bring quality and perfection to his work. He also tries his hardest to get the product to the customers on time. He is an awesome team leader and works well with others." Although Jose takes his work seriously, he likes to have fun while on the job. Almost every day, you will hear a loud and sarcastic laugh coming from the final assembly department. That's Jose. He keeps things fun and helps cultivate an enjoyable work environment.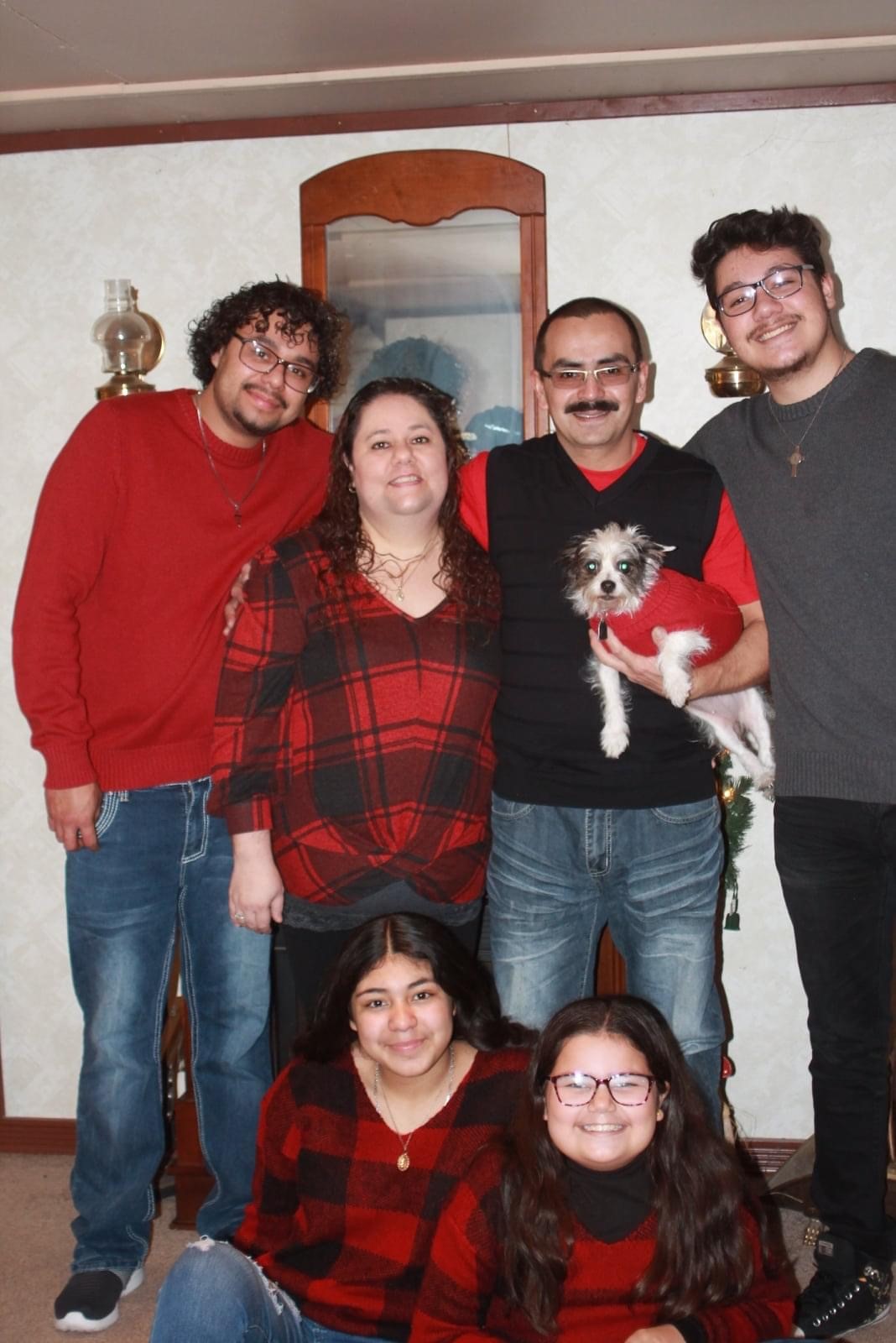 He started at Bazooka as a Final Assembly Mechanic and worked his way up to Final Assembly Lead, primarily for the Titan Series product line. One of his nominators admired him for stepping into a leadership role in the large bar area and producing a bar with his team every two to three days. He keeps his team busy even when they don't have a bar to work on. He makes sure the assembly area is in top shape by keeping things in line and implementing the 5 S cleaning jobs: sort, shine, set in order, standardize, sustain. Jose and his team set the bar high for quality and consistently have low scores on the Customer Quality Audit (CQAs are scored like golf, the lower the better).
Jose has chosen The Lighthouse Center to receive his $100 Gamechanger donation. The Lighthouse Center is an emergency shelter dedicated to promoting the general welfare of the homeless in Washington, IA. He says this is his way of giving back to people and kids that need help and often don't have another option.
Advice from a Gamechanger
When asked, "Why should others want to work here?" Jose said that others should consider working at Bazooka Farmstar because of the people and community. He says that is what motivates and engages him every day.