BRING IT Spotlight: John Green
January 20, 2023
Always Being There for Our Customers Leads John to BRING IT Award
"Bazooka Farmstar, this is John." When a customer needs service assistance, whether it is during normal business hours or at 3 a.m. on a Sunday morning, they have probably been connected with John. As a BRING IT GAMECHANGER, John said, "To have the BRING IT value, I'm never really off work. I try to always be available for dealers, customers, and internal plant needs as well."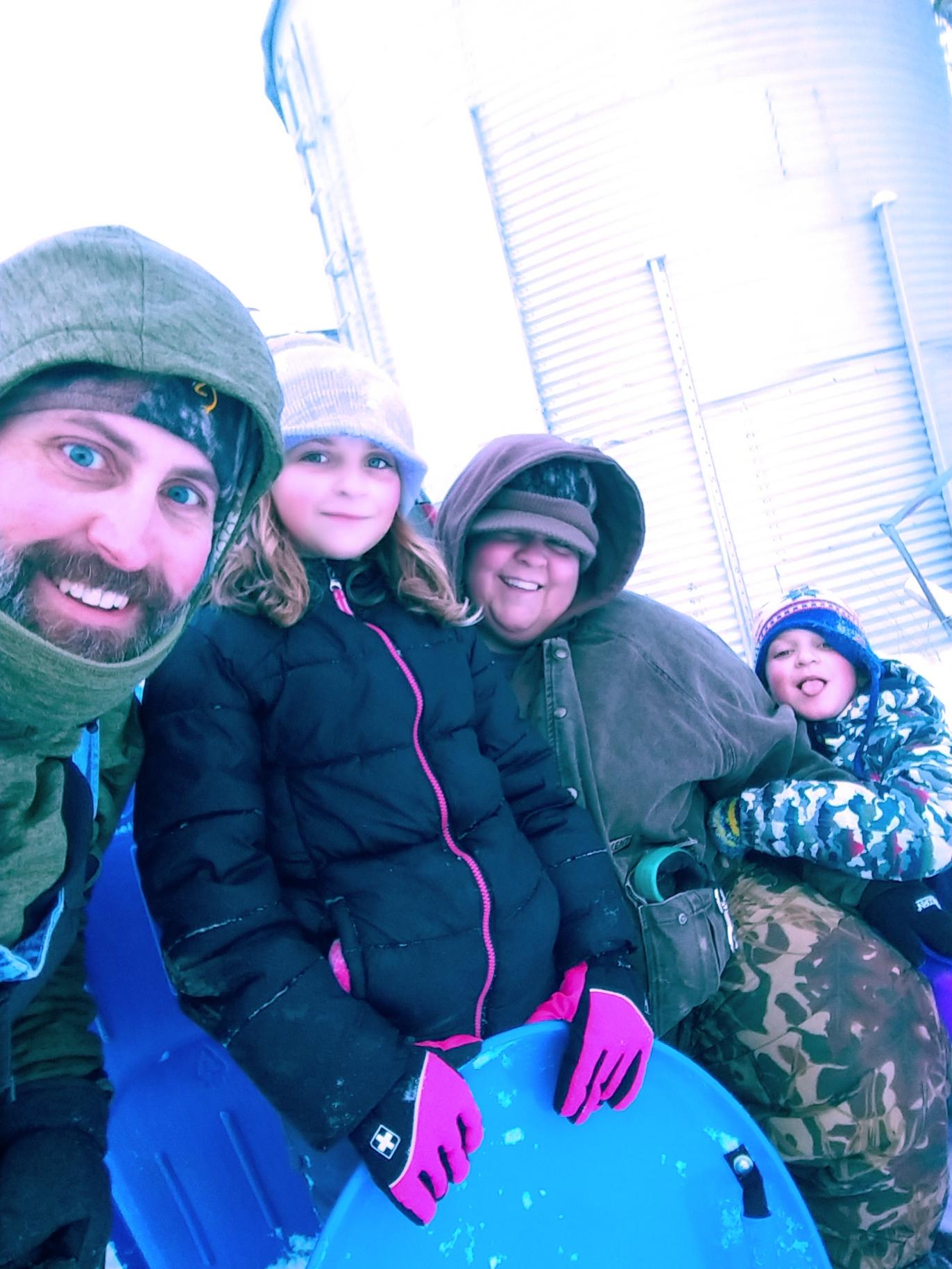 John Green, engineering service lead, joined the Bazooka Farmstar family as a design engineer five years ago. He was attracted to the fast-paced manufacturing organization, and it has been exactly that. However, he didn't want to stop at engineering. John expressed his desire to grow and do more for Bazooka Farmstar and was presented with the opportunity to tackle external service. John has taken on the answering questions and requests from our customers day or night, and this led him to be awarded our Q4 BRING IT GAMECHANGER. John continues to do some engineering design projects but dedicates most of his time to elevating our service team response to a higher level of efficiency.
He believes in the work and people. John said, "We have a great crew to work with and great customers. We also build a quality product that we can stand behind."
John's nominator stated that John "prides himself on making sure our customers are taken care of in a timely fashion. He is good at talking to customers in situations when they might be frustrated. Our customers and dealers have noticed this effort by the feedback we have heard. On top of the customer support, he works on other projects and supports the production floor."
"I feel honored. When you are recognized by your peers, it holds a lot of value," said John. He mentioned that the Bazooka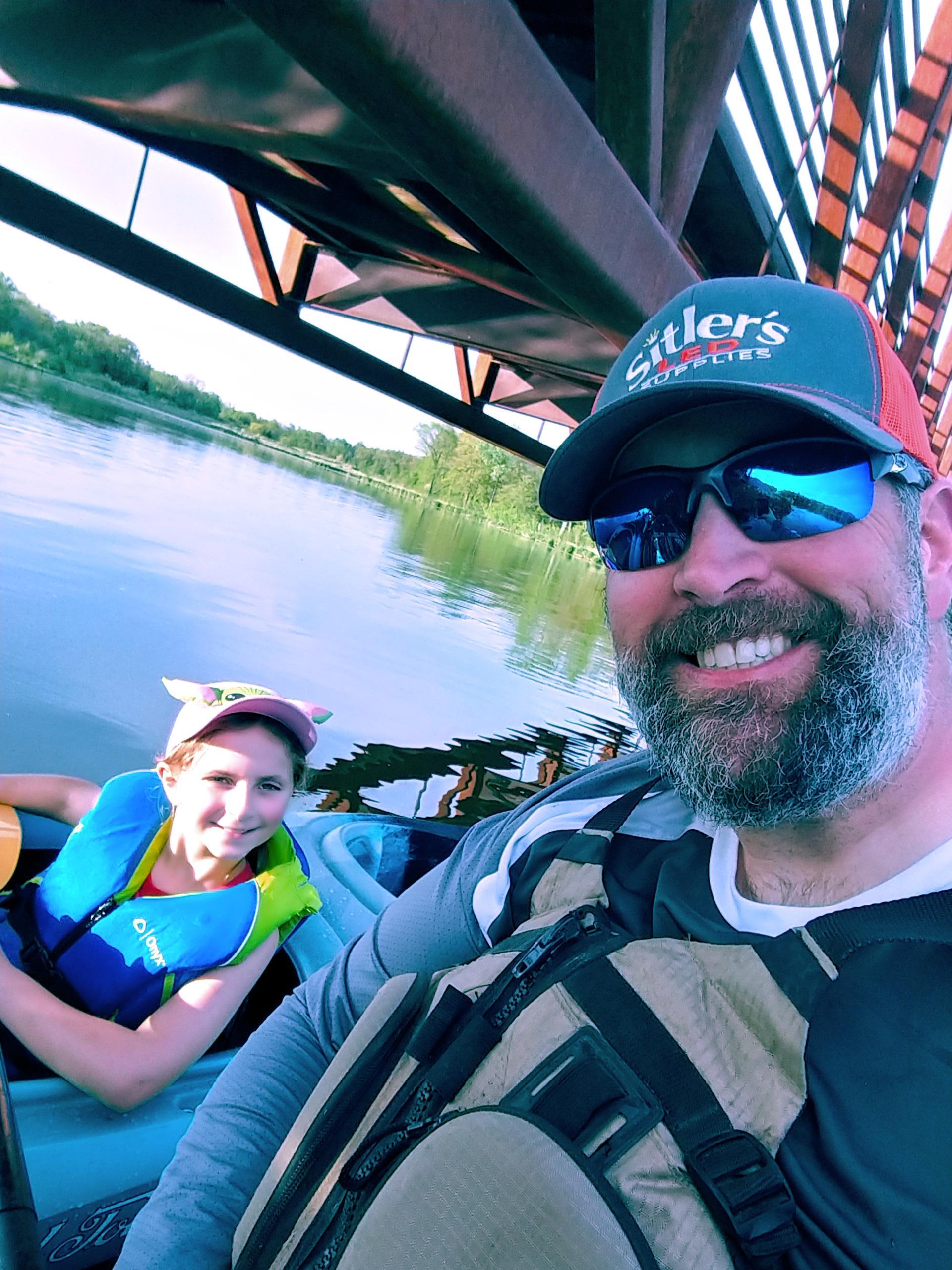 environment is one where we work hard and play hard in a fun environment while we stand behind what's important. "Our customers are what this job is about, and so to directly impact their experience and success with our products is rewarding. I value that our equipment is out doing what it's made to do."
John has chosen Washington County 4-H to receive his $100 GAMECHANGER donation. John chose this program because it does a lot for the youth in the area not only in agriculture but in all facets of youth development.