BRING IT Spotlight: Arial Harvey
June 7, 2022
Arial Harvey, Account Manager, has been recognized as our latest BRING IT Gamechanger Award Winner. Arial won this award by providing exceptional customer service to customers and being a helping hand to staff every chance she gets. No deadline is too short, and no task is too big for Arial because she always puts the needs of the customer and the company first.
When asked what her favorite part about working at Bazooka Farmstar is she said "All the people. I get to talk to people all over the country and in different parts of the World and develop friendships with them." She described the account manager role as customer-facing with a wide variety of responsibilities. "A lot of what we do is making the customer happy."
Arial came to Bazooka Farmstar four years ago after needing a change of pace as a social worker. She started as a marketer, and a few months later she moved to her current position as an account manager. Arial says keeping the customer happy and continuing to help the people around her is what motivates her to work hard every day.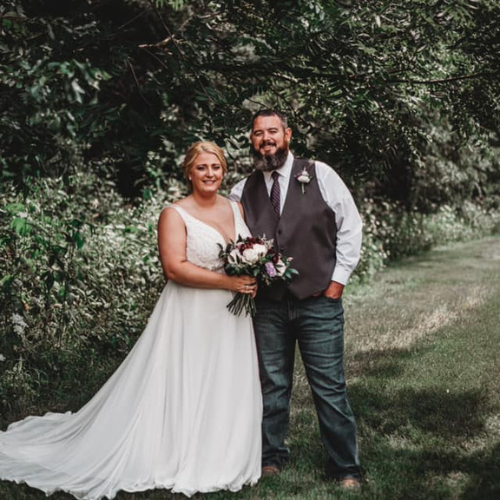 A TRUE TEAM PLAYER
Coworkers have no shortage of nice things to say about her performance. One nominator said "Arial goes right to work, digs right in. Never needs instructions…. She is a true team player in all she has done in her role as an account manager. Truly representing a trait of BRING IT Gamechanger." Another nominator gave an example of Arial being a great help they didn't have to request help, rather she jumped in and volunteered to help and take on part of the task to ensure the two groups' needs were being met. This isn't the first time the individual has stepped up to the plate and helped others, which is what it means to be a gamechanger.
Arial likes to spend time with her husband, previous Gamechanger award winner Eric Harvey, nieces, and nephews in her free time. They enjoy riding side by sides and spending time outside.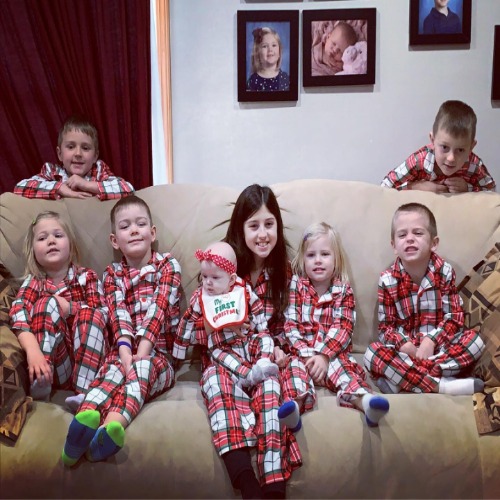 Arial has chosen the Epilepsy Foundation of Iowa to receive her $100 Gamechanger donation. Donating to this foundation hit close to home for Arial because her 5-year-old nephew was diagnosed with epilepsy at six months old. Her family is passionate about supporting the Foundation by participating in the annual Walk to End Epilepsy held in Iowa City every year to raise money for the foundation and its mission to improve the lives of individuals affected by epilepsy.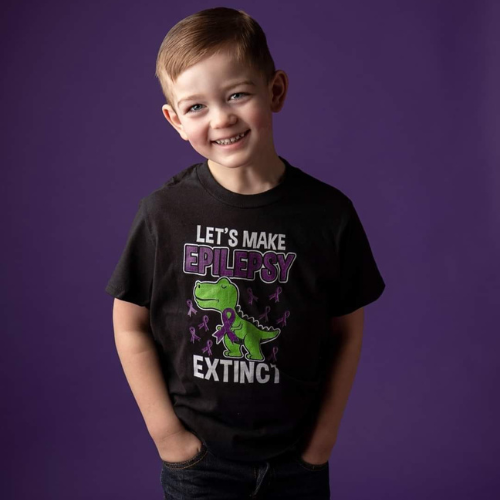 Advice from a Gamechanger
Arial's advice for anyone trying to achieve this award is to go above and beyond your job title. "Focus on serving a purpose. Keep the company's success as a goal". When asked why others should want to work at Bazooka Farmstar she said, "Our company is constantly pushing to change agriculture to be better for the planet, and that's great to be a part of."