BLEED BAZOOKA: Zach Milder
September 27, 2022
Zach Milder, Preparation Technician, has been recognized as our latest BLEED BAZOOKA Gamechanger Award recipient. Zach was acknowledged for consistently taking pride in his work. For the past five years, Zach has been involved in creating the paint preparation process that we use on our products today. His documentation process is top-notch. He documents every item he preps, plus his daily progress while ensuring every piece of equipment that comes through the wash bay is up to Bazooka Farmstar standards. You can tell Zach is passionate about his job by the way he speaks about it. "A lot of people say prep is a boring job, but it's only boring if you make it boring. There is a lot to pay attention to, and it's not easy."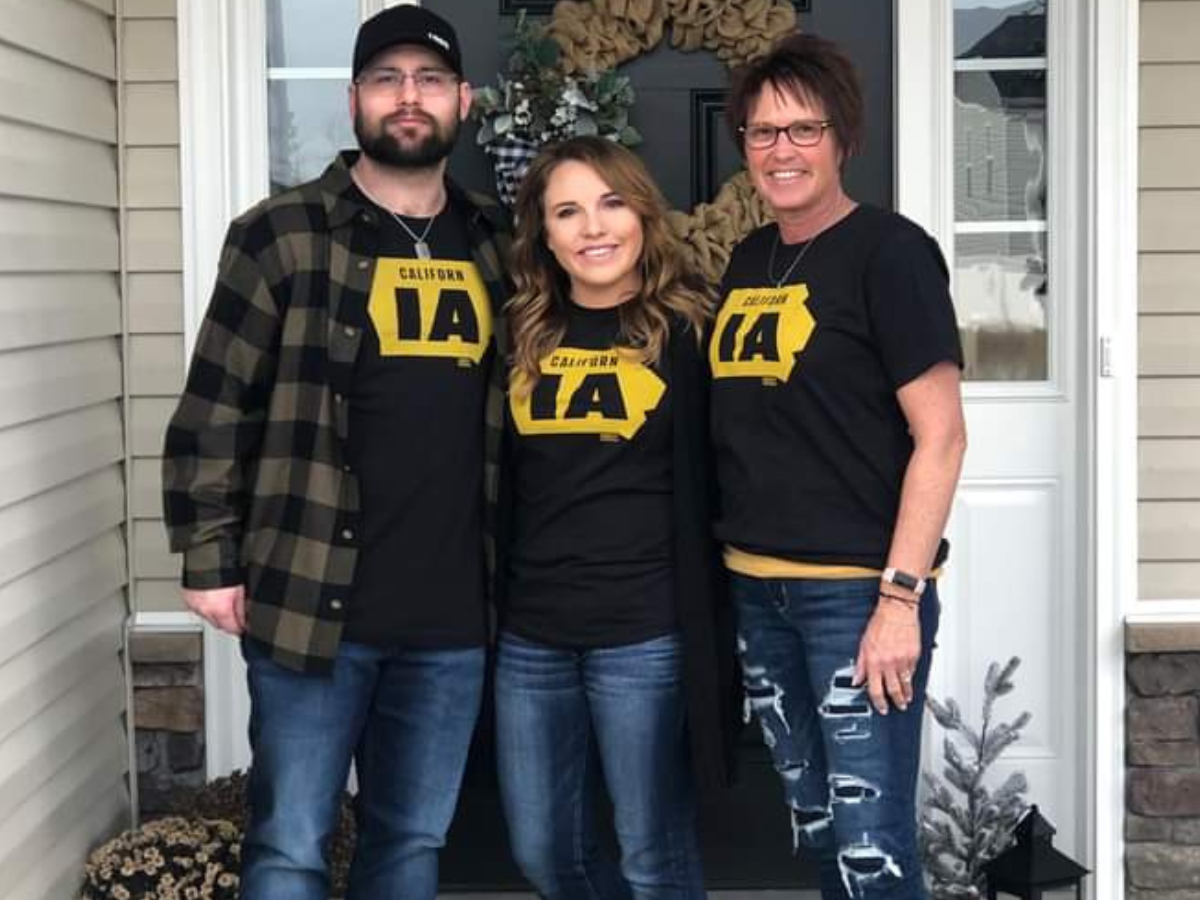 IT'S A PRIDE THING
Zach came to Bazooka 5 years ago after he noticed a job listing for a preparation technician on Facebook. When he started his new position with us, he recognized familiar faces from his previous job working security at Modine (another local manufacturer), which made his transition easier. As a preparation tech, Zach receives equipment parts after they get welded together and conducts a quality check to ensure the parts don't need any touch-ups. Once he deems the equipment prep-ready, he removes the weld spatter, washes the equipment with a chemical wash, and finishes with a spot-free rinse. After completing those steps, he assists with another quality check and white towel test to make sure the part was cleaned properly, and no residue is left on the steel. If any brown or black comes off on the towel, it must go back through the cleaning process. Zach tells us, "If the parts aren't washed correctly, the paint won't stick. The first thing the customer sees on the product is paint, so my job is very important." One nominator said, "It's a hard job with little reward, but he just keeps going. He gets the parts we need in good time even when it's not convenient".
Zach said he felt happy and shocked after hearing he won his award. "I didn't think anyone noticed how hard I was working," he told us during his #gamechanger interview. However, his teammates do notice and wanted to celebrate him for a job well done. Another nominator said, "Zach works very hard at his job. He does his best to try and stay caught up, which sometimes seems impossible. Prep is a job that no one ever volunteers for, and he has done it for a long time. I think he deserves credit for that".
PASSION, COLLABORATION, AND RELIABILITY
BLEED BAZOOKA means we work hard and own it. It's a pride thing. This core value is important to Zach because it helps keep him motivated to do his best work each time it's presented to him. "To me, this core value stands for showing pride while doing your job in the safest, most effective way, which is exactly what I strive to do." He knows how much his daily responsibilities impact the success of Bazooka Farmstar. "It feels like I'm doing something positive for the company. I want to set an example for other employees and be a leader to others by providing tips and different safety measures."
In addition to our core values, we have reinforcing core traits that outline what it means to be a good employee and coworker at Bazooka Farmstar and the corresponding behaviors. Zach says a few core traits that resonate with him are passion, collaboration, and reliability. He works closely with the final assembly team to ensure all parts are washed in the order they need, so operations don't fall behind.
Although Zach stays busy at work, he keeps things low-key at home. His favorite activities are reading, writing, relaxing, and hanging out with his family. He often helps his mom with chores around the house and takes care of their animals. He enjoys attending comic conventions with his friends when he's not at home. Recently he attended a comic convention in Kansas City, KS, where he met a celebrity (Austin St. John from Power rangers) and saw a live concert.
Zach has chosen the University of Iowa Stead Children's Hospital in Iowa City, IA, to receive his $100 Gamechanger donation. The U of I Stead Children's Hospital is Iowa's only comprehensive children's hospital. It provides world-class care for children from birth to adulthood. He chose the Children's hospital because he loves hanging out with kids and he also knows what it's like to struggle as a child. "Some kids in that hospital have Autism, and so do I, so I know what they're going through." He hopes his donation will help families in their time of need.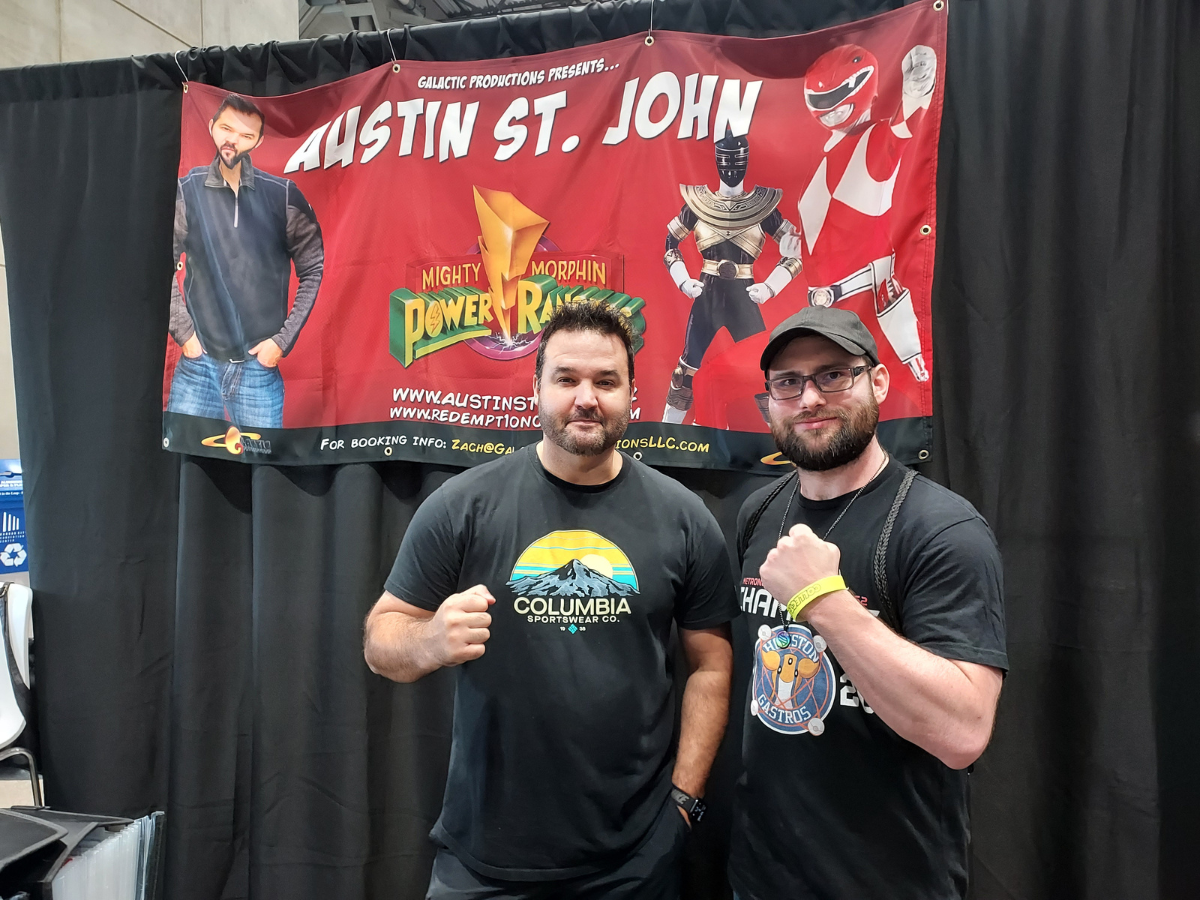 ADVICE FROM A GAMECHANGER
Zach advises anyone hoping to achieve this award to take pride in their work. "Make sure to ask questions if you are struggling. It shows you care. The work we do isn't easy sometimes, and we need to ask for help when we need it." He would tell someone considering applying to Bazooka you can't be afraid to get dirty, you need to pay close attention to what you are doing, and make sure you're committed to your job because it affects the whole.
Congratulations, Zach!