BLEED BAZOOKA: Tyler Ousey
June 16, 2023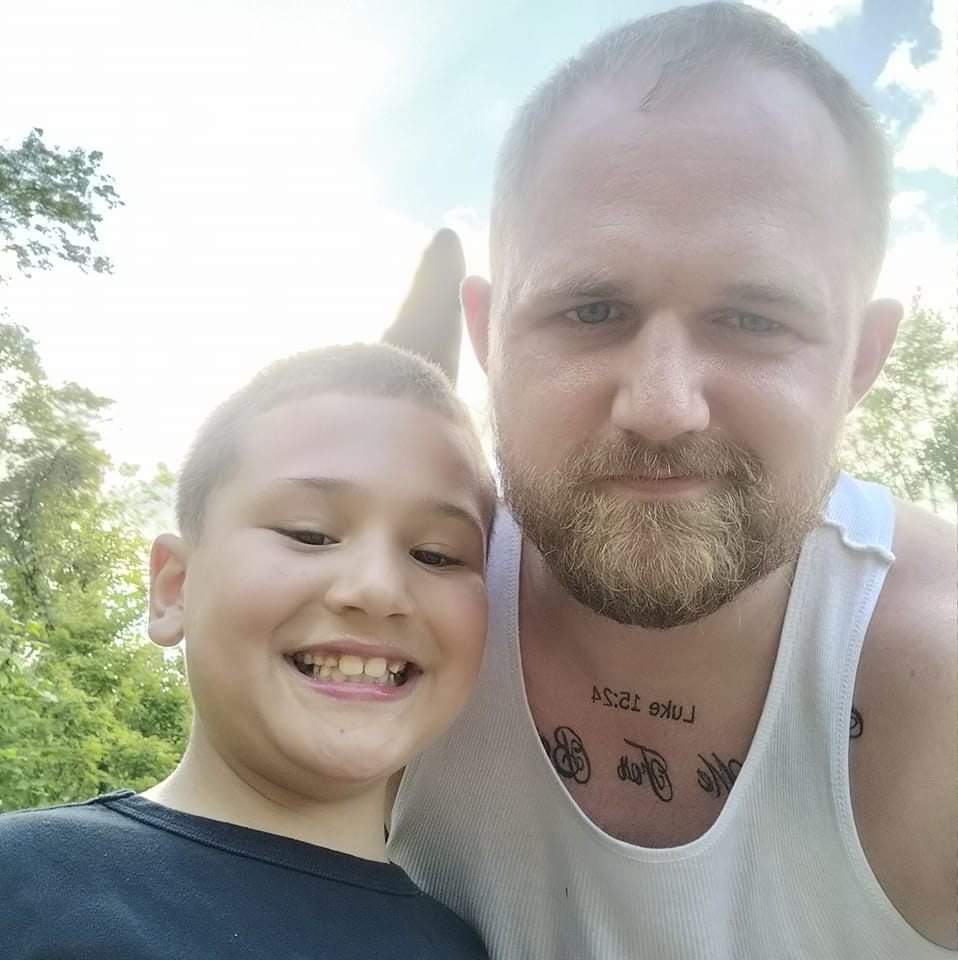 Are you someone who wants opportunities where the sky is the limit? Or what about opportunities to take on a challenge and grow professionally and personally? You should talk with our recent BLEED BAZOOKA GAMECHANGER, Tyler Ousey, recently promoted to Fabrication Team Lead. He has worked hard, owns it, and is proud of what he does, which recently resulted in him receiving overdue recognition!
Ousey mentioned how he felt appreciated hearing his name called. A nominator shared how Ousey consistently impresses them. From material handling, learning the brake press, and improving the quality of parts coming from the press, efficiency has also increased in the area. The nominator shared how Ousey's duties are always performed at a high level. Ousey is always looking for more and is willing to clean up areas during his downtime. This behavior is what BLEED BAZOOKA is all about.
If Ousey were to tell someone what led to him receiving this award, he said a core trait he demonstrated is adaptability. "I have had so many roles and a good attitude that I bring to work. Do what is asked of you and make sure the job gets done, even the smallest task." Ousey also mentioned that his willingness to learn and being coachable is what others noticed, making him a GAMECHANGER.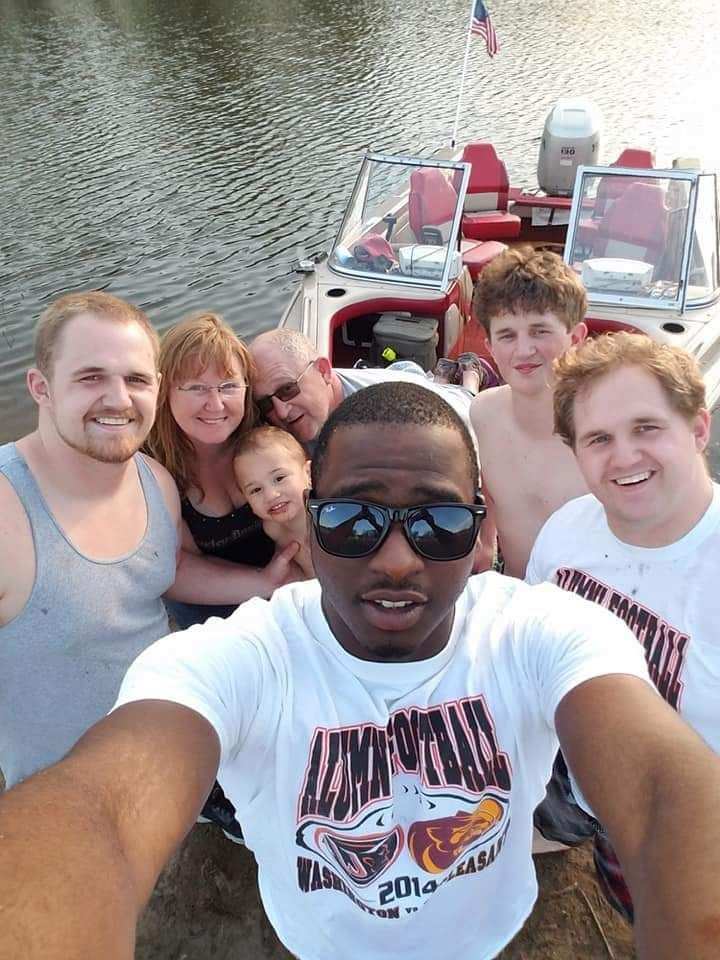 Before joining Bazooka Farmstar 2.5 years ago. Ousey worked for a local farmer raising hogs and cleaning barns. Ousey had a manufacturing background and said he was looking for that local opportunity. When it did, it resulted in him joining the Bazooka Farmstar family, and he has grown across the company in a short time! In talking with him, we started counting all the areas he has been able to contribute to the team, starting on our weekend crew in fabrication and assembly to joining the week shift. On the week shift, he was exposed to various roles within fabrication that led to his recent promotion to Fabrication Team Lead.
When asked what keeps him at Bazooka, he said, "Bazooka is a small organization, but there is still a lot of room for advancement, especially within the fabrication department. I saw those opportunities when I interviewed, including the room for advancement, and that's what I desire in a role. Bazooka offers all of that, and that is why I am here." I say that deserves a round of applause as Ousey had a goal in mind, and his recent promotion is a prime example of BLEED BAZOOKA, taking pride in what you do to achieve the desired results. At Bazooka Farmstar, he is in control of that path!
Tyler has selected Ronald McDonald House Charities of Eastern Iowa & Western Illinois (RMHC) to receive the $100 not-for-profit donation. RMHC programs provide comfort, care, and support for families with sick children when it's needed most. As a proud father of an 8-year-old son, he thinks of those parents and knows the donation is going to a good cause. "Those parents are going through things I would never want to go through," Ousey said.
Want to join the GAMECHANGERs? Look at our open positions on our Careers page or fill out our pre-employment application to get started on your Bazooka Farmstar journey today!