BLEED BAZOOKA Spotlight: Noel Bright
January 10, 2022
Pardon the Cliché, but Hard Work Does Not Go Unnoticed.
"Hey, Noel! Can you pretty please change out all of the white drop tube hoses ONE more time on this 45′, 16″ spacing Titan Series toolbar?" – The Marketing Team while trying to perfect the 'Merica-themed toolbar look for the 2019 North American Manure Expo. Spoiler alert, he was most definitely asked to do this more than one more time and he did it each time with a smile on his face…even in the lovely 90° Iowa weather, we were experiencing at the time. It's actions like this, that have earned our Production Supervisor, Noel Bright, BLEED BAZOOKA Gamechanger award recognition.
[Please take a moment to admire Noel's handy work.]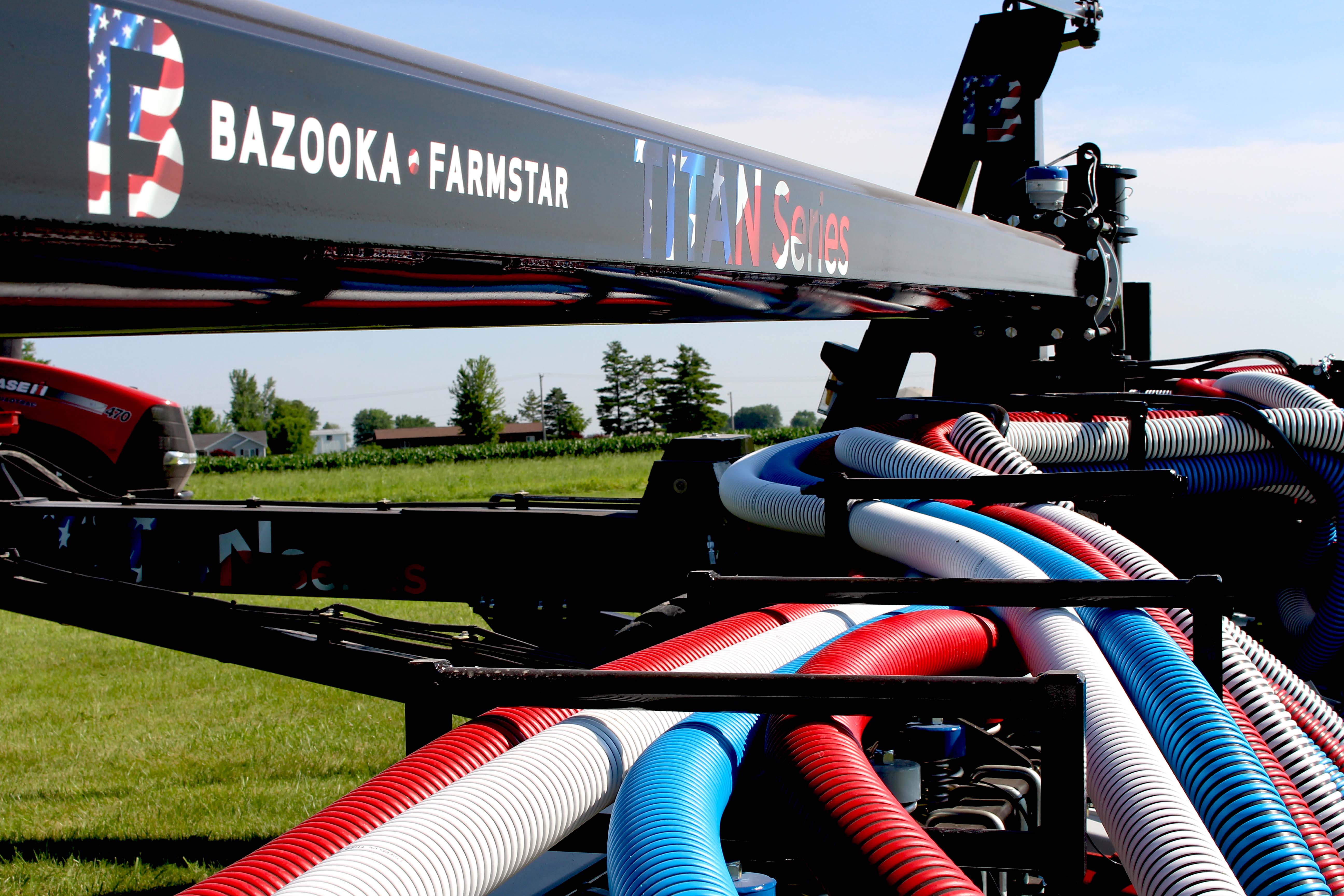 When Noel joined our team approximately 5 years ago, he brought with him 22 years of manufacturing and leadership experience. He was a team lead at our neighboring manufacturer, Modine, before they took their operations elsewhere. He has stayed a little closer to "home" than he probably could have ever imagined, working under the same roof under a different manufacturing company. "It's been really neat to see all the changes that have taken place within the facility and our manufacturing process since I started 5 short years ago. Our main facility is now connected to the old Modine building (where I used to spend my days) with a tunnel that makes it easier for us to move equipment and parts back and forth between departments. I am excited to see what's to come and to grow alongside the company."
Noel's journey at Bazooka started with final assembly mechanic work, primarily working on our toolbar product line. Through his continued hard work and dedication to the brand and his fellow coworkers, he has progressed in his career and stepped into his current role as supervisor over our Prep, Paint, Final Assembly, Shipping, and Receiving departments. With a title like that, y'all can imagine that Noel is one of our go-to guys for all things production. One nominator mentioned that Noel leads a daily walk to maintain high communication with other departments, which helps him better predict whether or not his team will hit COT. Noel has been known to stop in on his days off to ensure his team has everything they need to get their job done and to ensure there is not a breakdown in communication between himself and his backfill or manager. He holds himself accountable to his reports and his superiors, and it is very evident in the way he works.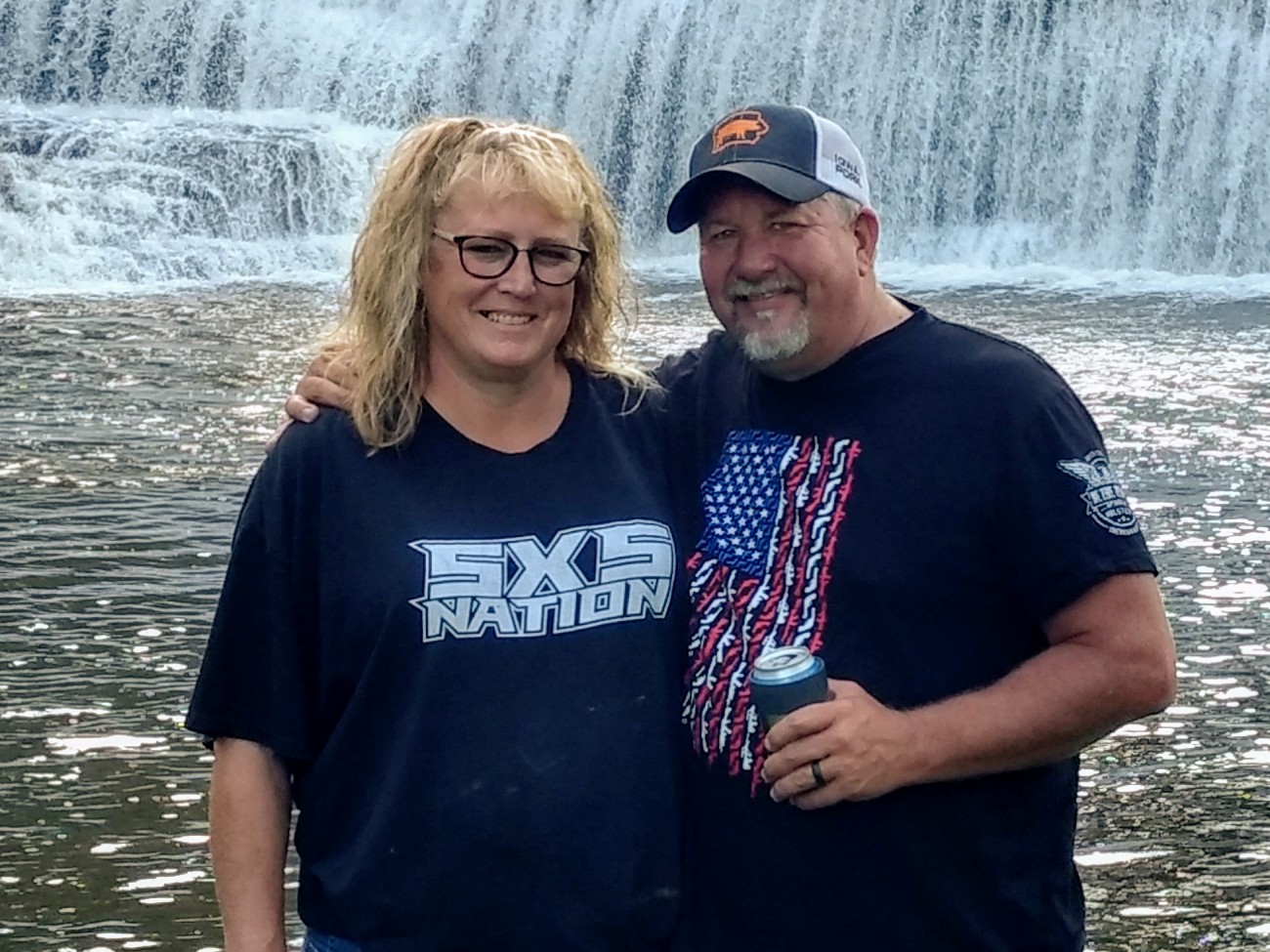 "It was an honor to be recognized for this award. To know that my peers see the work I am doing and think of me when it comes to this specific company value is a wonderful feeling." He mentioned this core company value specifically is important to him because it describes him as a person outside of the organization as well. – He works hard, and he owns it. It's a pride thing. When Noel isn't hard at it on our production floor, he enjoys spending time outdoors with his family. There is rarely a weekend in the summer months you won't find him and his family camping at one of the local spots or out on the river soaking up the sun. "We really enjoy riding side-by-sides when we have the chance, and hunting with my two sons is right up there on my top list of things I enjoy doing in my free time." Fun fact, one of Noel's sons is also an employee of Bazooka Farmstar. We may be biased, but we'd say he's got a great role model to look up to in his father.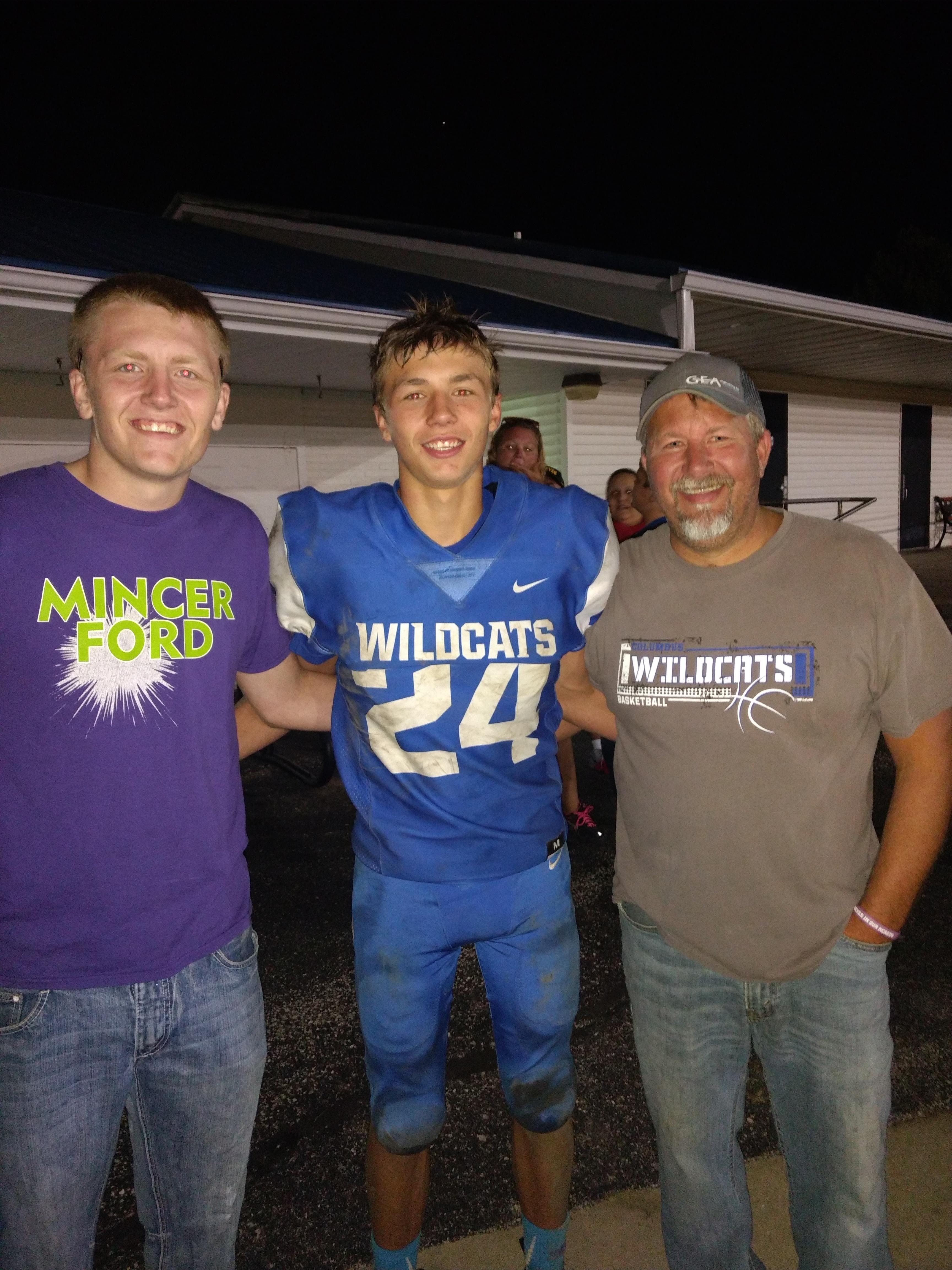 Noel has chosen the Camel Flag Club based out of Conesville, IA, to receive his $100 Gamechanger donation that is dedicated to "helping others get over the hump," supporting local families and groups with absolutely anything they may need. Noel has been involved with the Camel Flag Club for several years, mostly for the good deeds that come from it, but also for the 'Camel Toes' (steak tips) he gets to enjoy at every meeting.
We are extremely grateful to have an individual like Noel on our team. We will leave you with the one piece of advice he has for his coworkers when it comes to having what it takes to rise to the top and Bleed Bazooka: " Work hard, be dedicated to the job, and be present. Physically showing up every day isn't enough. You have to be here mentally every single day."