BLEED BAZOOKA Spotlight: Jeff Huber
July 19, 2021
Preparation + Hard Work + Learning from Failure = SUCCESS
When we talk about our core traits, working hard, dedication, and selflessness are just a few of the qualities that can make a person stand out for our BLEED BAZOOKA GAMECHANGER award. It's no surprise that our Design Engineer, Jeff Huber, has gone above and beyond to be our #BLEEDBAZOOKA award recipient.
Prior to joining the Bazooka Farmstar team two years ago, Jeff was in a sales position and wanted to get back into his true passion of design engineering. Over the last year and a half, Jeff has taken ownership of the Wolverine Series agitation boat project. If you're a mathematician, yes, that does mean he essentially sat down at his desk on day one on the job and got to work on the agitation boat. We know what you're thinking, #gamechanger. He has managed to balance a lot of information and resources to help design, build, and test the Wolverine prototype. Jeff showed up early to make sure there was clarity on the production side of his project and stayed late to take care of administrative duties. It was not uncommon to find Jeff hours from home on site with end-users throughout the prototype testing phase. From the moment the sun came up to sundown you would find him working on perfecting the details before the official market launch. (Shout out to Jeff's wife, Terra, for allowing him to be on the road as much as he was to ensure the success of his project.)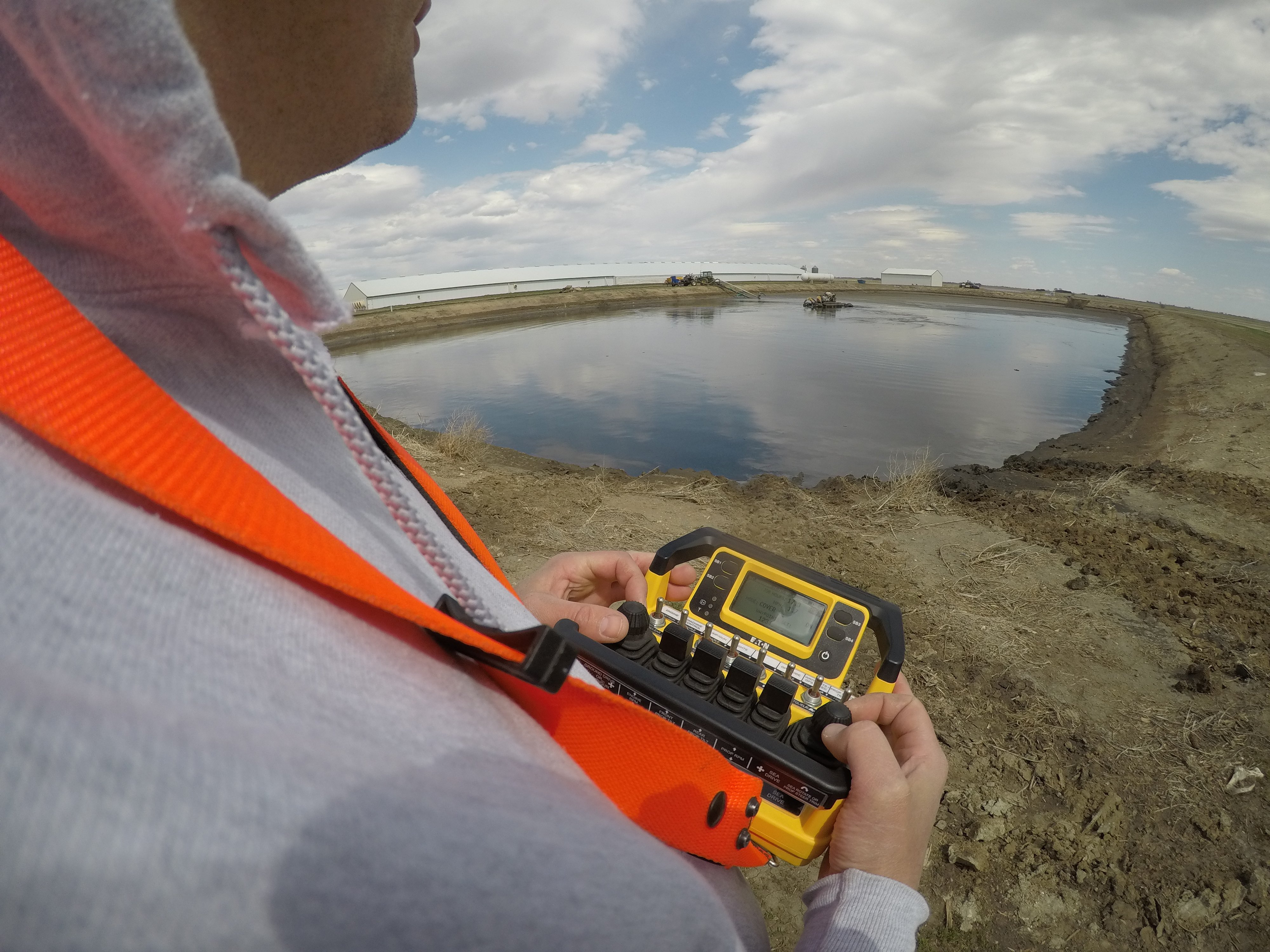 Jeff mentioned that he felt proud and appreciated when he found out he was chosen as the #BLEEDBAZOOKA award recipient. One nominator noted how they even witnessed him telling customers to call him no matter if it's day or night, weeknight or weekend. Jeff said, "I try to help as much as I can when I can. It takes a lot of time and dedication to see projects through and I want to be there to support our customers."
As an engineer, Jeff boasts about how he gets to work with almost everyone. Jeff said, "working at Bazooka Farmstar is truly a team environment. While we all have a job to do, we come together as a team to achieve the end goal."
The family atmosphere and culture that Bazooka Farmstar offers is what makes it unique. Jeff mentioned that his job and many responsibilities are what keeps him at Bazooka Farmstar. He said, "everyone I have worked with has taken pride in what they do. It may be challenging, but working together as a team makes it very rewarding."
A nominator said, "his ability to not lose sight of the people side of things, the importance of communication, and putting his all into the work he does is what makes Jeff Huber our #BLEEDBAZOOKA Gamechanger."While Jeff has spent a lot of time on his major project at the facility, his dedicated mentality doesn't start and end at work. Jeff has held a passion for racing for a very long time. When he has free time he helps on an NHRA Pro Stock car crew at River Drag Racing! Keep an eye out for the team at their next race on August 7, 2021.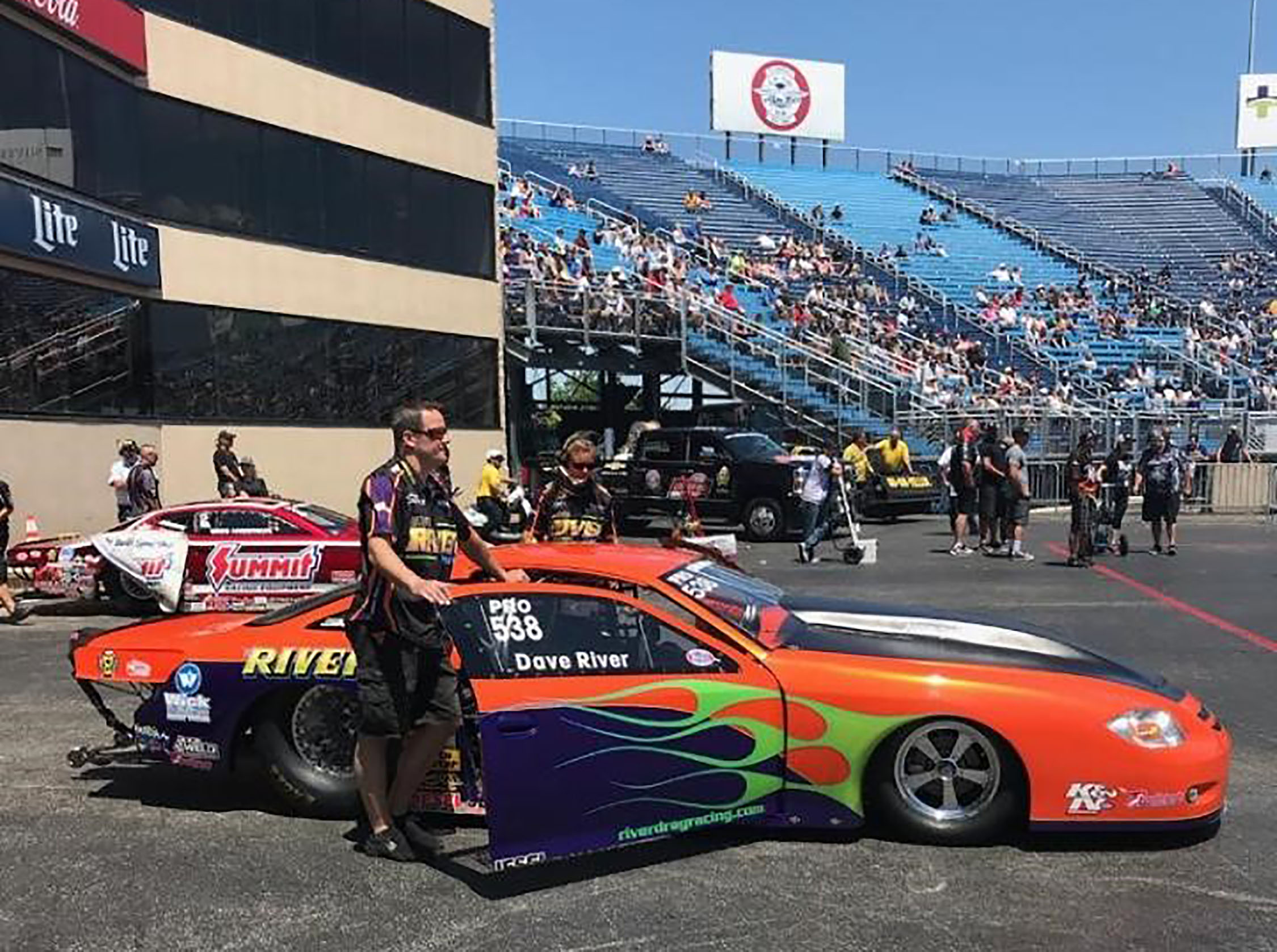 Jeff is also very dedicated to his family. He takes his son's to swim practice three times a week in Iowa City, works on home projects his family can enjoy, etc. Jeff mentioned that one of his favorite things to do with his family is to go camping and boating when they have the chance. A couple of their top places to go are Lake Red Rock in Knoxville, IA, or the Coralville Reservoir located in Iowa City, IA.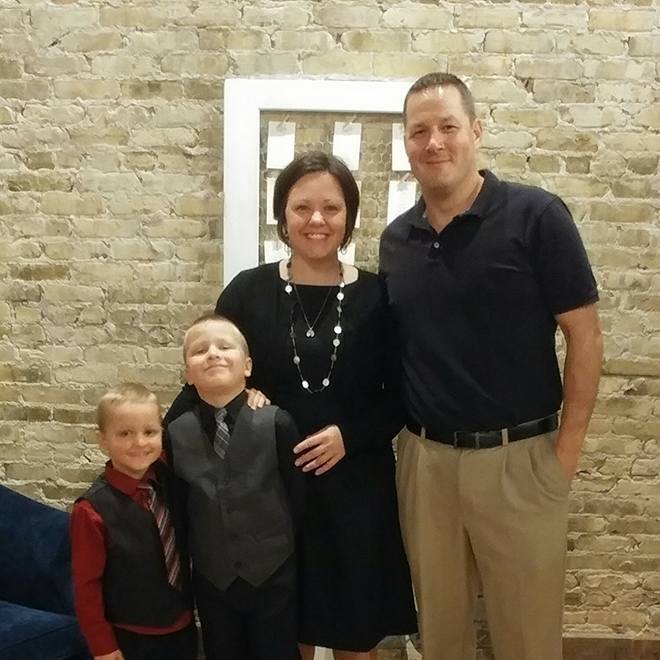 Jeff has chosen the Hospice of Washington County as his not-for-profit to receive the $100 Gamechanger donation. Hospice of Washington County makes it possible for patients to continue to live in their own environment, surrounded by the people they know and love, living their lives as comfortably and fully as possible, living every day to the fullest.