BLEED BAZOOKA: Logan Carter
April 12, 2023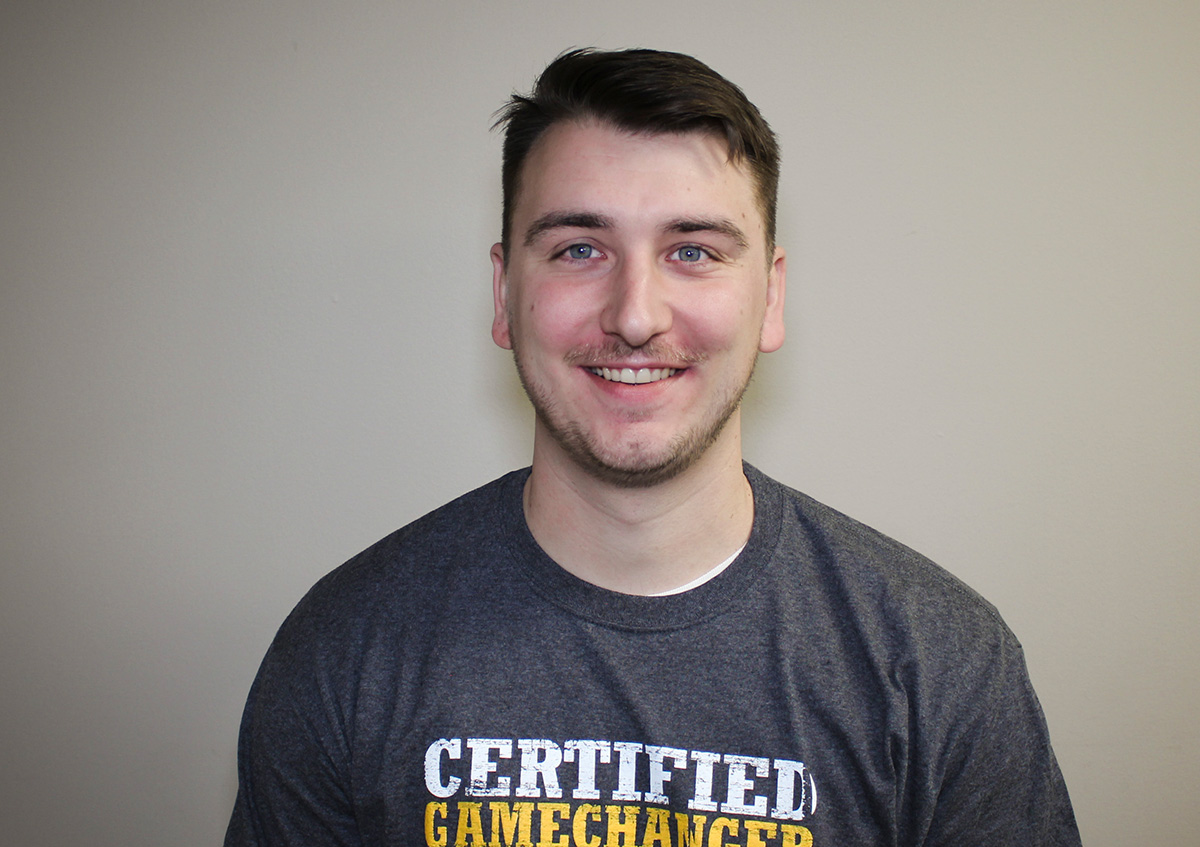 Bleed Bazooka is all about working hard and owning it, taking pride in what you do. At a young age, this GAMECHANGER was drawn to engineering agricultural equipment. He is now being recognized for his hard work and dedication to the Bazooka Farmstar brand. Logan Carter, Design Engineer, is our latest GAMECHANGER, and when he heard his name called, he felt so appreciated by his peers.
Logan has worked at Bazooka Farmstar full-time for two years; however, he has been with the company longer than that. Before graduating from the University of Iowa with a degree in Mechanical Engineering, Logan interned with us for a year and then also worked a year part-time while still in school. Logan chose Bazooka Farmstar for his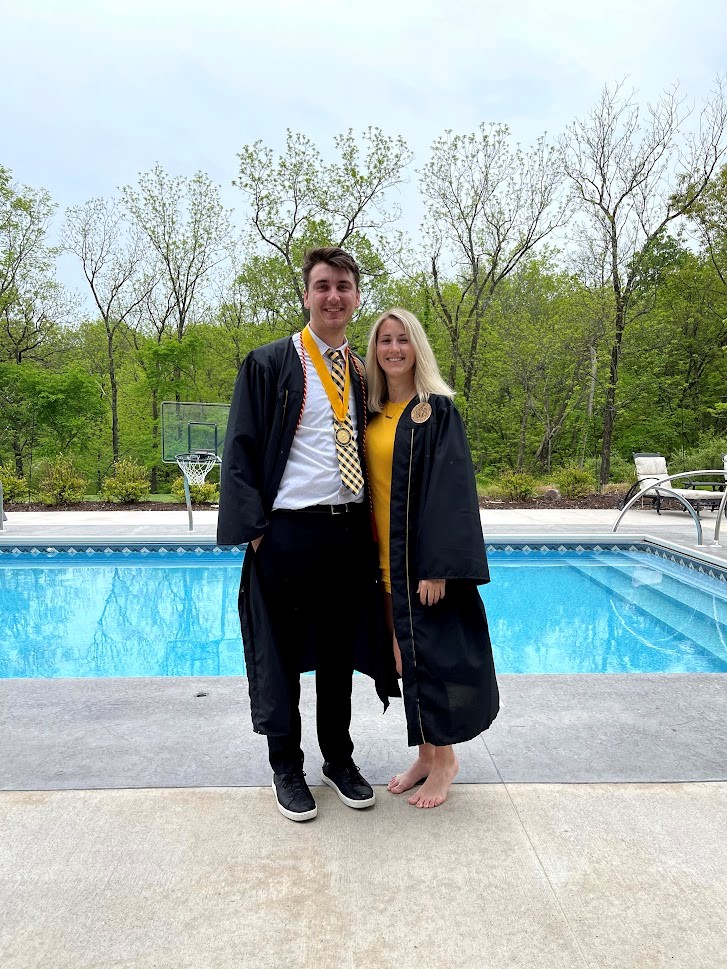 internship experience because he always wanted to design agricultural equipment. After interning with other businesses, he felt Bazooka Farmstar best aligned with what he wanted for a full-time career. "What keeps me here is that we move fast, and I have involvement in a lot of things. Hydraulics, electrics, parts designs, weldment, etc. So much experience in a short time that is helping me to grow quickly."
What does Logan do that is game-changing? "I try to come as prepared and willing to answer any and all questions. I'm prepared to help the guys on the floor and listen to what they have to say," said Logan. A nominator stated that Logan is one that takes ownership of his project and is always looking to solve problems ahead of time. He puts in the time and effort needed to complete their projects even when he runs into an issue that he may not have caused. One specific example was with a Cummins engine integration. He collected data and worked closely with operations and the supplier to make improvements.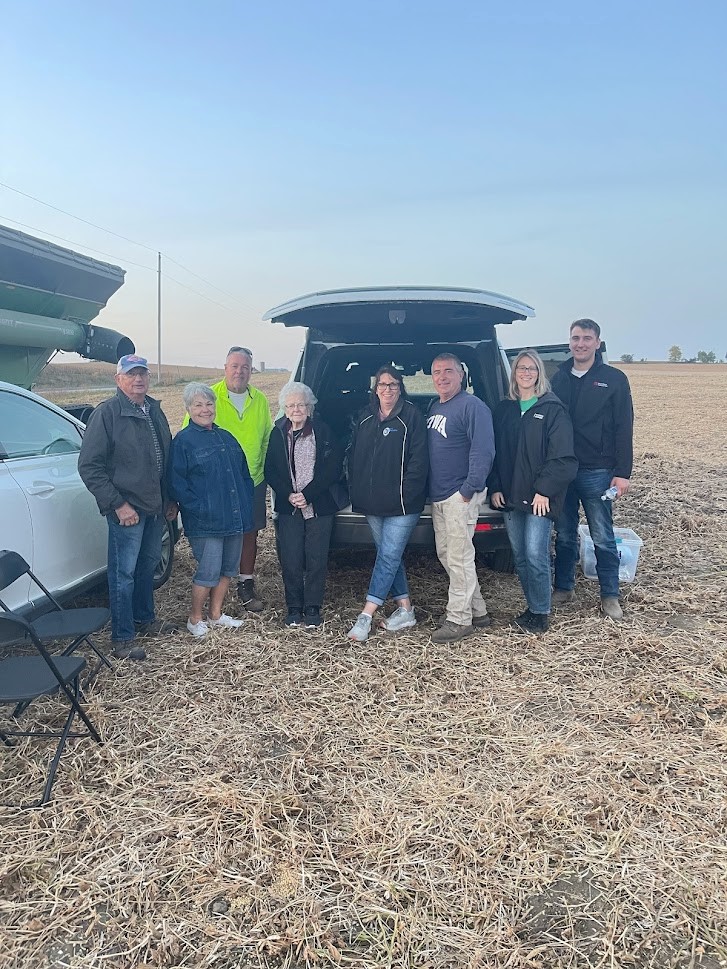 Another nominator stated how Logan's pride for Bazooka Farmstar and the projects he works on is powerful. Whenever there is a question or concern, he will dive into it and show results. Logan is always very helpful when his assistance is needed. He may give them a hard time, but he manages to fix any issues that come up and is truly a man of his word.
How can others be GAMECHANGERs? Logan said, "Be honest and stick to your word. Try to make the best decision. I always try to be prepared and do all I can to learn about the product inside and out. Don't make something up, be honest and go forward because that helps them build trust in you."
The group that influenced Logan to become an engineer, Iowa City Community School District Project Lead-the-Way (PLTW), is whom he has selected as the recipient of the not-for-profit $100 donation. "PLTW is how I got my start and introduction to engineering. I learned some of the basic skills that I use today. I want to help get more kids involved and the opportunity I had." No doubt Logan's pride in engineering began in high school and still shines today!
Want to join the GAMECHANGERs? Look at our open positions on our Careers page or fill out our pre-employment application to get started on your Bazooka Farmstar journey today!