BIGGER THAN US Spotlight: Travis Colvin
January 26, 2022
The Word Family Doesn't Always Mean There is a Genetic Affiliation.
"Bazooka Farmstar is a family environment. When you're part of the Bazooka Farmstar team, you are not just a number, and this core value embodies that." This is one of the reasons why Plant Manager, Travis Colvin, left his engineering position at the globally known HNI Corporation. HNI has thousands of employees, and while they may have a culture worth talking about, the work environment doesn't quite hit home as Bazooka does. Sure, it's easy to assume a smaller company with just over 100 employees should have a larger sense of intimacy, but in reality, that can be counterfactual more often than not. To be honest, that's where Bazooka was two short years ago.
(Sorry for the quick roast, Travis, there is a method to the madness.) Travis started his journey at Bazooka Farmstar seven and a half years ago as our Operations Manager. Those who recall Travis's demeanor in the early stages of his career here, remember the conversations were short and to the point and never went beyond the task at hand. Major sir, yes sir, vibes. Fast forward to today, and one nominator mentioned that he considers Travis to be part of his second family. What changed? Our team started our cultural development journey with Leverage, a Clickstop company, a little over two years ago and he has been a huge part of the progress and has embraced it every step of the way. So much so that he's landed this Gamechanger award, but noted he still has lots of room for improvement. "I was shocked to have been recognized for this award, but it feels great to be recognized by your peers for something you have been working on intentionally."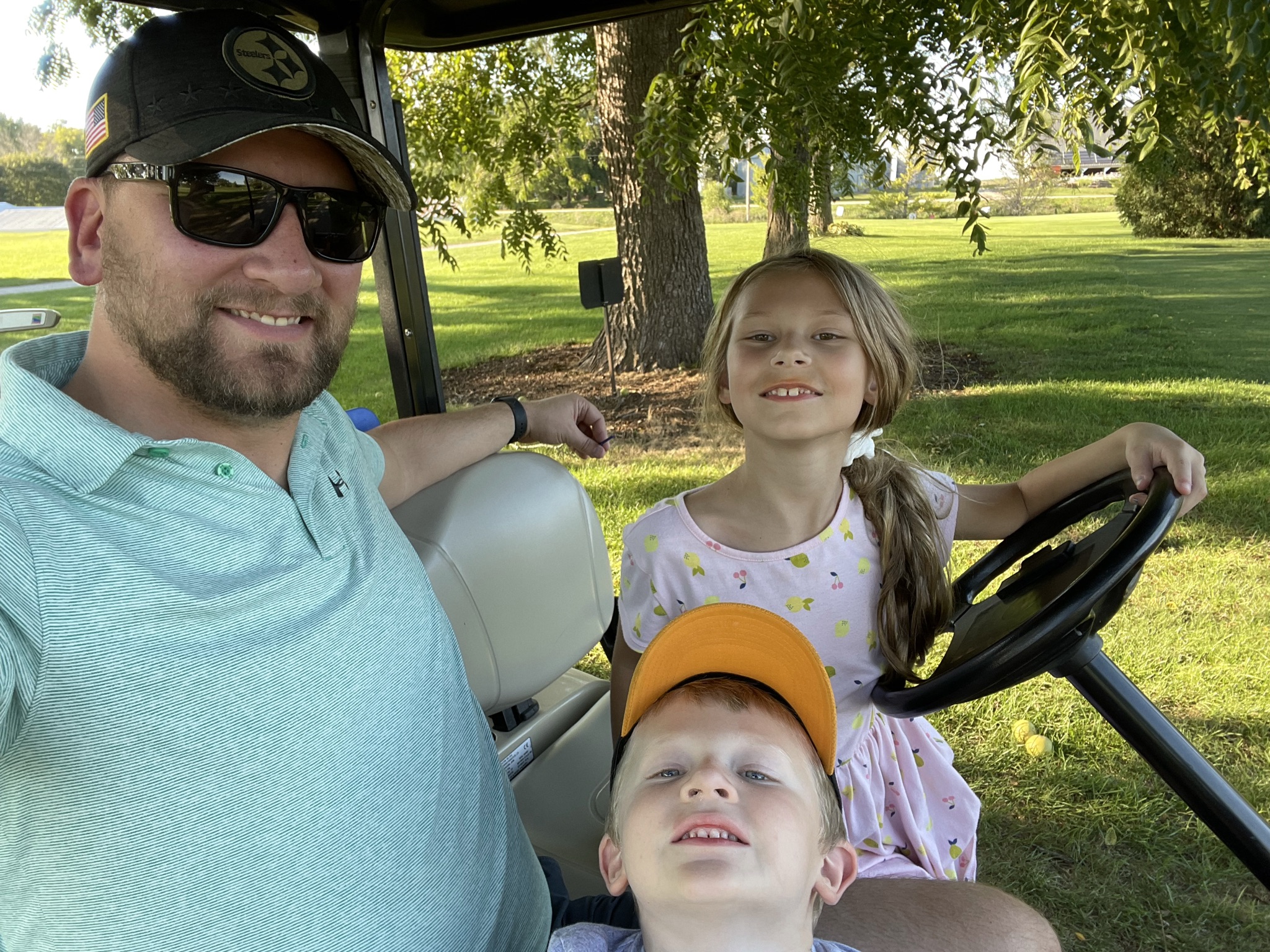 In the last several years, Travis has acted upon ways to learn, improve, and contribute at higher levels and, he acts upon opportunities to teach tactically and culturally when they present themselves. He has personally embraced our core values and continues to work with his team to make our 4 B's (Bring It, Bleed Bazooka, Bigger Than Us, & Be Safe) a focal point, which goes beyond just the work that they do. In doing this, he is taking our internal family to the next level. #GamechangerStatus.
When we asked Travis why others should want to work at Bazooka Farmstar, he responded, "Others should want to work here for the following reasons:
We are a fun place to work.
We own what we do as a company.
We do things quickly and we don't standstill.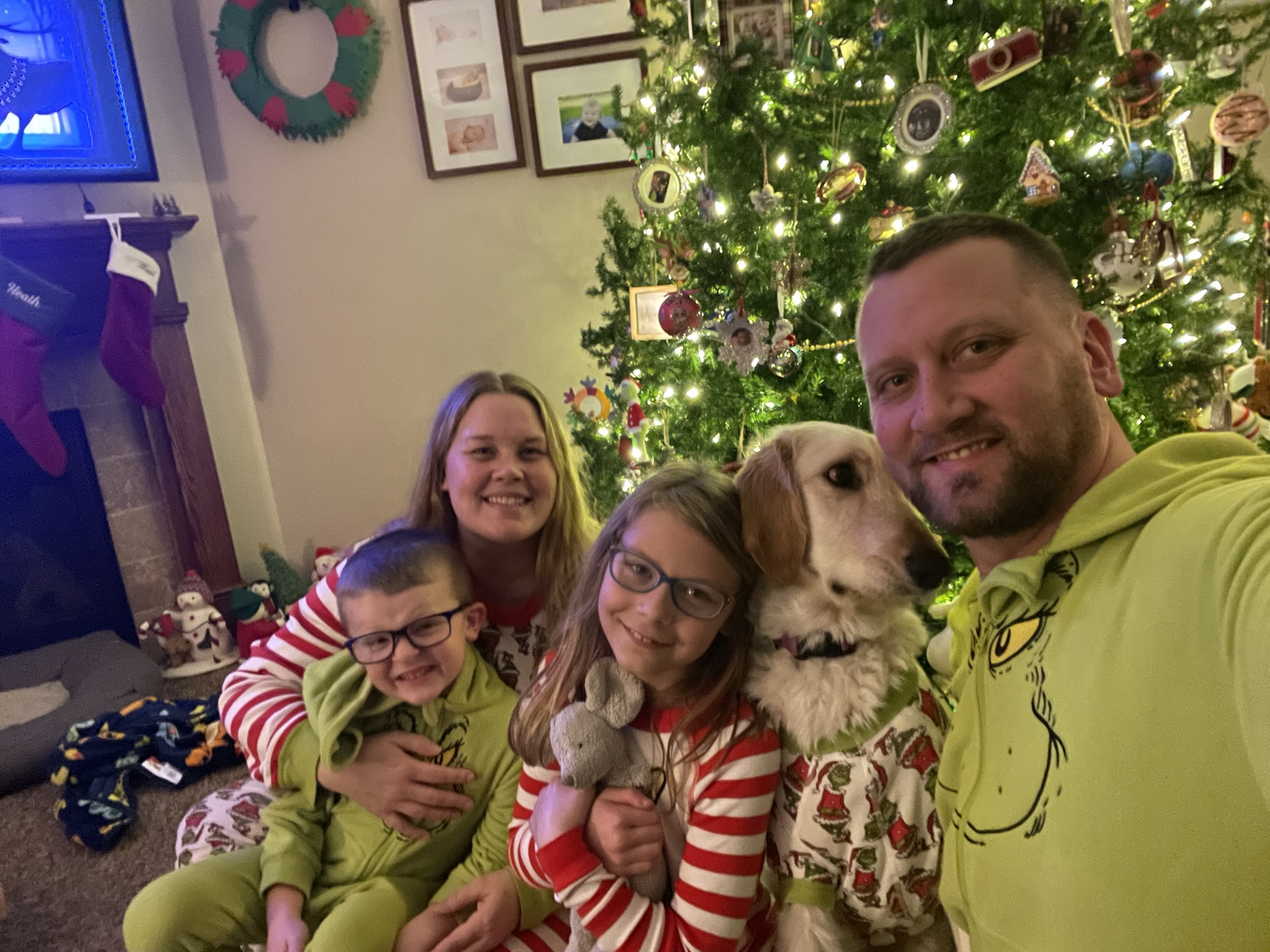 When Travis isn't busy overseeing our production floor operations, he spends a lot of his downtime golfing. His favorite local spot to hit the links is in Kalona, IA, but if travel weren't a concern and he could choose to golf anywhere in the U.S., he would choose Tobacco Road or Pinehurst #2 in North Carolina. Travis and his wife also enjoy spending time with their 8-year-old daughter and 6-year-old son. Now that their kids have gotten a little older, sports (golf specifically) is something they can enjoy together as a family. Side note, if you have ever seen Travis on the course at a company-sponsored outing, you know his wife has a great fashion sense as he would win best-dressed 9.9-times out of 10 with his bright purple shorts and floral polos. (Shout out to Laura.)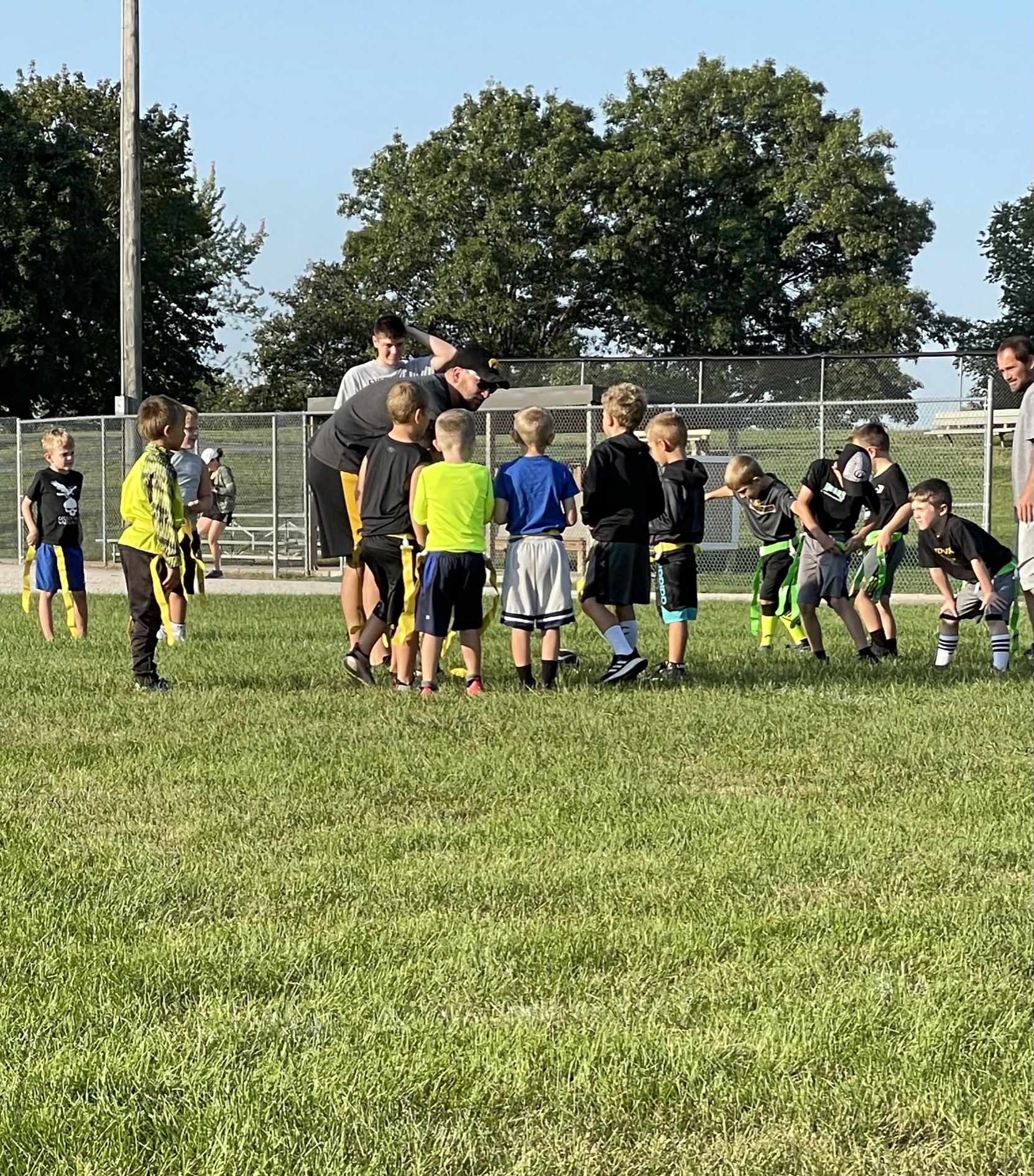 Travis has chosen the No Foot Too Small organization in Coralville, IA, to receive his $100 Gamechanger donation. NFTS has a simple mission. "The impact is life-changing." The organization raises money for families who have experienced the loss of a pregnancy or infant. They celebrate angels and unite families while raising critical funds to build birthing + bereavement suites nationwide. NFTS has served over 1,000 families since its establishment and will continue to help those who grieve. "I have worked with the organization for a few years now and wanted to continue to give back to their cause."
We will leave you with Travis's advice for his coworkers when it comes to having what it takes to be "Bigger than Yourself" in our workplace: "Think 'green' (reflecting on the color personality trait training our management team has taken in the past – 'greens' see the larger picture, think innovative, and love to solve problems.), embrace change, cultivate relationships outside of your team, know that the decisions you make not only impact yourself but your family and your co-workers and their families as well."