BIGGER THAN US Spotlight: Marcus Davis
July 12, 2021
Committed To More Than The Work We Do
In addition to owning a custom manure pumping business and accumulating 19 years of hands-on industry experience, this individual has spent the last five years full-time at Bazooka Farmstar. You may recognize him from the countless Facebook Live debuts the Marketing Team has asked him to participate in throughout his time here, but no matter the task at hand, National Sales Manager, Marcus Davis, is always committed to being #BIGGERTHANUS.
To be bigger than us, means you are more than just the work that you do. You make time for family and community. This is a value Marcus demonstrates well. He mentioned that he felt honored to receive this recognition, but it is a characteristic that comes naturally to him. "Being myself and holding myself accountable to our core values is what helps me maintain this value."
Even when Marcus is at home, he said, his wife would describe him as always willing to help. (We will fact check the next time he is asked to fold AND put away the laundry.) He can be found helping coach his kid's athletic events, assisting with their local 4-H program, or volunteering at the United Church of Crawfordsville Vacation Bible School. Marcus mentioned that when he is spending time with his family their favorite thing to do together is go swimming or play outside.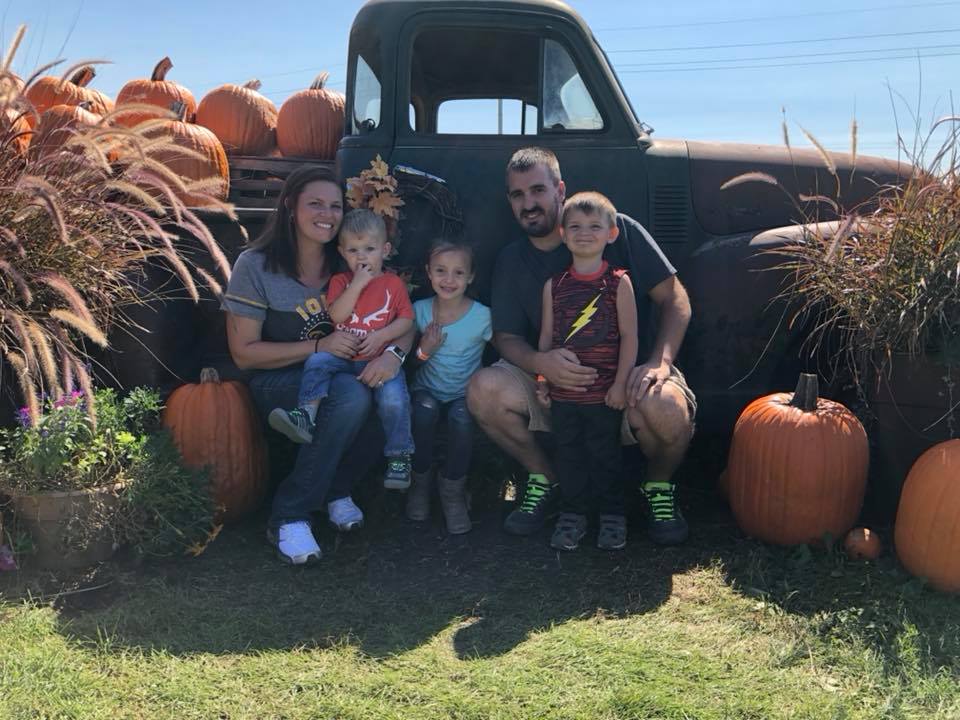 Outside of managing Magnum Custom Enterprises [his manure pumping business] and working for Bazooka Farmstar full-time, he also volunteers for the Wayland, IA Fire Department. This is why it will come as no surprise that this cold Pizza Hut thin-crust pepperoni pizza-loving guy is being recognized with the #BIGGERTHANUS Gamechanger Award. (Yes – his pizza must be cold.)
His willingness to help others, and resolve issues out in the community also transition to the workplace. Marcus will go above and beyond to help others even if it is outside his department or control. In addition to his internal and external sales teams, Marcus works closely with our nationwide dealer network and production teams to communicate goals, objectives, and performance so we are all aligned and ultimately provide the best customer experience possible. Marcus says, "although we are paid to come to work every day and the expectation is to work as a team, everyone here is more than a team, we are a family. When you're a part of the Bazooka Farmstar team, you are not just a number. We care for you as a person, and with that being said, my door is always open."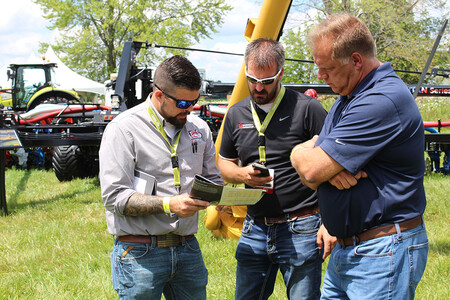 A member of Marcus's family is personally affected by epilepsy, which is why he has selected the Epilepsy Foundation of Iowa as his not-for-profit to receive the $100 Gamechanger donation. Having a family member who has been diagnosed with epilepsy, he is hoping that the donation will help continue research to find a cure.