BE SAFE Spotlight: Lorenzo Marin
October 3, 2022
Lorenzo Marin, Industrial Maintenance Technician, has been recognized as our BE SAFE Gamechanger Award recipient…again! Two years into his career at Bazooka Farmstar, Lorenzo has become the first BE SAFE Gamechanger Award recipient to be recognized TWICE! He has been selected for a second time because he continues to identify ways he can make his coworkers working environment safer. One nominator mentioned that he recognized the need for a PM process for the air compressors that were non-existent at the time. "He effectively made the safety team aware, and the suggestion has now been implemented to help us be safe and efficient in the plant." Lorenzo felt honored when he was recognized for this award once again. "I take pride in my work. It feels good to know that others see the value that comes as a result."
Lorenzo worked with Eric Harvey, our Quality & Maintenance Manager, in a past life at Modine Manufacturing as a maintenance technician, where they became good friends. In April of 2015, Modine announced its plans to close its operations here in Washington, IA, so the two went their separate ways. Fast forward 5 years, and there was an opening on the maintenance team here at Bazooka Farmstar. Lorenzo was the first person Harvey called, and the rest is history.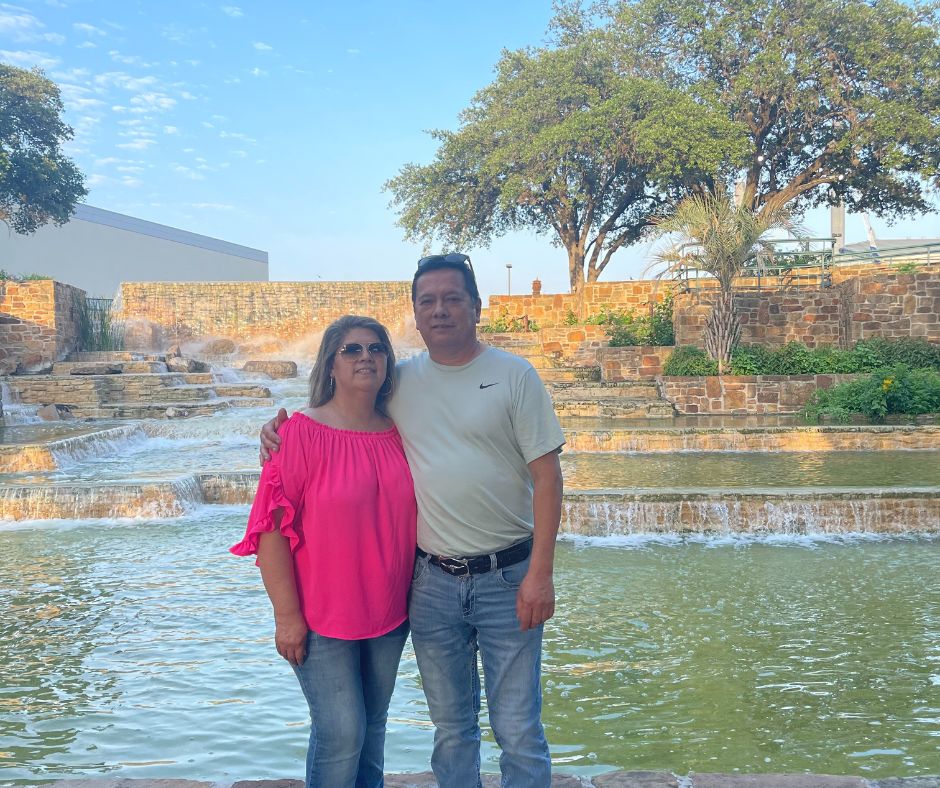 Lorenzo's maintenance experience goes far beyond his time at Modine. He has always enjoyed troubleshooting things and the high-pressure situations that a maintenance career provides, and he has put many years into perfecting this craft. After graduating high school, he pursued a maintenance apprenticeship in 1981 and has remained in the maintenance field ever since. Throughout his career, Lorenzo has had some pretty intense and interesting experiences. If you're a religious Bazooka Blog follower, you may remember that he worked for a wind turbine company that gave him the opportunity to travel to Spain for a month. While in Spain, he underwent cross-training to gain assembly and maintenance knowledge of wind turbines, which included climbing to the very top of the 280'+ tall turbines to change out the beacon light. He said he enjoyed the job, the experiences, and all the people he met during his time in Spain.
A SAFE FUTURE IS A BRIGHT FUTURE
Lorenzo says the bright future of Bazooka Farmstar keeps him motivated to work hard every day. He enjoys being a team player and working with his team, and other departments, to help make improvements for the company.
He takes his role as a leader very seriously. "I try to help people become team players and be on the same page by constantly communicating the importance of why we are doing what we are doing. When someone does something incorrectly, I tell the person in a positive way, so they don't get upset, and so there isn't unnecessary tension on the production floor." When we asked Lorenzo what his favorite part of working at Bazooka is, he looked up and smiled and talked about his friend and supervisor, Eric Harvey. This favoritism doesn't stop at Harvey, Lorenzo also mentioned he enjoys the people he gets to work with generally speaking. "Everyone helps when others need it. You won't find that at every company." The fast-paced culture at Bazooka is also a plus for Lorenzo.
SAFETY IS A PRIORITY ON AND OFF THE CLOCK
Lorenzo stays just as busy outside of work as he does inside. After he clocks out for the day, he quickly runs home to eat dinner and then hits the road again to work his construction business. Lorenzo's side business entails roofing, siding, building decks, and tree maintenance. Although he works often, he enjoys and values spending time with his family. Major holidays are his favorite time of year because his family comes home from around the country to be together.
Believe it or not, Lorenzo isn't all work and no play. Back in the day, he was a drummer for the rock band "The Shades" and drove a Harley motorcycle. Now that we know this about him, we may have to request an encore and get the band back together. Stay tuned, you're all invited!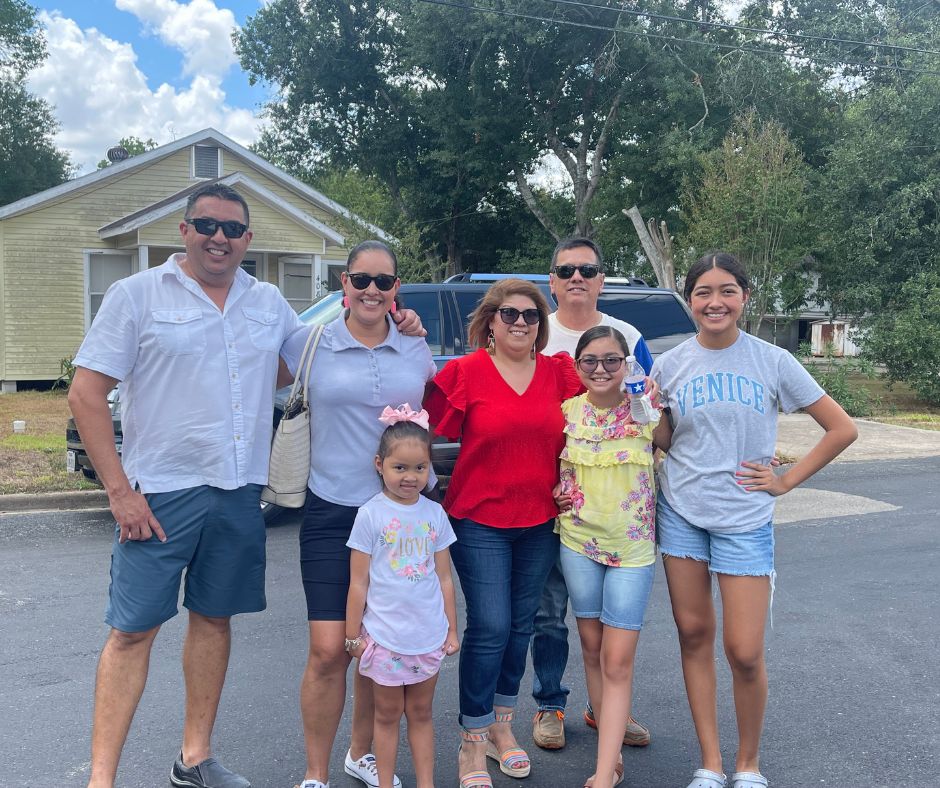 Lorenzo has selected St. Jude Children's Hospital to receive his not-for-profit Gamechanger donation. The mission of the St. Jude Children's Research Hospital is to advance cures, and means of prevention, for catastrophic pediatric diseases through research and treatment. Consistent with the vision of its founder, no child is denied treatment based on race, religion, or a family's ability to pay. Almost 80% of the funds needed to grow and sustain St. Jude are covered by public contributions, which is why supporters are so important. Lorenzo has been supporting St. Jude's mission for years. "I don't think any child with a serious illness should ever be left behind."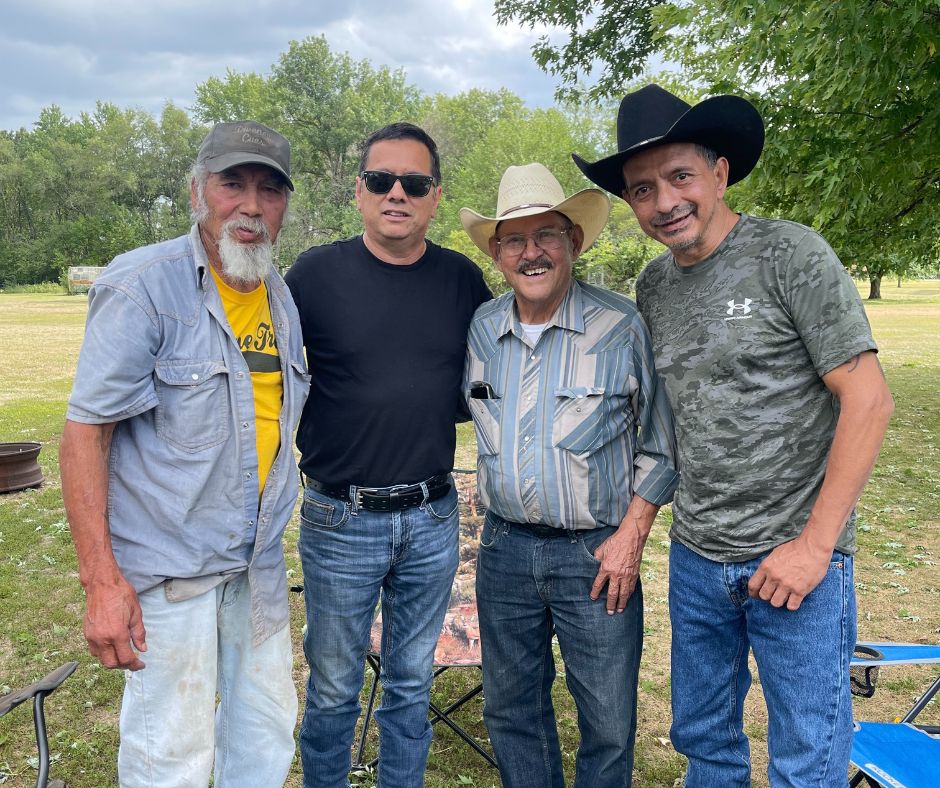 ADVICE FROM A GAMECHANGER
Lorenzo advises anyone hoping to achieve this award to keep a level head and be honest. "Treat your teammates the way you would want to be treated."
Thinking about applying at Bazooka Farmstar? Lorenzo said a great candidate for any position within these walls is to give 110% every single day. "Take pride in your job and pay attention to workmanship. One mistake can be very expensive in the business we are in."
Congratulations Lorenzo! Want to meet others? Check out our GAMECHANGER Recognition page for more stories.