BE SAFE Spotlight: Lorenzo Marin
February 2, 2022
Safety Does Not Come with Luck. Safety Has to Be Prepared.
Your typical weekend entails time with family and friends or engaging in a personal hobby away from the workplace, allowing you to free your mind and reset from a busy work week. Industrial Maintenance Technician, Lorenzo Marin, is far from typical. Multiple nominators mentioned that Lorenzo will be the first to volunteer his time outside of normal business hours to work on special safety-focused projects that will prevent accidents within our manufacturing processes, keeping his coworkers safe. "Being safe is an important core trait to me because, at the end of the day, it's all about being a team and making sure we all go home to our families at the end of each day."
For this reason, and many others, Lorenzo has been selected as our latest BE SAFE Gamechanger award winner. (But don't get us wrong, even with his admirable dedication to our company and our safety, Lorenzo still makes time for his family and community.)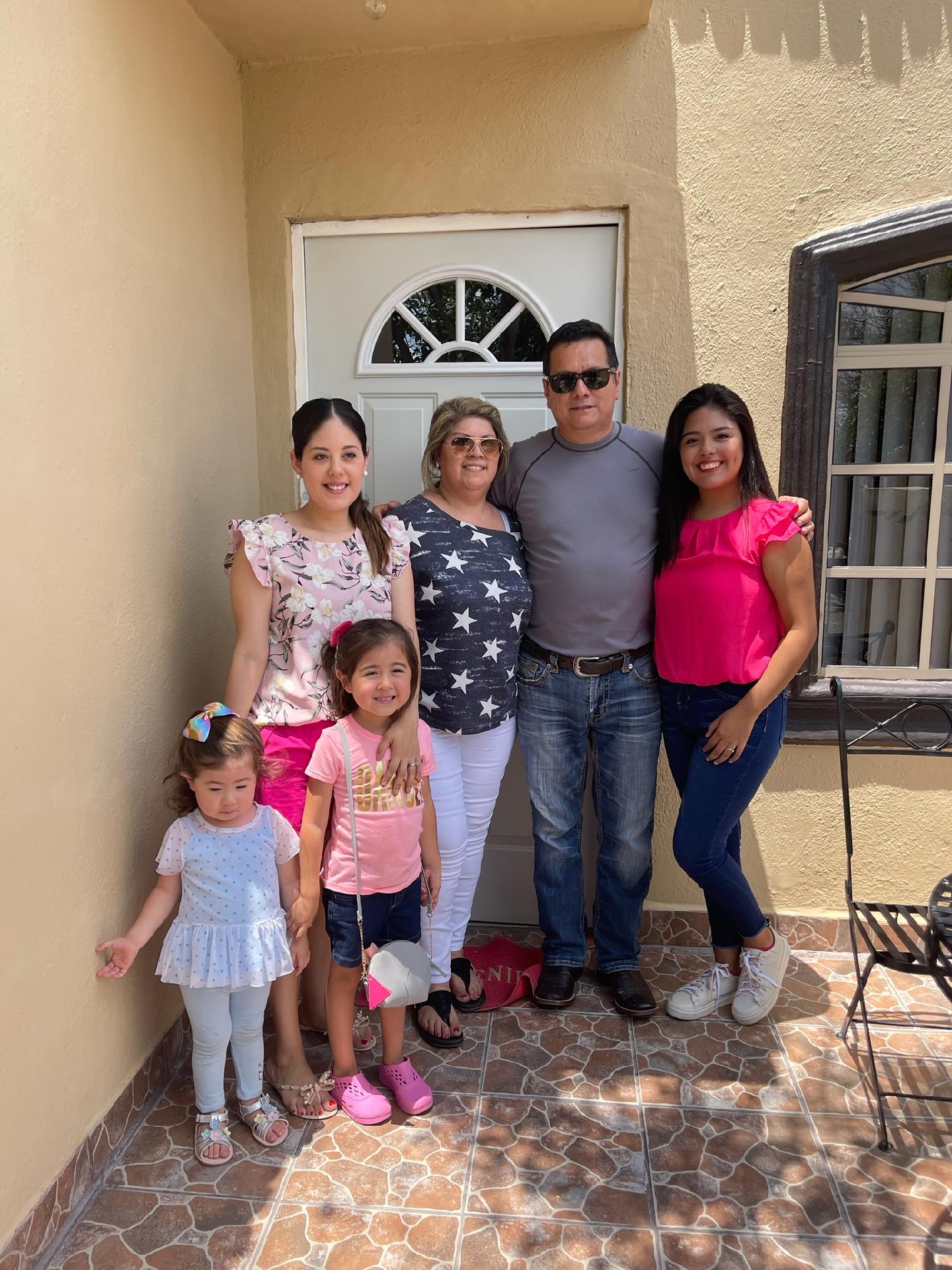 Lorenzo is no stranger to the maintenance field. He's been perfecting his craft for years, and in some instances, in ways, others would never consider in a lifetime. He once worked for a wind turbine company, where he maintained the wind energy solutions at an uncomfortably high altitude. In this role, he had the opportunity to travel to Spain to learn how to assemble one of the gigantic structures and climbed to the very top of one to change out a light-bulb while he was at it. "That was one of the coolest/craziest places and things he has ever done."
Lorenzo has held several positions in between his heart-pounding role described above and his role at Bazooka Farmstar that he has held just under a year, but what originally drew him in, was that he heard about us and that we were a great place to work. He decided to take the leap of faith and check things out for himself and he has never looked back. "I like being part of a team that acknowledges my input."
If you work closely with Lorenzo, you know it's not hard to seek his input because he is respectful. He listens to what is needed and doesn't jump to conclusions. He keeps quality and safety top of mind in his job and never wavers.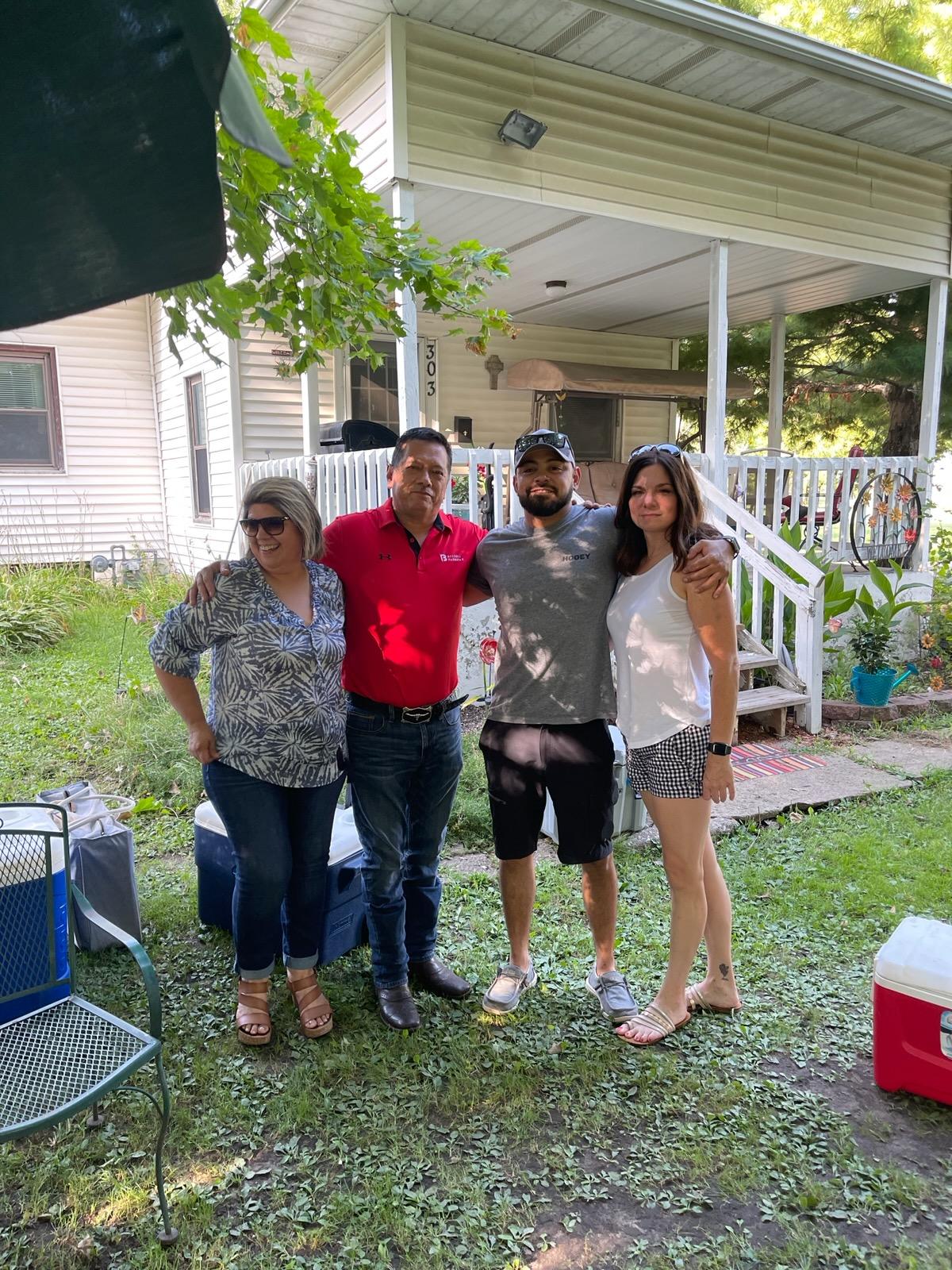 Family is extremely important to Lorenzo. He and his wife Rosi love getting together with their 4 children and 12 grandchildren. Grilling out and watching the Dallas Cowboys win are some of his favorite things to do when he's got some downtime.
Lorenzo has selected St. Jude Children's Hospital to receive his not-for-profit $100 Gamechanger donation. The mission of St. Jude Children's Research Hospital is to advance cures, and means of prevention, for pediatric catastrophic diseases through research and treatment. Consistent with the vision of their founder, no child is denied treatment based on race, religion, or a family's ability to pay. Almost 80% of the funds needed to grow and sustain St. Jude are covered by public contributions, which is why supporters are so important. Lorenzo has been supporting St. Jude's mission for years. "Children are very precious, and I hate to see them suffer. This has been my way of helping."
We will leave you with Lorenzo's advice for his coworkers when it comes to having what it takes to be "Be Safe" in our workplace: "Do your best – do your work in a safe and cost-efficient manner, and take pride in your job!"
We are grateful to have someone like Lorenzo who is so dedicated, respectful, and thoughtful on our team.