BE SAFE Spotlight: Linda Quigley
November 1, 2021
Caution is the Parent of Safety!
Administrative Assistant, Linda Quigley, was our very first "Bigger Than Us" award recipient when we rolled out our Gamechanger employee recognition program 12-months ago. Fast-forward to today, and she has been recognized for a second time by her peers as our latest "Be Safe" Gamechanger award winner.
This repeat #Gamechanger has been busy promoting a safe work environment for all of us at Bazooka Farmstar and she was humbled to be recognized for another core value she takes great pride in and lives out each and every day she walks through the doors.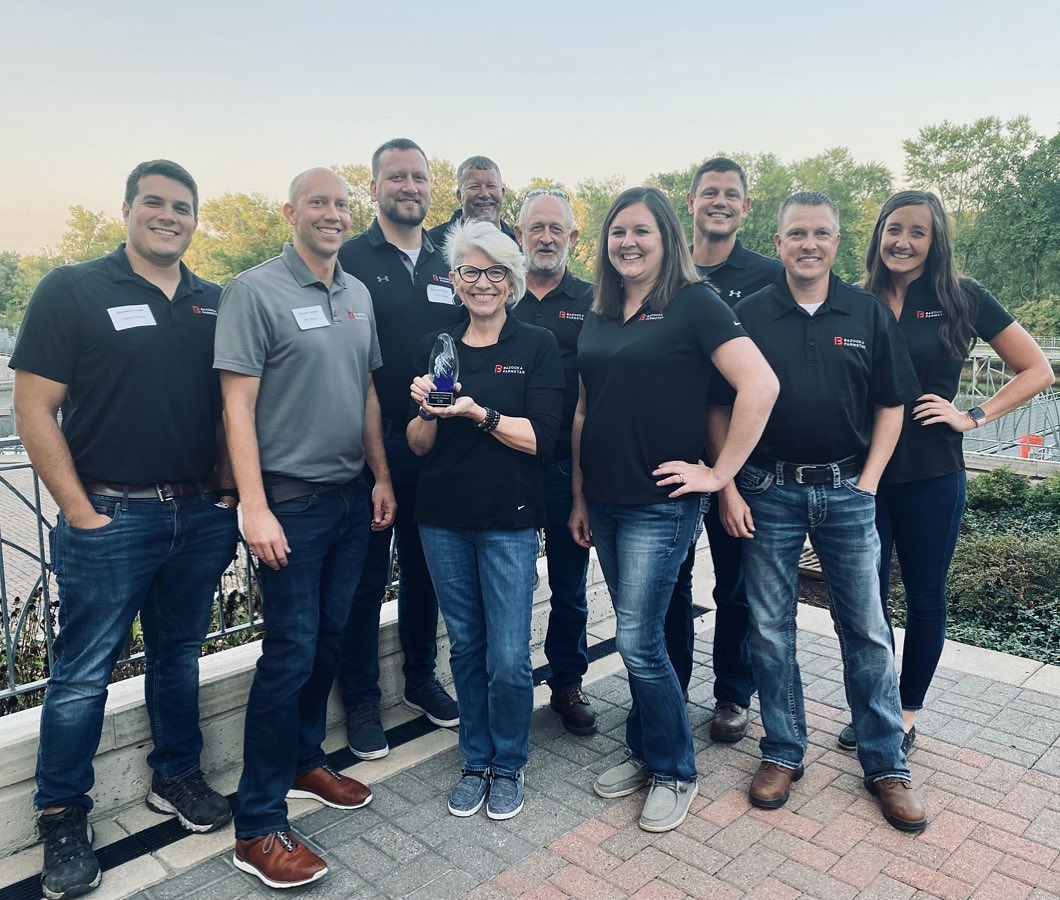 "I was surprised to hear that I was chosen as the #BESAFE award recipient. I had no idea I was making such a big impact". She believes it is due to being stern, yet nice. "When it comes to safety, I don't let things slide. I want to make sure that everyone who comes into our facility leaves in the same or better condition." Reliability, being adaptable, and loving to work with others are just a couple of other attributes that she believes lead to this recognition.
Caring for and corralling 130+ employees and customers is no small task! Recently when the MELTING days hit this summer, without being prompted, she jumped right in to be sure cold water was easily accessible and arranged for bottled Gatorades to distribute to the production staff. This action Linda demonstrated falls under our core trait of 'Respect' by taking the "responsibility of others' well-being."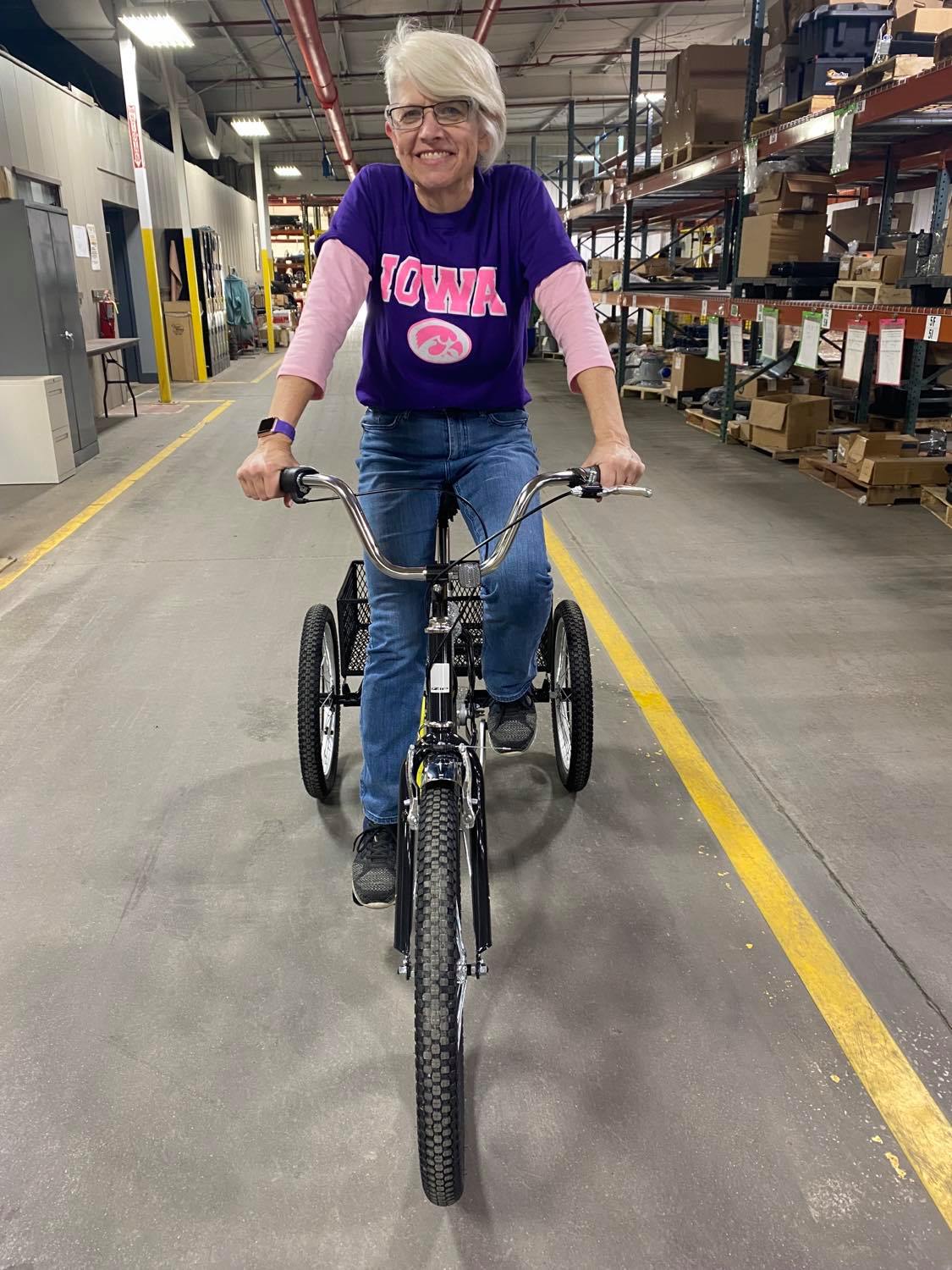 Linda loves medical shows (thank goodness Grey's Anatomy has been airing for so long). As an enthusiastic member of our first aid team, she takes stocking supplies very seriously. "I try to keep everything organized and make sure we have all of the updated equipment and supplies we need in case of an emergency."
Another nominator stated how Linda lives out BE SAFE in everything she does. There are numerous examples of how she has called others out for unsafe behaviors, down to wearing safety glasses in designated areas, to ensure everyone is safe. She carries the same care and caution in her personal life. "Growing up on a farm, I learned always to be aware of my surroundings and stay alert. Safety is something I don't take lightly."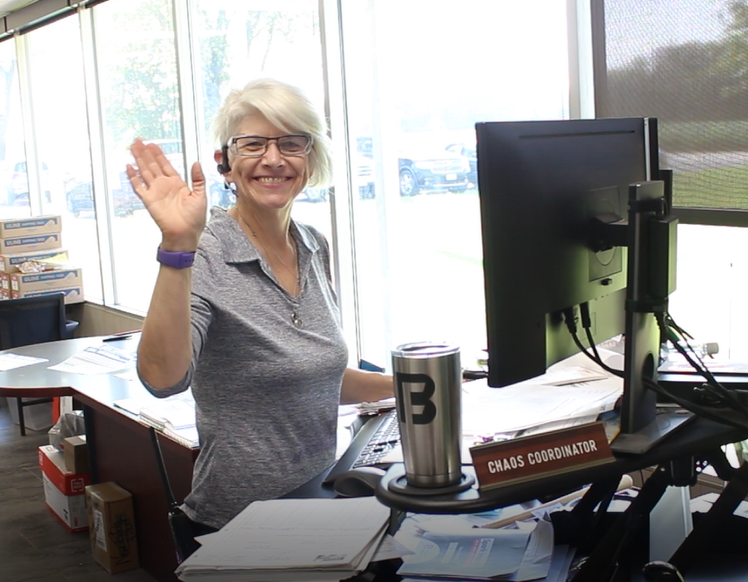 While Linda is busy keeping us safe and in line at the office, (peep the 'Chaos Coordinator' title she also holds here at Bazooka Farmstar) she enjoys spending time with her grandkids and in her flower garden. She LOVES flowers. Linda said if she had to choose just one, she would choose Zinnias. Her flower gardens consist of perennials, but she adds annuals to fill in.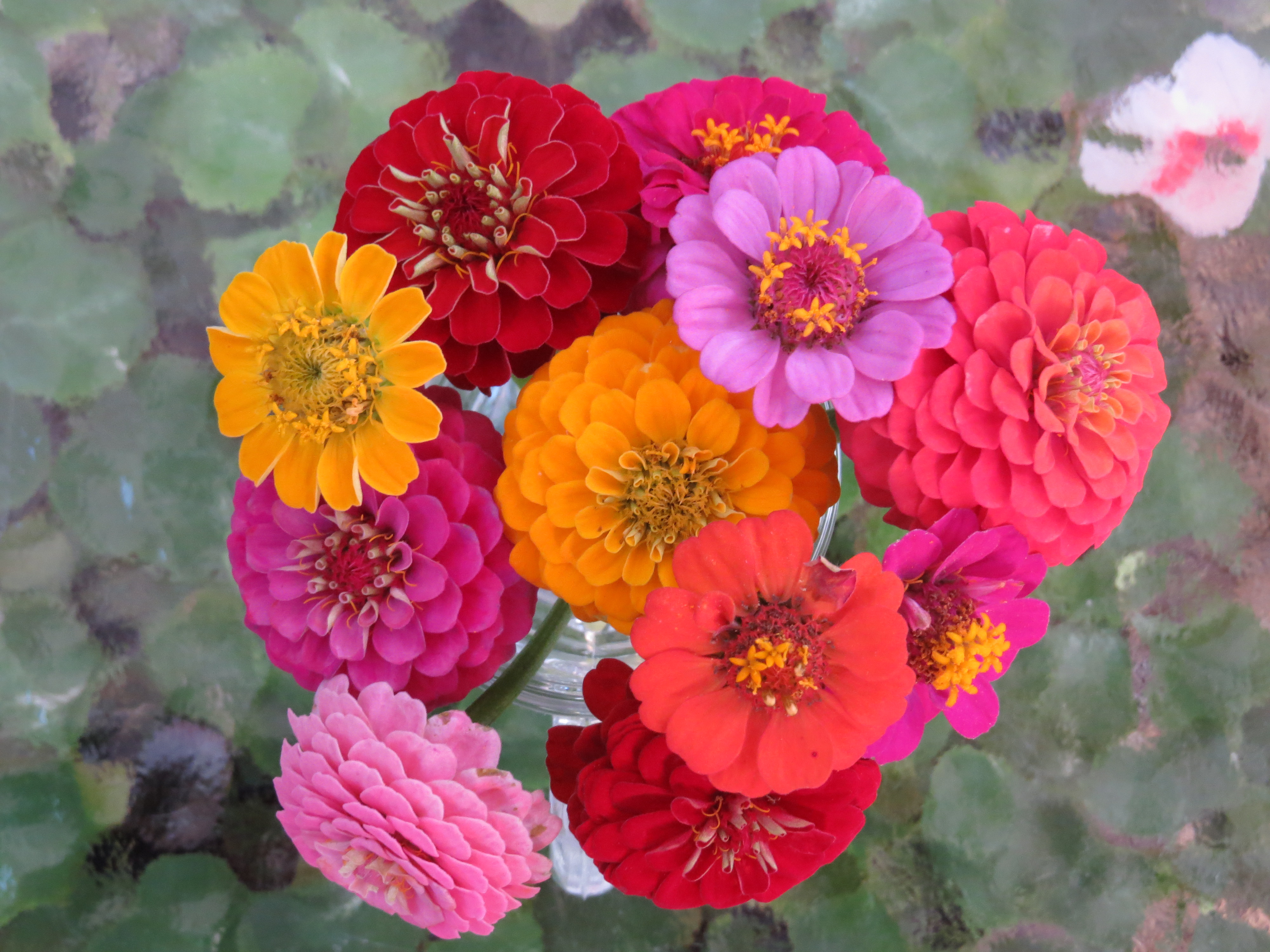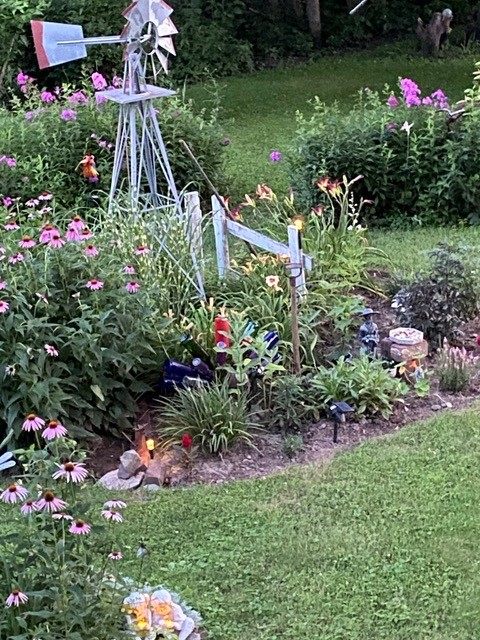 Linda has chosen Paws & More Animal Shelter as her not-for-profit to receive the $100 Gamechanger donation. While she and her husband, Bill, used to have a pet, Linda believes that all animals should have care and her gift will help make that happen. Paws & More is a local animal shelter located in Washington, IA, dedicated to finding those animals loving homes.
Thanks, Linda, for being another set of eyes to keep us all safe!