BE SAFE: Ron Boshart
September 15, 2023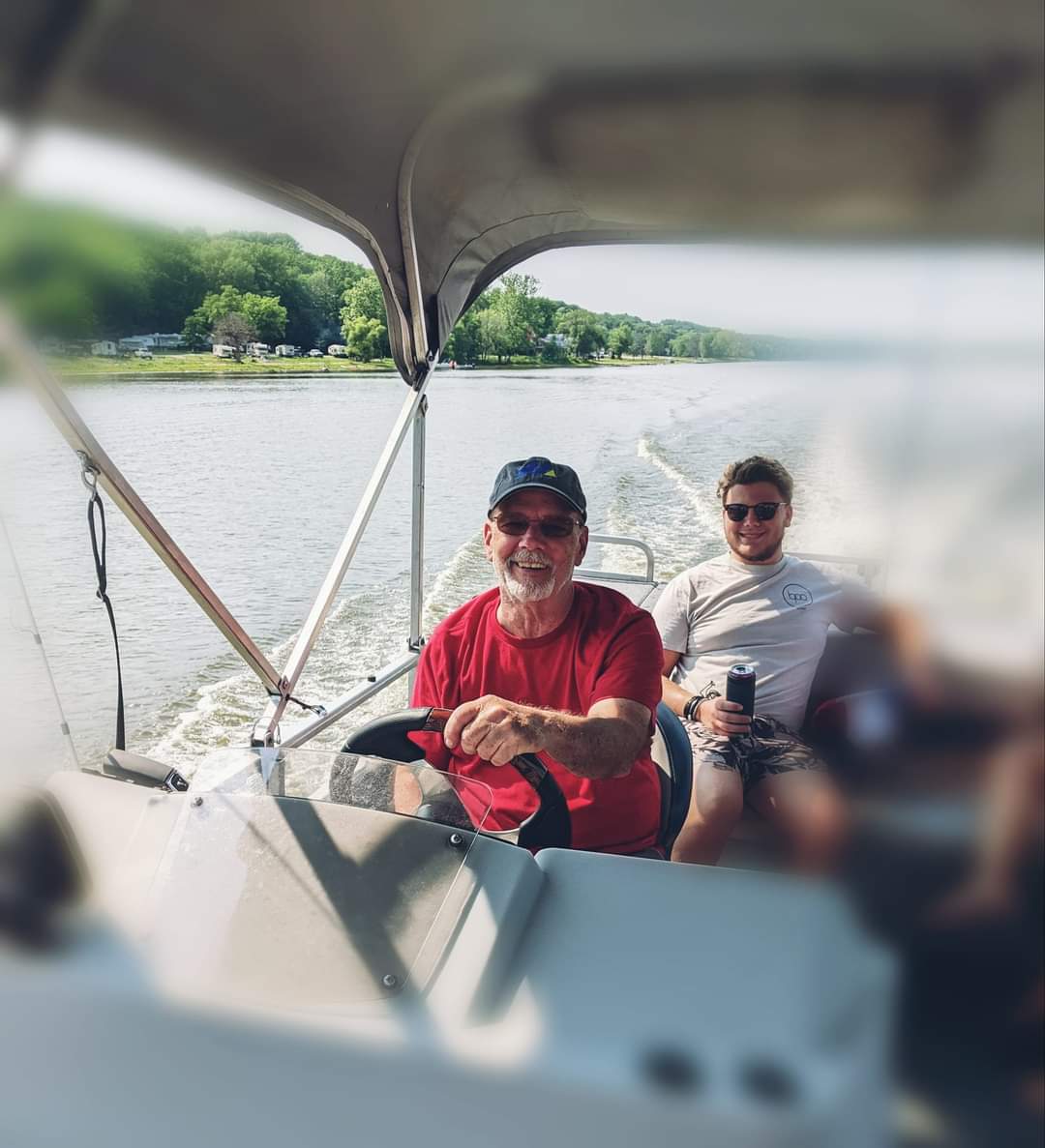 In the realm of routine, where many opt to follow familiar paths and processes, individuals like Ron Boshart emerge as game-changers. Ron's commitment to safety, a fundamental value at Bazooka Farmstar, sets him apart. For six years, he has been an essential part of the team as a Buyer, embodying the core principle of 'BE SAFE.' This isn't just a catchphrase; it's our unwavering commitment to ensuring a safe working environment.
One incident highlights Ron's dedication to safety. A routine request to reorder a commonly used lubricant took an unexpected turn. Ron, ever vigilant for potential safety concerns, took a closer look. Instead of mindlessly placing an order as it had always been done, he decided to investigate further. Ron pulled up the product's Safety Data Sheet (SDS) and discovered significant associated risks.
Rather than taking the easy route, Ron chose to sound the alarm and requested a comprehensive safety review. This decision proved to be a game-changer. It led the team to explore alternative solutions to achieve our desired results. In recognizing Ron's actions, the nominator commended him for embodying two essential qualities: a commitment to practicing safety procedures and a willingness to educate and guide others.
Reflecting on his six-year journey at Bazooka Farmstar, Ron attributes his loyalty to the people he works with. He considers his colleagues an extended family, starkly contrasting his previous work experiences. Ron values the open and approachable atmosphere where he can comfortably voice safety concerns, knowing they will be heard and addressed.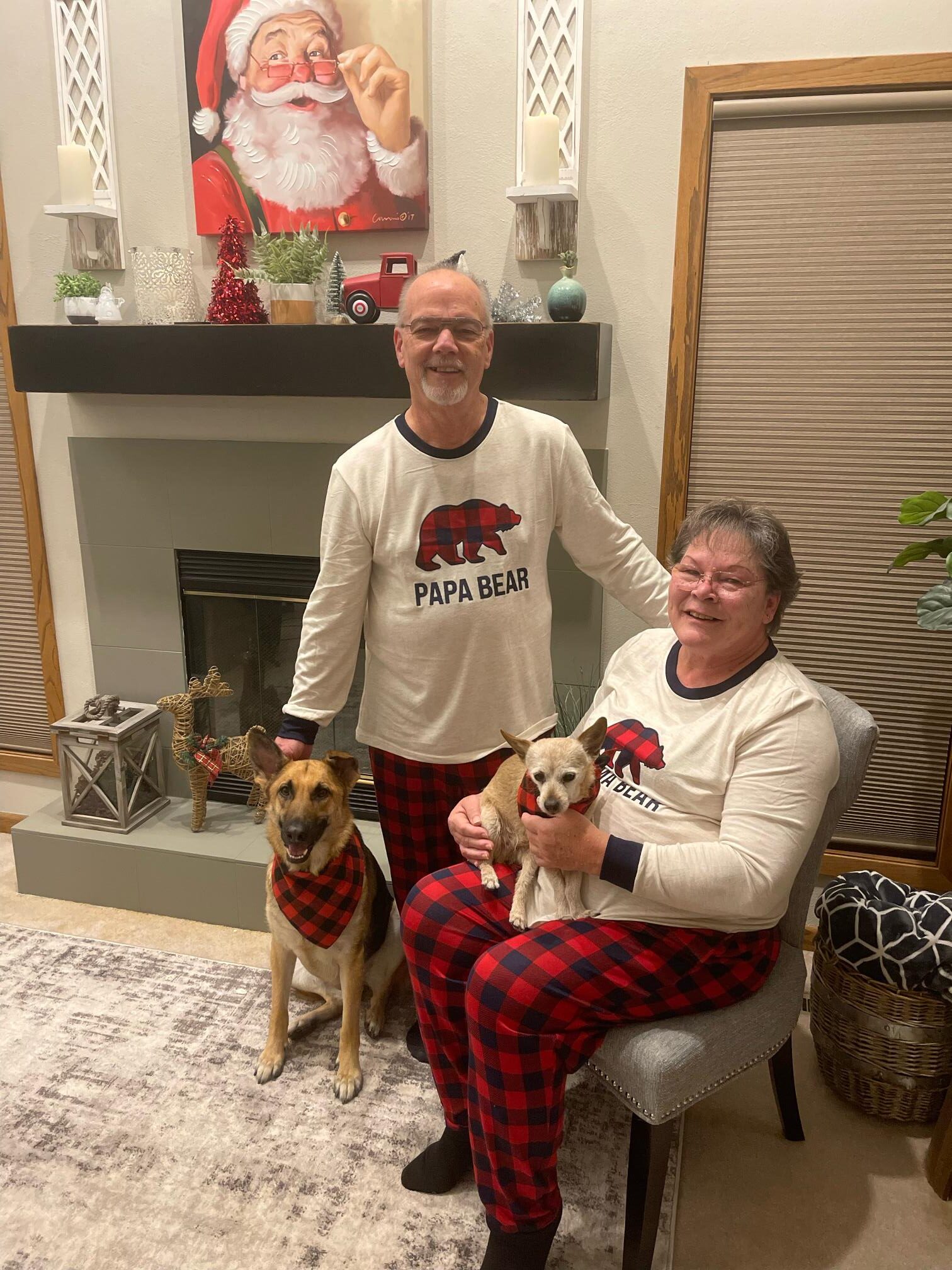 Outside of work, Ron's heart is with his family, often found at their cabin, indulging in boating and fishing. Their family includes beloved pets, Sasha, a one-year-old German Shepherd, and Chase, a 15-year-old Chihuahua mix. These furry companions hold a special place in Ron's heart, and it's for them that he has chosen to support Paws & More, a not-for-profit organization dedicated to saving animals and finding them forever homes.
Ron and his family have a long history of adopting shelter dogs and cats, appreciating the love and companionship they bring. Paws & More's mission aligns perfectly with his values, making it a meaningful cause for his non-profit donation. As Ron aptly puts it, "That organization (Paws & More) is an awesome cause for saving animals and finding forever homes."
Want to join the GAMECHANGERs? Look at our open positions on our Careers page or fill out our pre-employment application to get started on your Bazooka Farmstar journey today!