BE SAFE: Noel Bright
April 21, 2023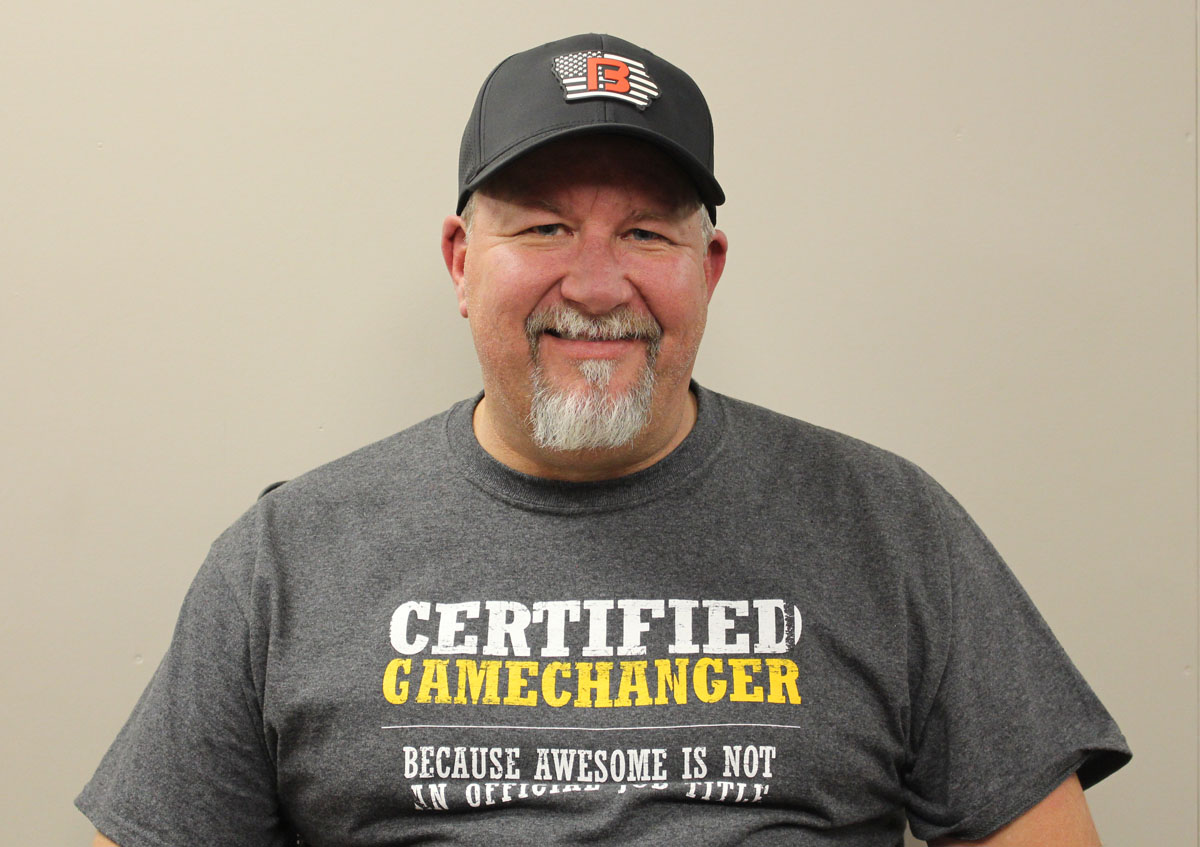 Here at Bazooka Farmstar, we have core traits and behaviors that define how we work and live out our core values. The swift action of this GAMECHANGER indeed demonstrated having his team members' back for their safety and wellbeing.
Every day there is an area meeting, and production supervisor, Noel Bright, just happened to glance in the direction of an employee when he noticed a flame. Without hesitation, Noel ran towards the employee and began yelling to extinguish the flame caused by a weld spark caught inside the hood of a sweatshirt.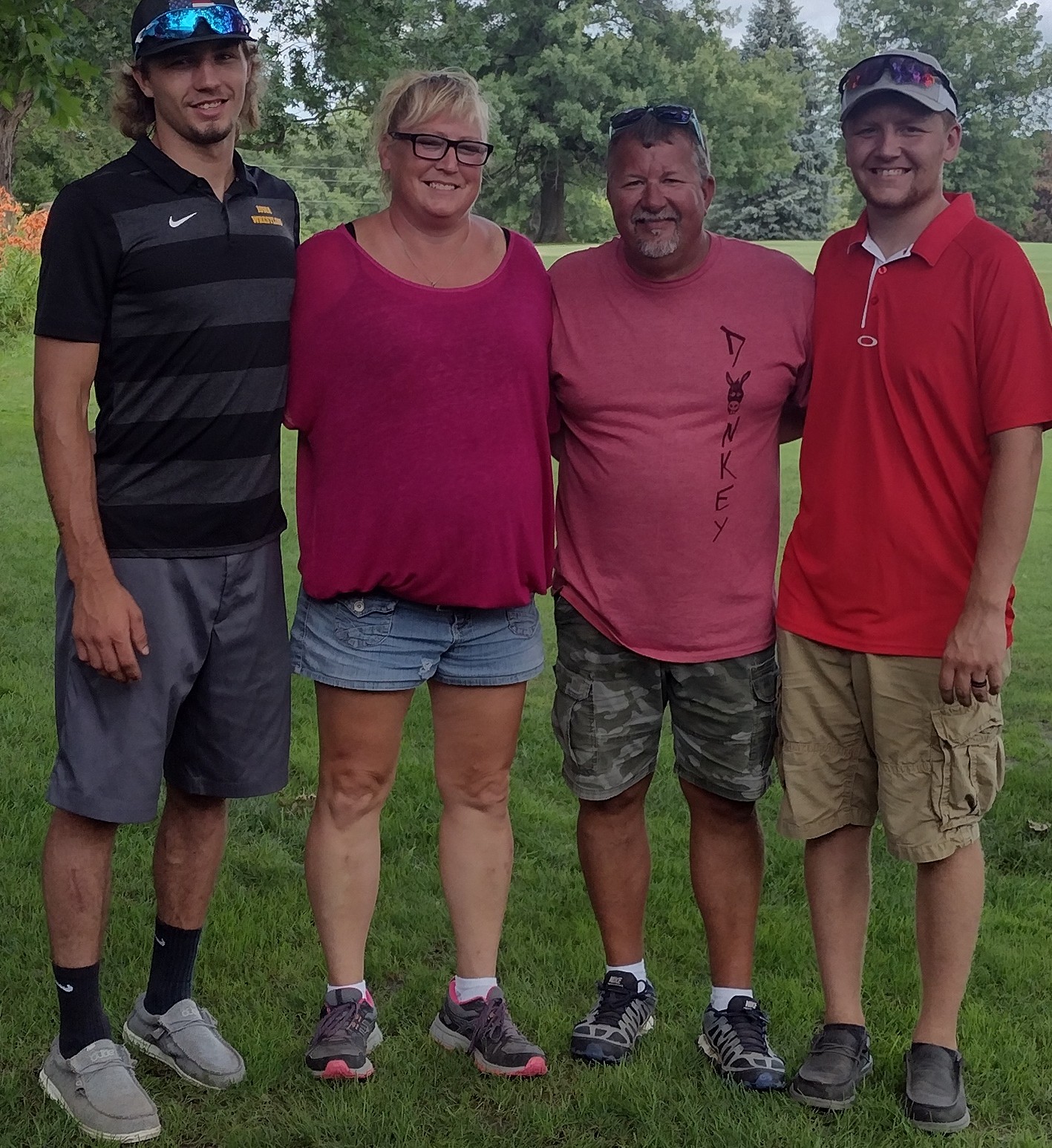 Because of his actions, Noel was awarded the BE SAFE award. Although Noel was surprised and happy to hear his name called, he said it's not every day that you see someone's hood on fire, so he is glad others noticed his fast action. "I've been in manufacturing for 28 years, so it's easy to spot things. Just keep an eye on people and always be aware of my surroundings." Safe to say that the employee is also thankful for Noel demonstrating those behaviors as it prevented injury from occurring that could have ended very seriously.
What keeps Noel with Bazooka Farmstar? "The people. We have a great group of employees, and the company treats us well. We are continually trying to make improvements around safety by adding more technology and equipment to allow the employees to work safely." Noel also mentioned how he likes to stay involved and appreciates how the company allows its employees to give input on what is going well and where the company can improve safety. This isn't the first time you have heard of Noel as a GAMECHANGER, as he was selected a year ago for the BLEED BAZOOKA award. How could someone else become a GAMECHANGER? He said, "Come up with ideas and always use safe practices. Don't be afraid to call out others too."
Noel has selected the All-Veterans Memorial in Louisa County for his $100 GAMECHANGER donation. This group combines the American Legions of Wapello, Morning Sun, and Columbus Junction, Iowa. Noel has friends who are heavily involved in helping maintain the All-Veteran Memorial in Grandview, Iowa, which has the County Freedom Rock and a helicopter.
Want to join the GAMECHANGERs? Look at our open positions on our Careers page or fill out our pre-employment application to get started on your Bazooka Farmstar journey today!