BE SAFE: Ian Knotts
June 23, 2023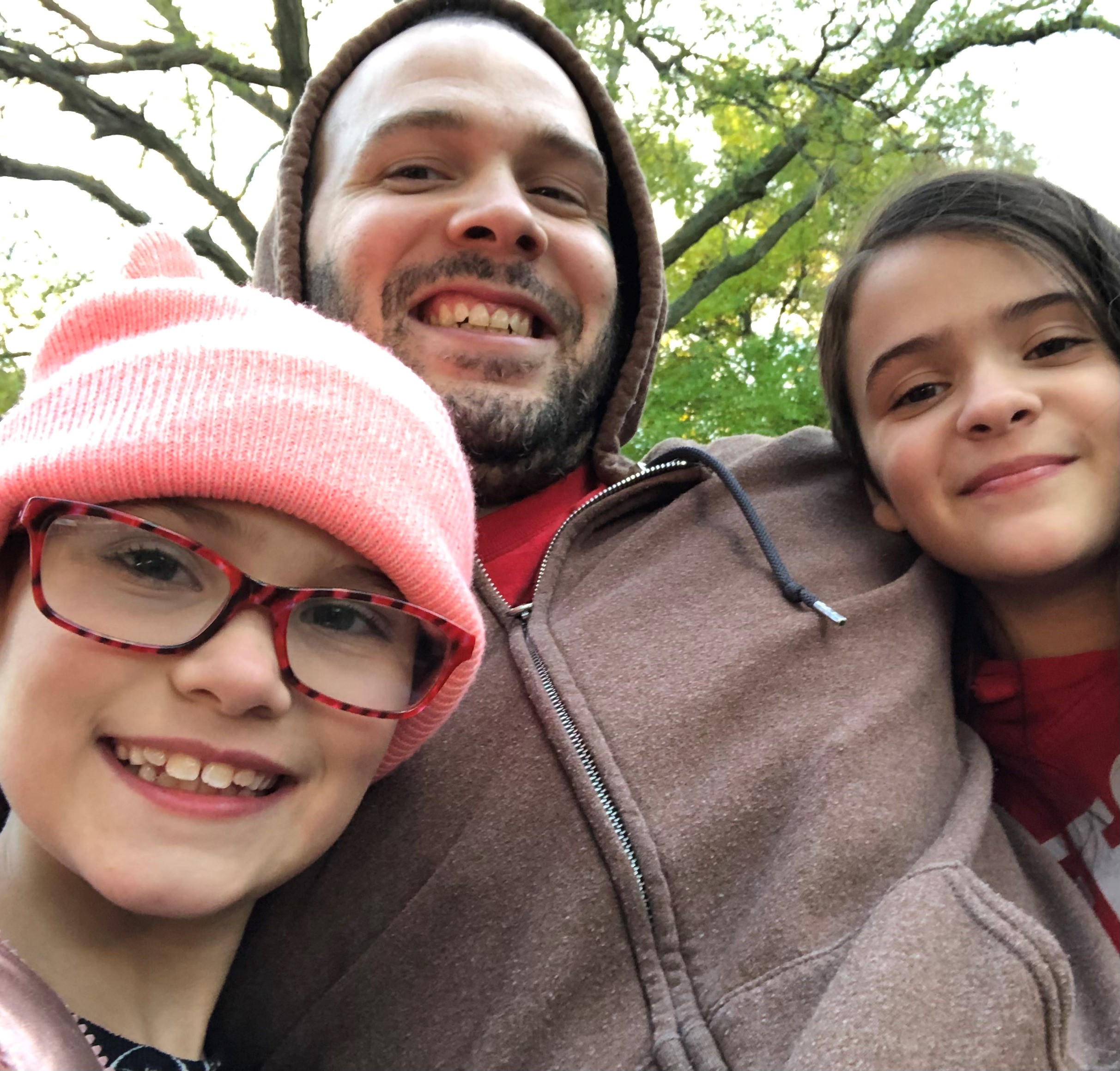 "You need your team members with you every day. We can't do anything alone."
Assembly technician Ian Knotts and BE SAFE GAMECHANGER was called out for how he lives out the value daily. He is a true testament to how as an informal leader, you can make a difference in others' lives, encouraging them to be the best they can be.
A nominator called out Knotts for stepping up to lead his team for the daily morning safety talk. The team all feels Knotts's passion for safety, and he takes it upon himself to ensure the team is prepared for the day, even though Knotts is not a formal leader in his area.
Another nominator explained a situation where they saw Knotts demonstrate that he is a true GAMECHANGER. There were a few new hires, and very respectfully, Knotts gave them directions on how to pick up heavy parts and pointed out the equipment to use to lift safely. Knotts stated, "Don't hurt yourself. Be sure to use the equipment."
When we asked Knotts how he felt about being recognized, he said he appreciated his peers recognizing him. Still, he didn't think it was necessary because he just naturally does it.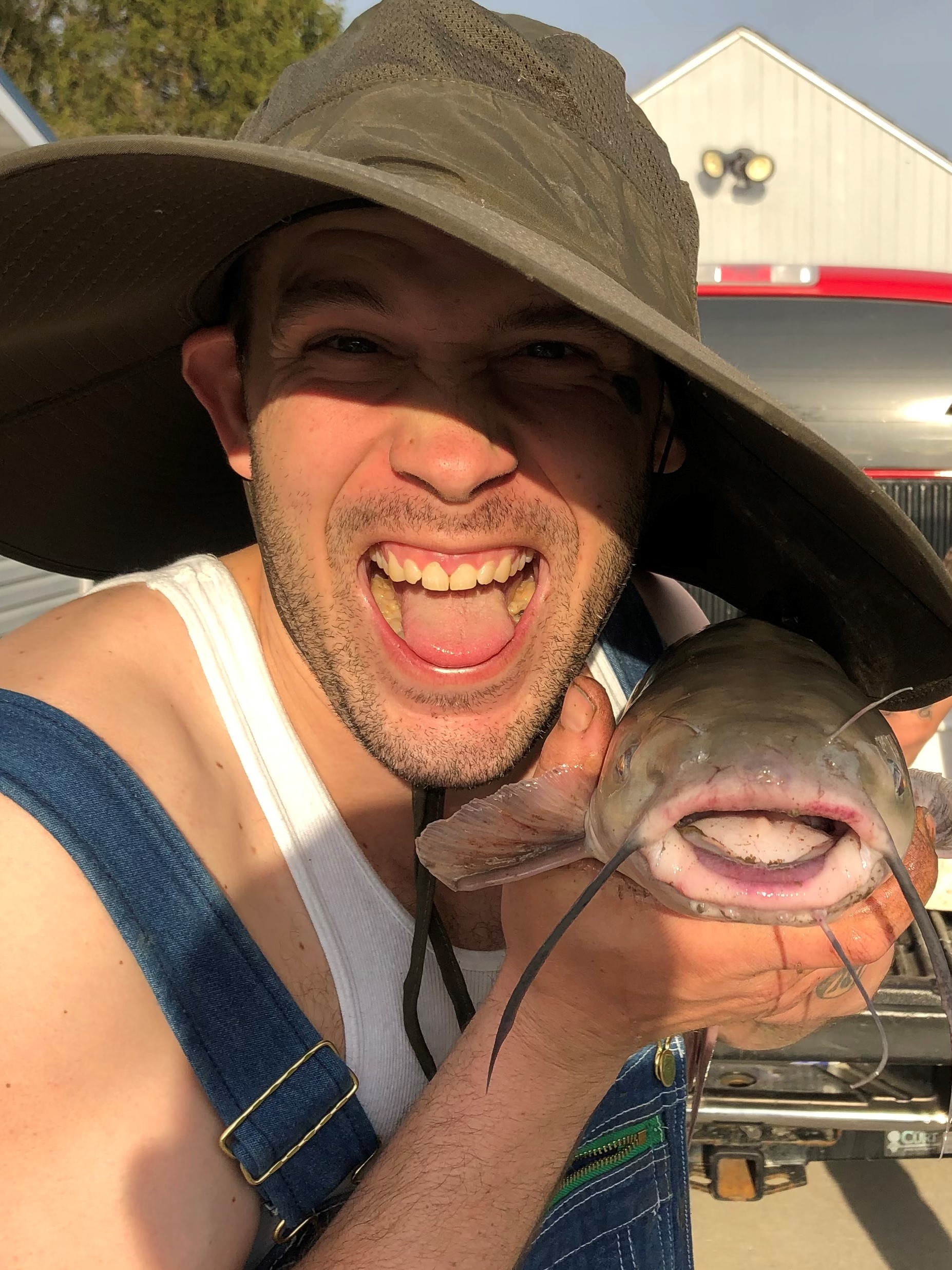 What led to the recognition? After reading the nominations, Knotts said, "It wasn't because I was trying to impress anyone. It was about living out the value and doing things safely. All goes back to the core values. When you run into challenges in a day and revert back to the core values, it keeps your compass on the goal."
Knotts joined Bazooka Farmstar almost two years ago when he wanted to find a local opportunity that offered benefits, a competitive wage, and a place where he could learn a trade. "Once I found out what Bazooka did, I said this is the place I want to be at."
Outside of Bazooka, Knotts loves spending time with his two daughters (13 and 11 years old). He also has some hobbies, including fishing, playing the guitar, and even being a certified martial arts instructor! In talking with Knotts, he said that he first did martial arts when he was 17, but after about seven years of participating, he decided to become certified.
Knotts is another GAMECHANGER passionate about animals and selected the local animal shelter, Paws and More, to receive his GAMECHANGER $100 not-for-profit donation. He is also no stranger to the organization, as he volunteered there in high school. Knotts mentioned how in his lifetime, he has seen some animals treated very poorly, and when asked why he selected them, he said, "They are not just giving those animals to just anybody. I think it is important to help them because of that."
Want to join the GAMECHANGERs? Look at our open positions on our Careers page or fill out our pre-employment application to get started on your Bazooka Farmstar journey today!