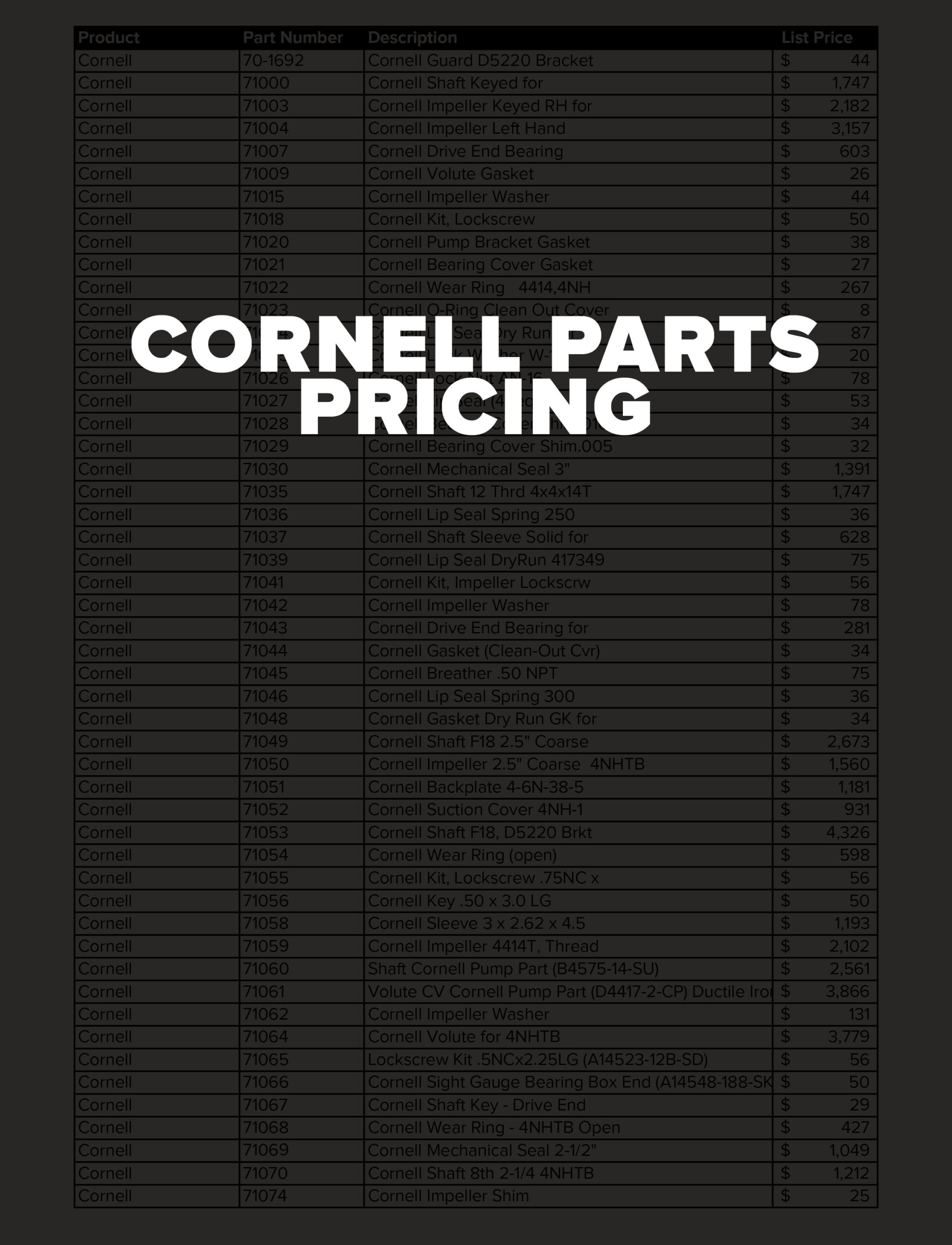 Cornell Pump Pricing
Effective/last updated on 6.6.22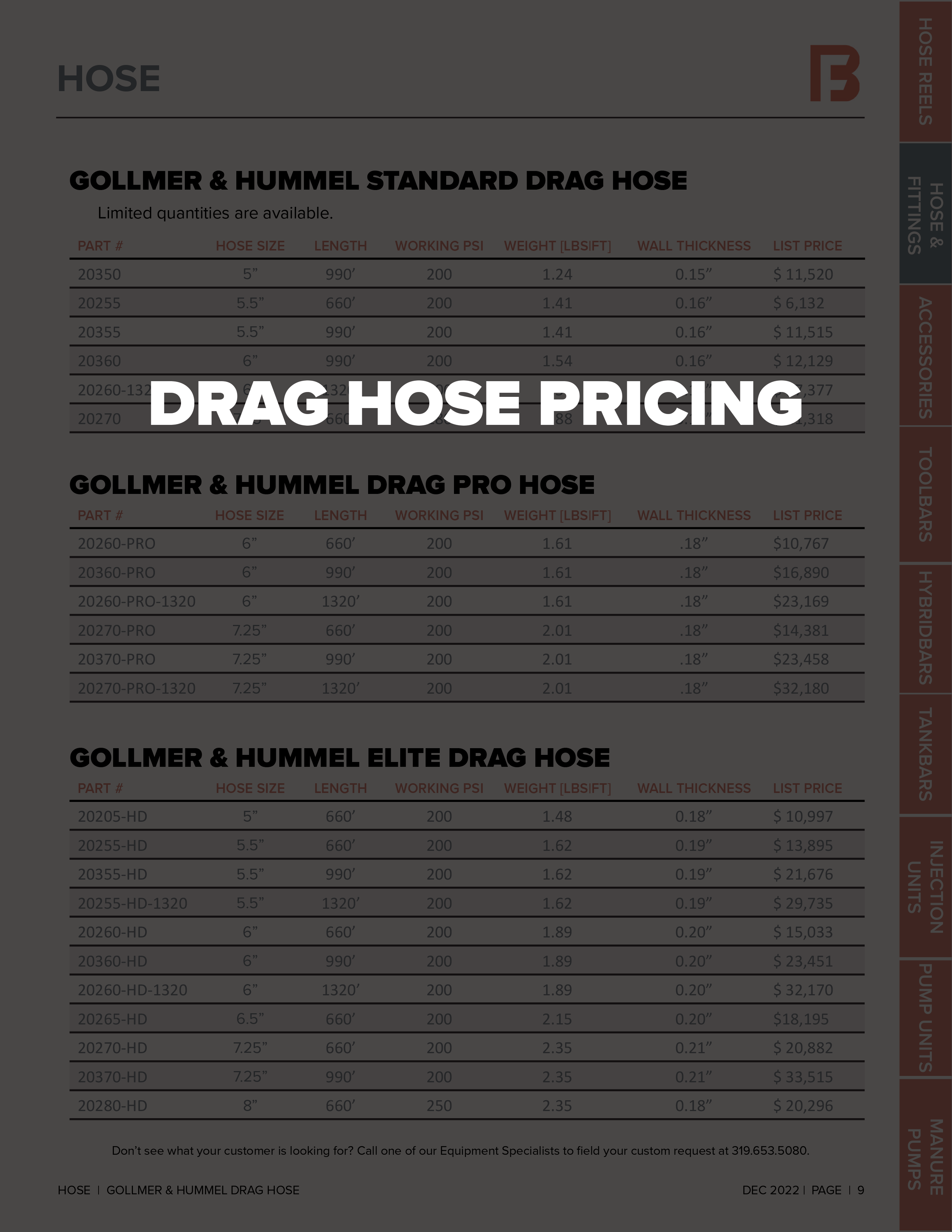 Drag Hose Pricing
Pricing for the new, Drag Pro Drag Hose is included in this document and was updated on 11.29.22. This is the most recent pricing provided by the company and should be used to quote customers until further notice.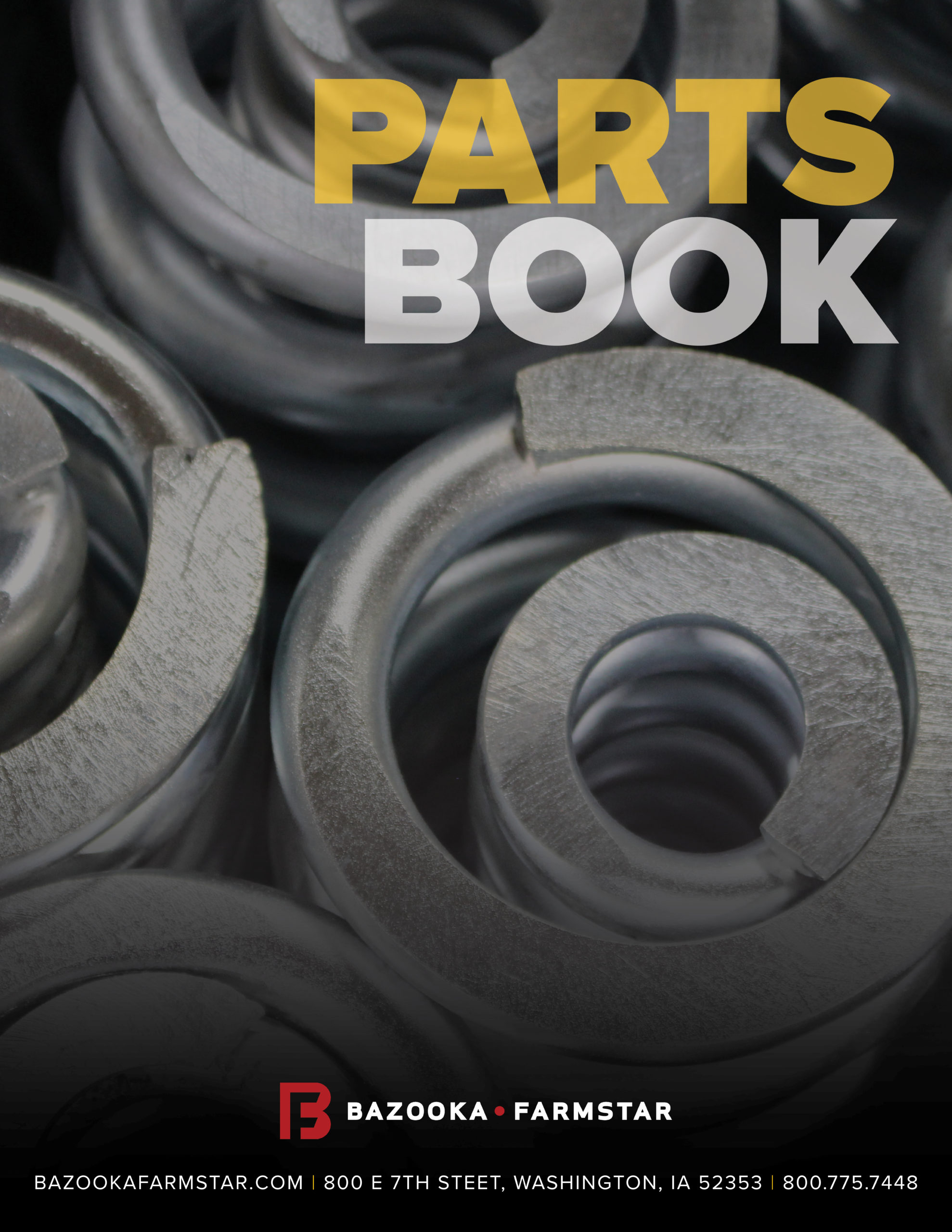 2023 Parts Book for Customers
2022 Customer Parts Book includes sections for coupler parts, hose clamps, reducers, hose accessories, weld-ons, hitches, trailer accessories, pipe fittings, gate valves, flowmeters accessories, Nexus, and Cornell pumps. You are able to search within this document but if you cannot find something, check the Price Book in the event it is featured there. If you cannot find what you need, please give your account manager a call for assistance. *latest version 12.3.20* Pricing is subject to change at anytime.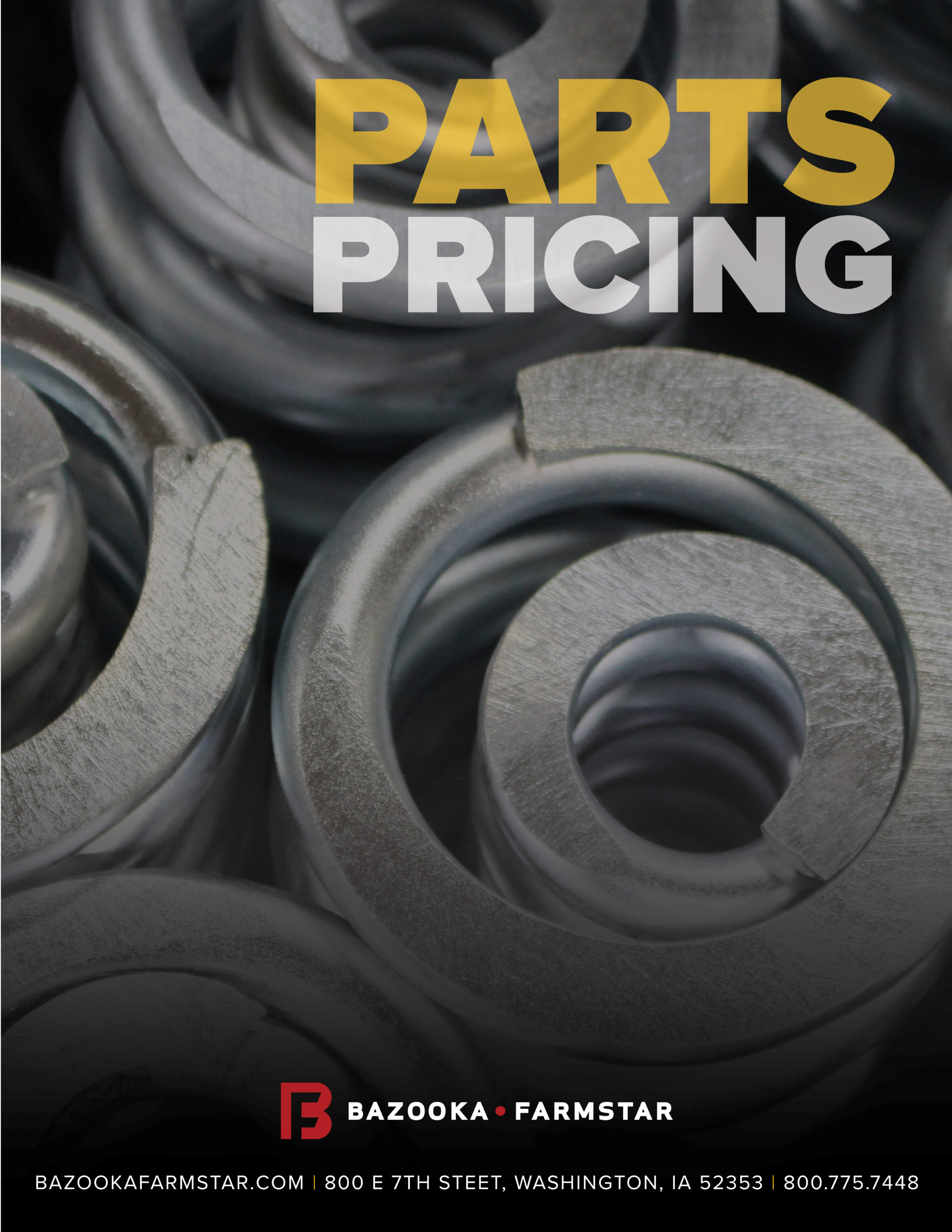 2023 Parts Price List
UPDATED: 11.11.22 Pricing is subject to change at anytime. Get the Excel version
HERE
.