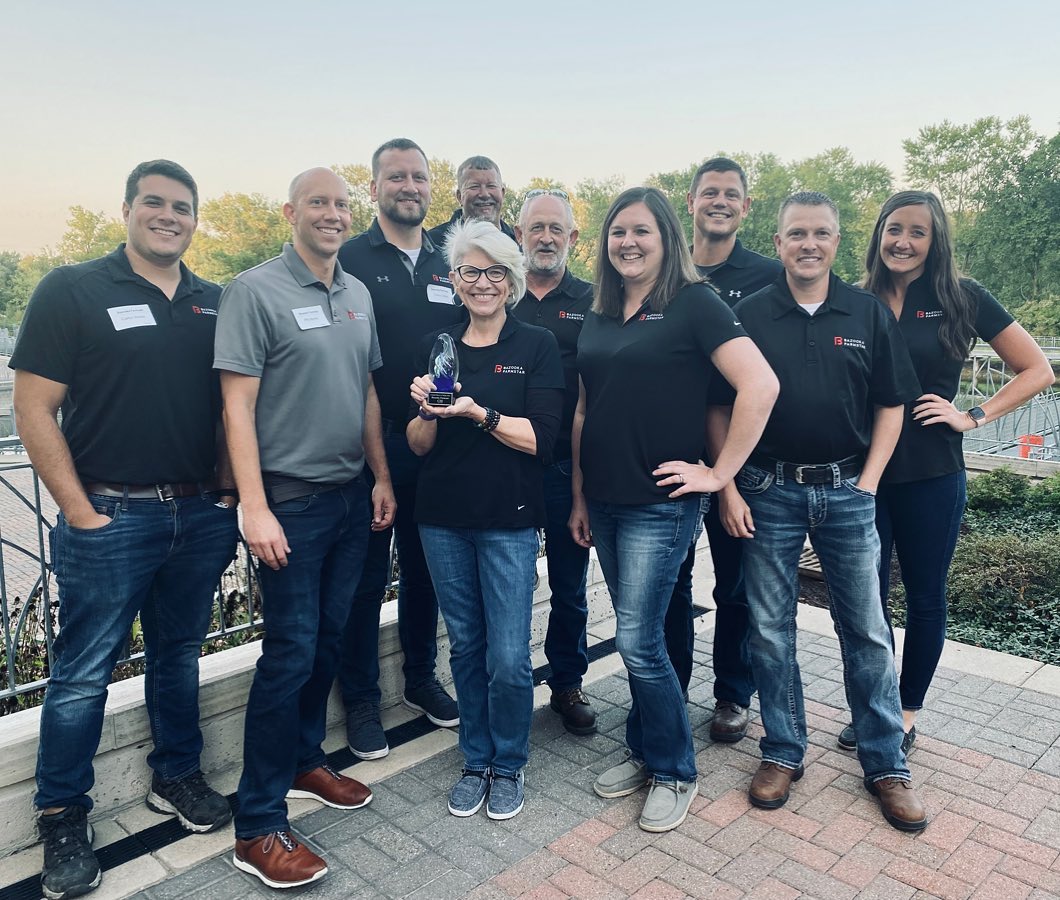 Dealer Days 2022 | AM Session Presentations
Do you want to re-live Dealer Days 2022? We've got great news for you, you can! Check out the presentations from the morning session presenters. > WATCH THE ENTIRE SESSION HERE, or watch back the specific presentation you're interested in by clicking the chapters in the video description on YouTube.
Introduction | Eric Hahn, Managing Partner
Sales Update | Marcus Davis, National Sales Manager
Service & Warranty Update | John Green, Engineering Service Lead
Sales Resources & Assets (Price Book & Helpful Ordering Tools) | Sydney Greiner, Marketing Manager
We're here to help!
Not finding what you are looking for?