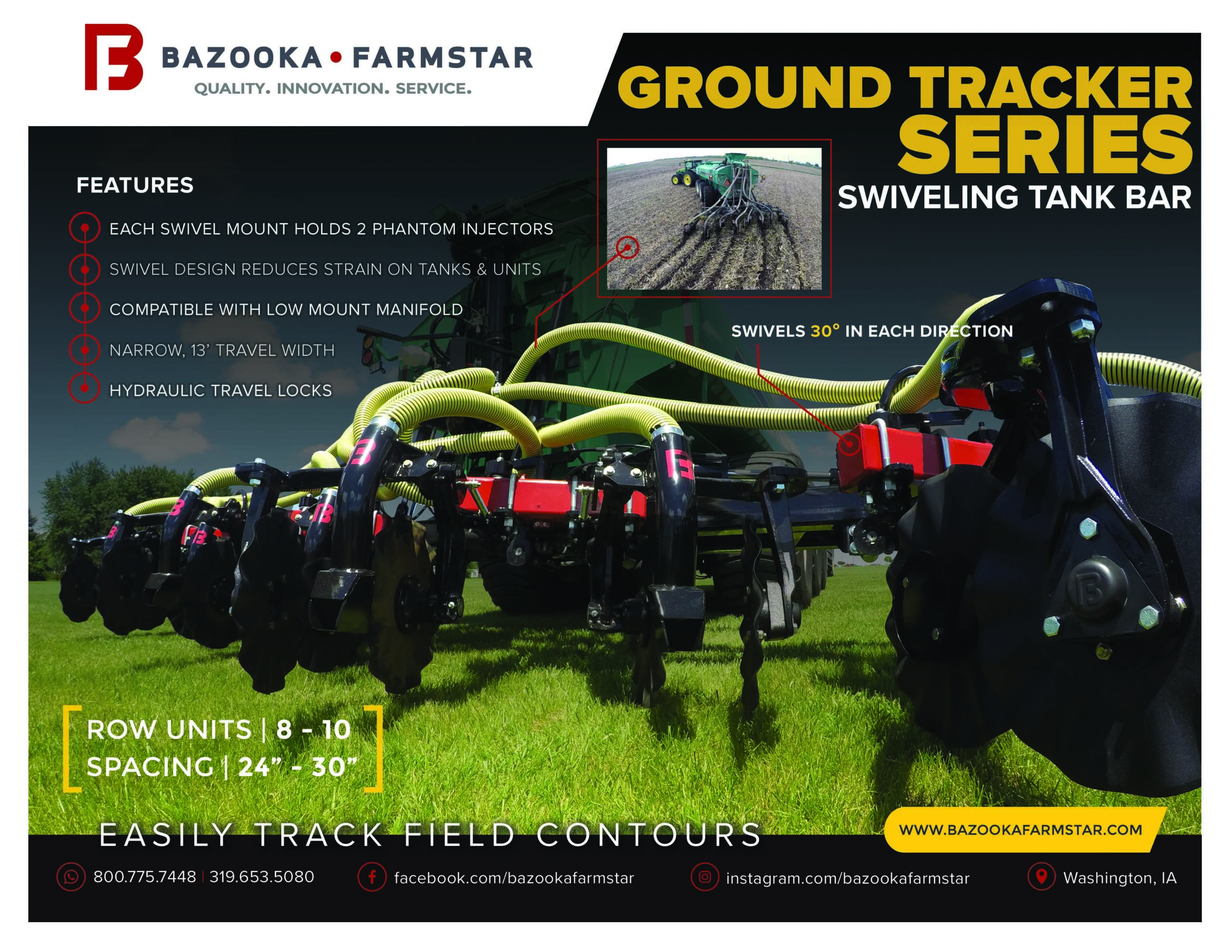 Ground Tracker Series | Cut Sheet
All the competitive advantages of this product in a single page format.

Phantom Edge Series | G2M
Who should you target for this product? How does it compare to other like-products? What are the features and benefits? LOOK NO FURTHER, the Go-To-Market Brief will tell you how and who to sell this product. Make your life easier! Familiarize yourself with this handy cut-sheet of information.