Bunks & Hay Racks
Built for the Elements
The strong and durable build of our bunks and hay racks can withstand the grind of your farm and feeding operation.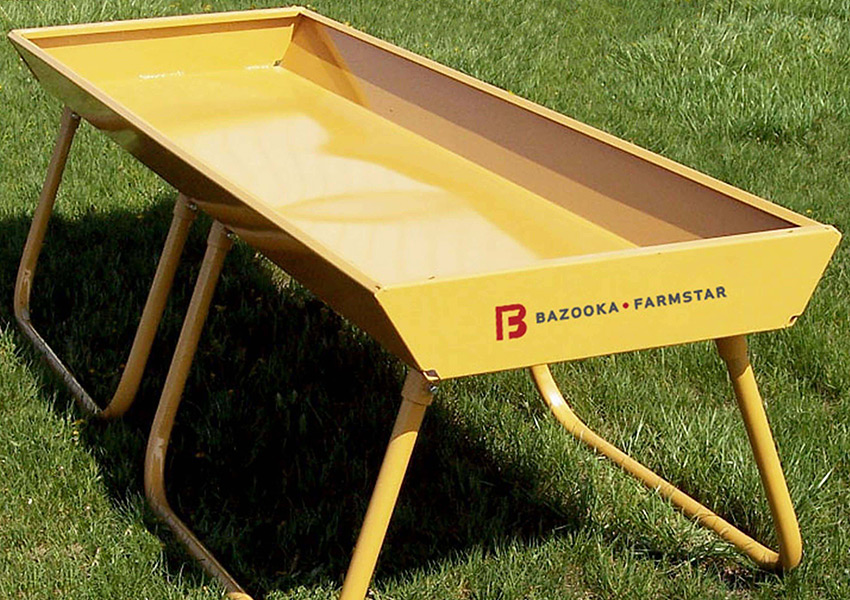 FIND A DEALER NEAR YOU
Bazooka Farmstar works with a network of dealers across the country, ready to help you find the manure equipment you need for your operation. Find one in your local area for your equipment and service needs.