BRING IT Spotlight: Sean Grunewaldt
March 31, 2023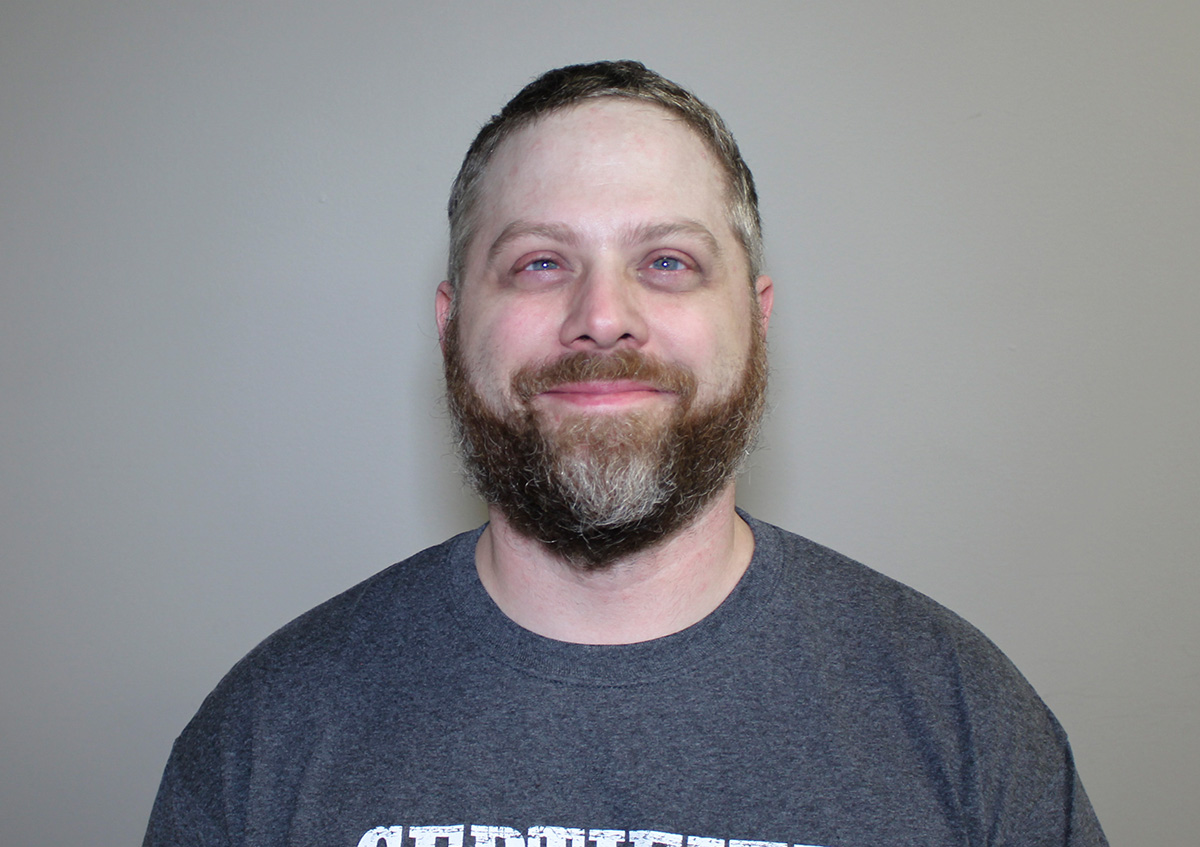 At Bazooka Farmstar, some have the opportunity to wear multiple hats, which is precisely what this quarter's BRING IT GAMECHANGER has done since he started six months ago as an electrical technician. Some may say that Sean Grunewaldt's title at Bazooka Farmstar should be the jack of all trades. Outside of work, Sean is interested in many skills and trades for hobbies too.
Sean said he felt excited to be acknowledged. "I took on a lot of responsibilities that I could help take things off of other's plates. Getting ahead in my area to then learn other areas outside my main duties is why, but that's just what I do."
One nominator said that Sean should have multiple titles for his roles throughout the organization because Sean is seen across the facility doing a wide range of things. Nominators commented on how he is an excellent example of never standing while still willing to help anyone out, even if it is not convenient. Sean was identified as a reliable team player. Not only for showing up, but he is always looking for ways to help others. Sean will even grab a broom or mop if there is nothing to help with.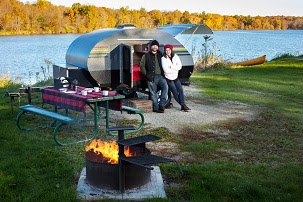 Another nominator shared how Sean's primary duties in the electrical area got ahead of schedule, but that didn't stop him from coming to work with a smile and positive attitude every day. He has been one of the key volunteers assisting in the janitorial duties, making time to fit it into his regular workday.
Sean joined Bazooka Farmstar while looking for something new and heard good things from his wife and other Bazooka employees. After being hired, Sean said he thrives because of the atmosphere. "The atmosphere keeps me at Bazooka. It's filled with like-minded individuals that want to help others succeed while at the same time having fun."
Sean's advice for anyone wanting to learn a new trade and meet new people while having fun is to consider Bazooka. "I learned my roles processes, improved them, and took additional roles on. If you work hard and do what you can and ask for more, you too can be a GAMECHANGER."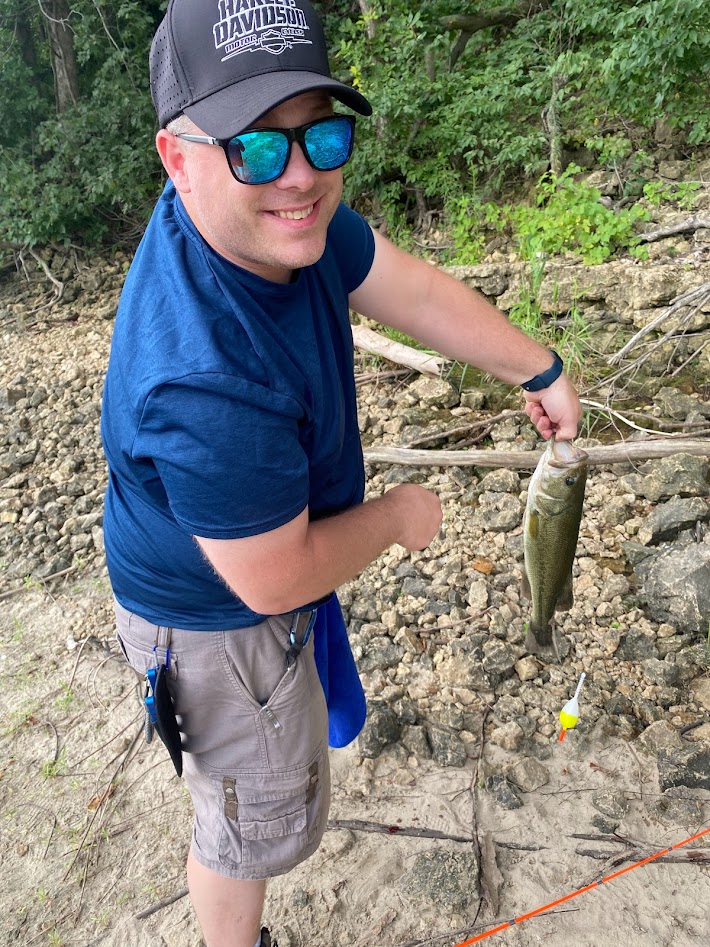 Outside work, Sean and his wife, Sarah, built their tear-drop camper (or traveling egg, as he called it) from scratch about three years ago. He said, "we enjoy working on projects, and my wife likes that type of camper. A family member found the trailer, so it all came together from there." Sean also shared that they are originally from the Minneapolis area. Because they didn't have any family close by, they created a pod or a group of friends that formed together to have meals and hang out through COVID. "We take care of things for each other. We volunteer to help out in any way we can when one is in need." That comes as no surprise since that is what GAMECHANGERs do!
Sean has selected Main Street Washington for his $100 GAMECHANGER donation, where his wife was the past Executive Director. "I have put a lot of sweat equity by volunteering for the group, so I selected them as my not-for-profit." Main Street Washington is about revitalizing the downtown atmosphere but keeping the historical charm of Washington.
Want to join the GAMECHANGERS? Look at our open positions on our Careers page or fill out our pre-employment application to get started on your Bazooka Farmstar journey today!