BIGGER THAN US: Joe Sterba
April 7, 2023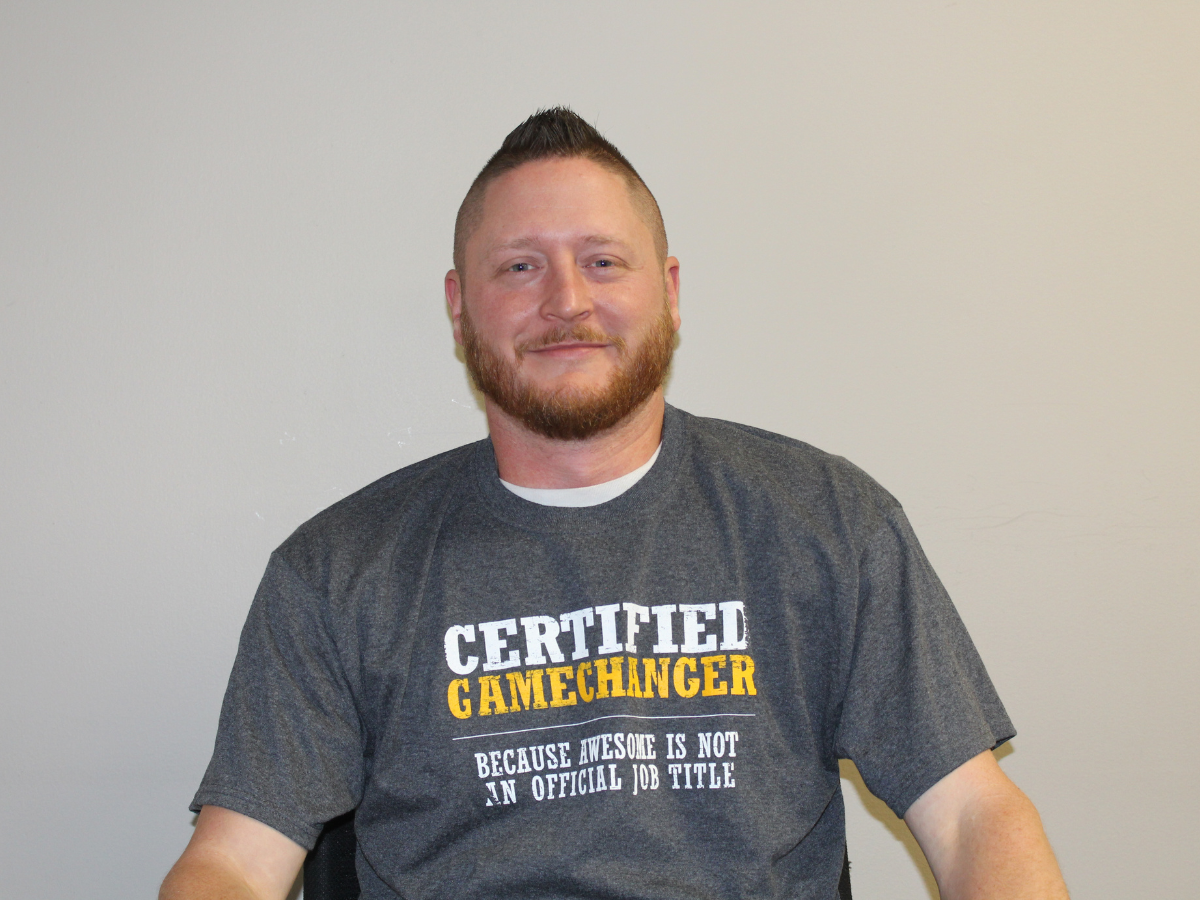 This quarter's Bigger Than Us GAMECHANGER found a way to use his passion for the outdoors to give back to our community. This individual has also been a past GAMECHANGER winner of our BE SAFE award because of his eye for safety and his passion for people, which is echoed in his way of giving back to the community.
Due to his dedication to supporting veterans both within and beyond our local community, Joe Sterba has been chosen as a GAMECHANGER. Joe focuses mainly on veterans who have served our nation and desire to engage with fellow enthusiasts of outdoor activities. Not only has he collaborated with chapters outside the region to explore the possibility of bringing groups to the local area, but he has also devoted his time to those interested in the experience.
Joe stated that he was shocked when his name was announced as the GAMECHANGER. "I have just a general passion for helping people get out and experience the outdoors. I've met plenty of people who have never given it a try, but very few that don't love it when they have the opportunity to go hunting or fishing. I also enjoy volunteering to help others when I can," said Joe.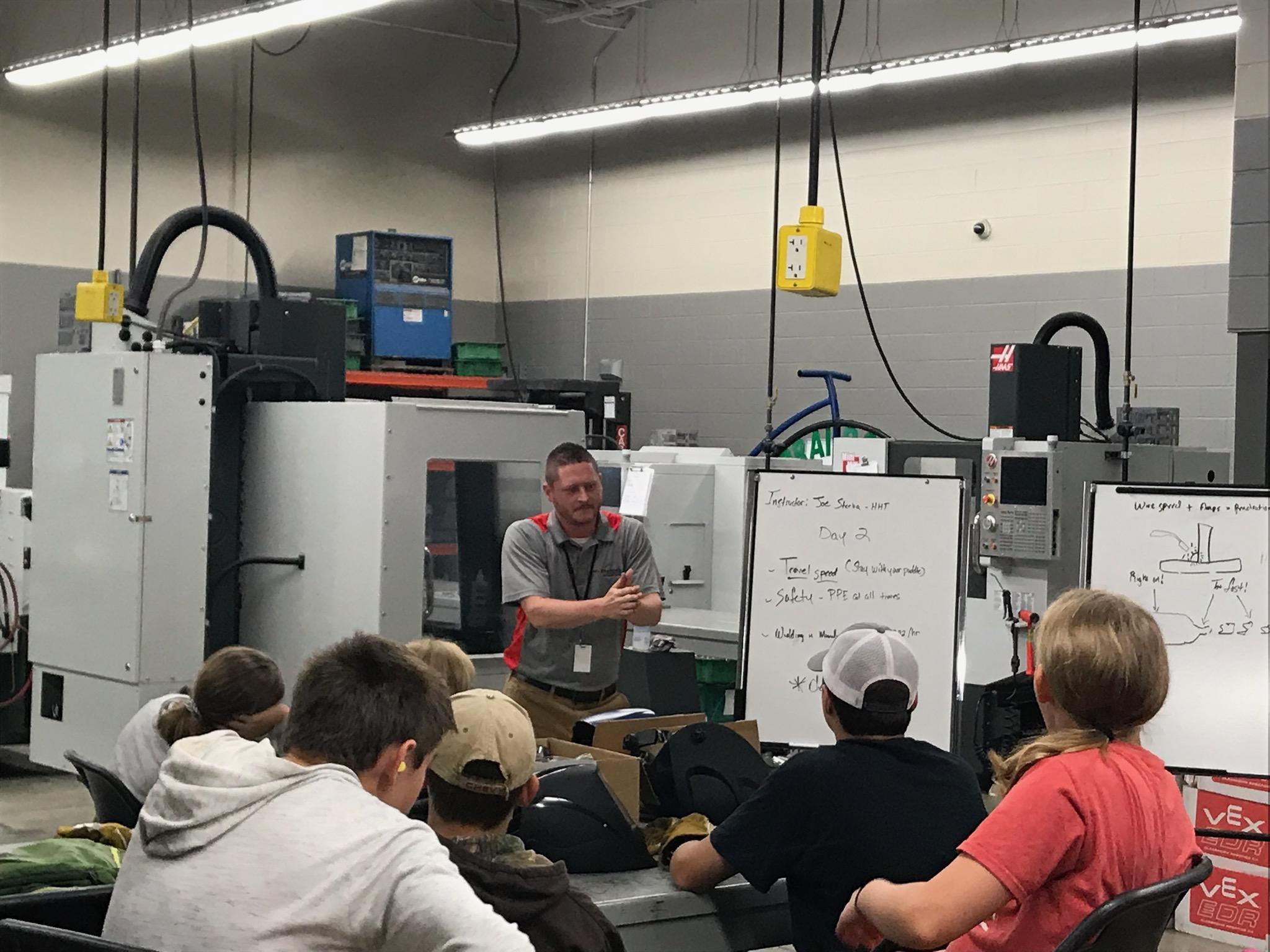 What keeps Joe at Bazooka Farmstar is "the family-oriented atmosphere and strong relationships with those I work with on a daily basis." So many others have also shared similar feedback on what they enjoy most about the organization—the people.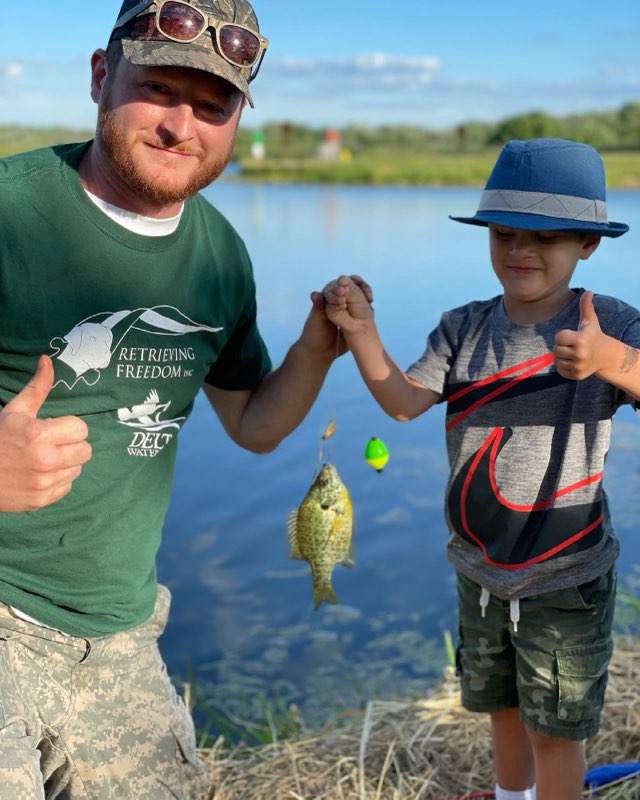 Bigger Than Us is all about making time for the family and community, and the not-for-profit Joe selected is known for those two things—family and community. Joe has selected the Washington County Hospital Foundation because "the hospital continues to expand its services and staff, in order to serve our community at a higher level. I am passionate about its success, as most of my family and friends use it for primary care."
Want to join the GAMECHANGERS? Look at our open positions on our Careers page or fill out our pre-employment application to get started on your Bazooka Farmstar journey today!